Internet dominates a major part of our day to day lives, be it working, reading, staying connected with ur loved ones or listening to music etc. Unlike early 90's we are no longer dependable on walkman's and radios for listening and connected to therapeutic music 24×7, thanks to the Internet!
With time, numerous applications have been introduced to listen to free or paid music anytime anywhere. In this article, we will explore the best music streaming applications and services which are available for free downloads on both Android and iOS devices.
Spotify
On the top of the list, we have Spotify which has managed to lead the music streaming battle with a massive global subscriber market share of 32%. Despite strong growth of its competitors, Spotify has retained the same global music subscriber market share as it was in Q1 2020 and Q1 2019.
Spotify offers a convenient desktop and mobile platform and a huge library of songs from traditional pop-culture tracks to original movie soundtracks as well as exclusive content like videos, podcasts, and live streams.
Features and Specifications:
Library Size of more than 60 Million
User friendly interface
Lossless quality music
Create playlist and filter content
Supports MP3, M4P, MP4
Supports Android, iOS, Desktop, Web, Smart TV App
You can subscribe to Spotify premium just for ₹179/month (6 accounts)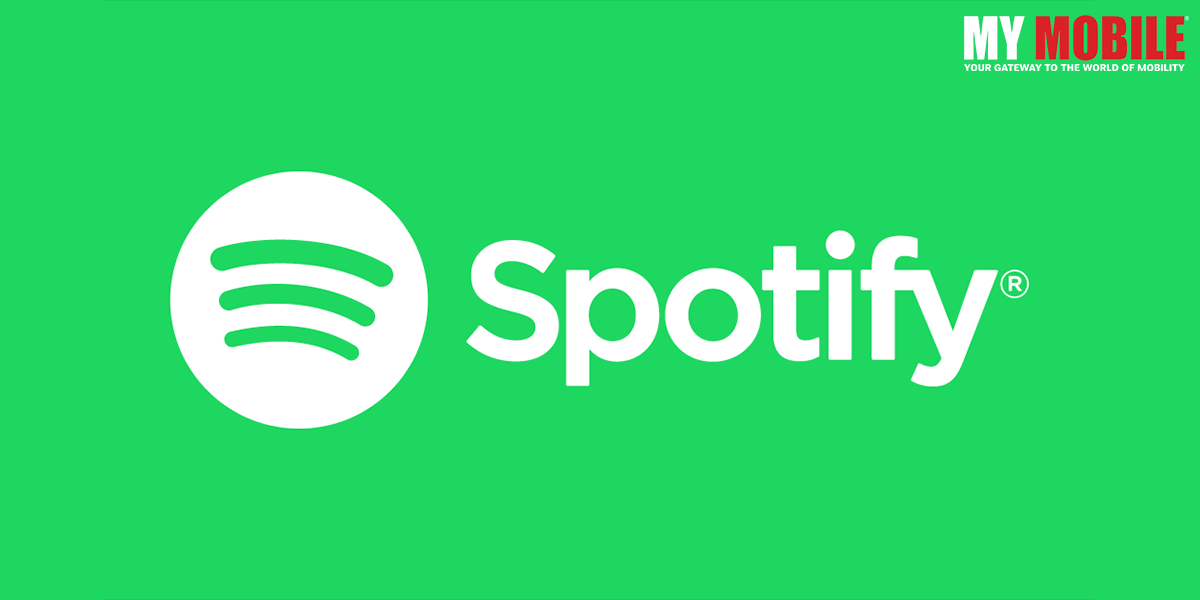 2. Apple Music
Tech Giant Apple Inc. has also entered the music streaming world just a few years ago. Apple music has become the most used music application all over the world in just a short span of time.
Apple offers more than 70 million songs available for download on Apple devices. It helps curate playlists and allows the user to create personalized list of music as well.
The USP of Apple is its Spatial Audio and Dynamic Head Tracking which renders a surround sound effect that lets you enjoy every aspect of music and its beats.
Features and Specifications:
Library Size of more than 70 Million
Lyrics along with music
Access three live radio stations.
Supports AAC file type and is compatible with iOS devices
You can access Apple premium music library at just ₹149/month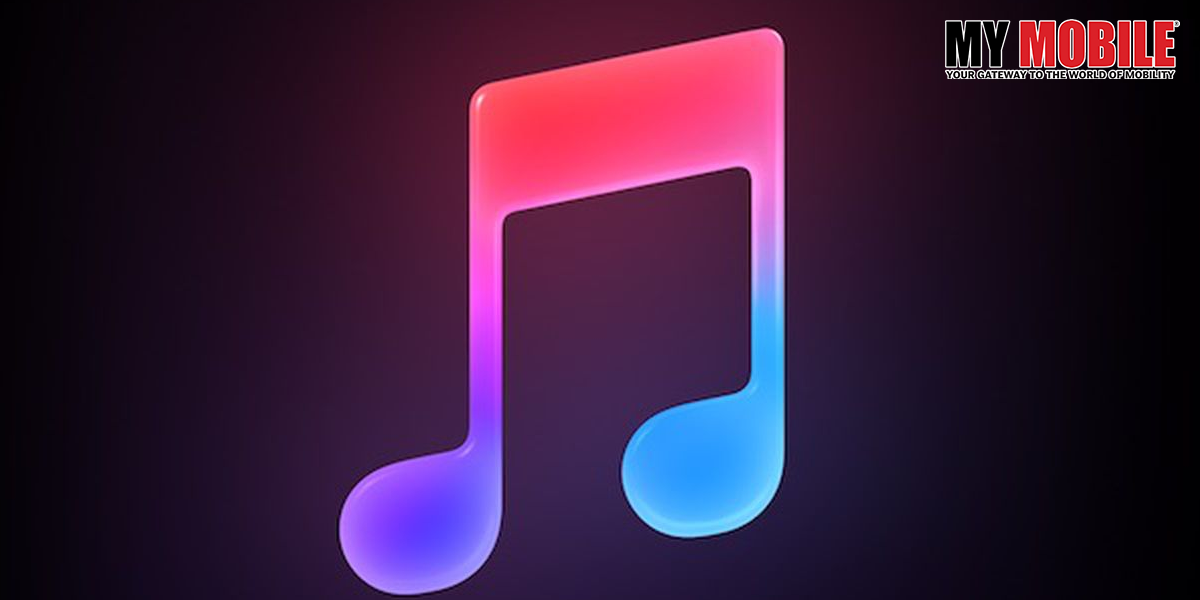 3. Amazon Music
Amazon has evolved dramatically after first beginning as online store to buy physical copies of music albums like CDs and vinyl. Similar to Apple, Amazon offers huge library of audio content which include both music and podcast along with Amazon's own original tracks.
Features and Specifications:
Access free music without signing in.
Autoplay for continuous music streaming.
Playlists curated according to music preference.
Sleek and minimalistic UI.
Library of more than 70 million songs
Compatible with iOS, Desktop, Web, Connected Speaker, Automative.
4. Youtube Music
Youtube is a huge brand when it comes to video streaming, but slowly it is growing its platform as a music streaming service. With its own dedicated mobile and desktop app tailored to stream music exclusively, Youtube offers easy interface and helps the user to search any music on random keywords.
Features and Specifications:
Library of more than 40 million songs
Supports AAC file type
Compatible with iOS and Android
You can access AD free music on Youtube for ₹1290/month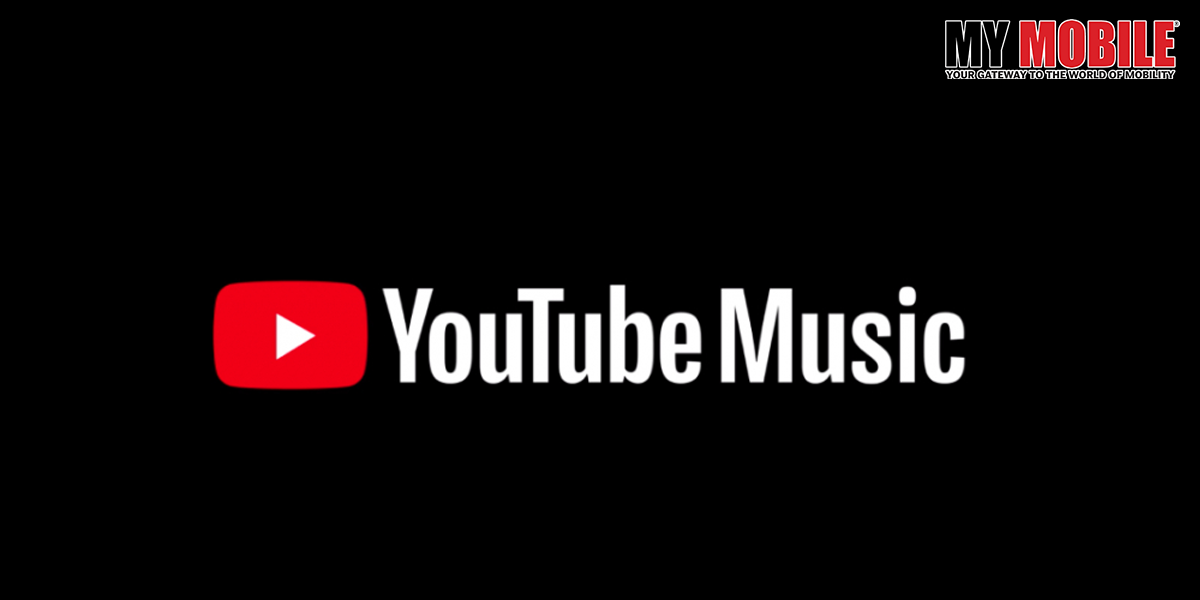 5. Gaana
Gaana is one of the most popular music streaming app available in India, it offers multiple user friendly features like creating playlists, download music, offline access to huge media library. The USP of the app is affordable subscription rates.
Features and Specifications:
More than 20 million songs
Download and listen to music offline
Compatible with both iOS and Android devices
Access all music at an affordable rate of ₹249 for six months.
Also Read: Spotify has new podcast and music discovery feeds on its home page