Technology undergoes several changes and upgrades with each passing decade to cater to the needs of the present generation and the same holds true for electronic gadgets as well, which are its important subsets and Dell has just contributed a new gadget.
It has been Dell's flagship for quite some time as the company hopes to set a new benchmark with the launch of XPS 13 Plus laptop, which has been termed as the 'ultra-thin and light' notebook that costs at Rs 159,990.
You can purchase it when it comes out on July 23, 2022 although the new model made its debut at CES earlier this year where it receives positive reviews from many tech experts who are now hopeful of its success when it hits the market.
When you compare it with the standard XPS 13, the brand new XPS 13 Plus is far more upgraded in nature that looks quite futuristic, which many people openly mentioned at CES when it debuted.
XPS 13 was seen as the gold standard for Windows laptops for a long time but while the flagship model looks quite similar from the outside, you will find a row of white LED backlit touch buttons when you open it as they have replaced the functional keys.
Added Features
A new trackpad has been added that cannot be seen by the naked eye because there isn't any cutout there but has an unmarked glass pad with haptic feedback like the recently launched Macbook Pros by Apple.
XPS Plus 13 laptops are available both with or without touchscreen with a 13.4 inch display screen, a higher-wattage processor and comes with two options- either 4.4GHz Intel 12 Generation Core i5 or 4.7 GHz Core i7.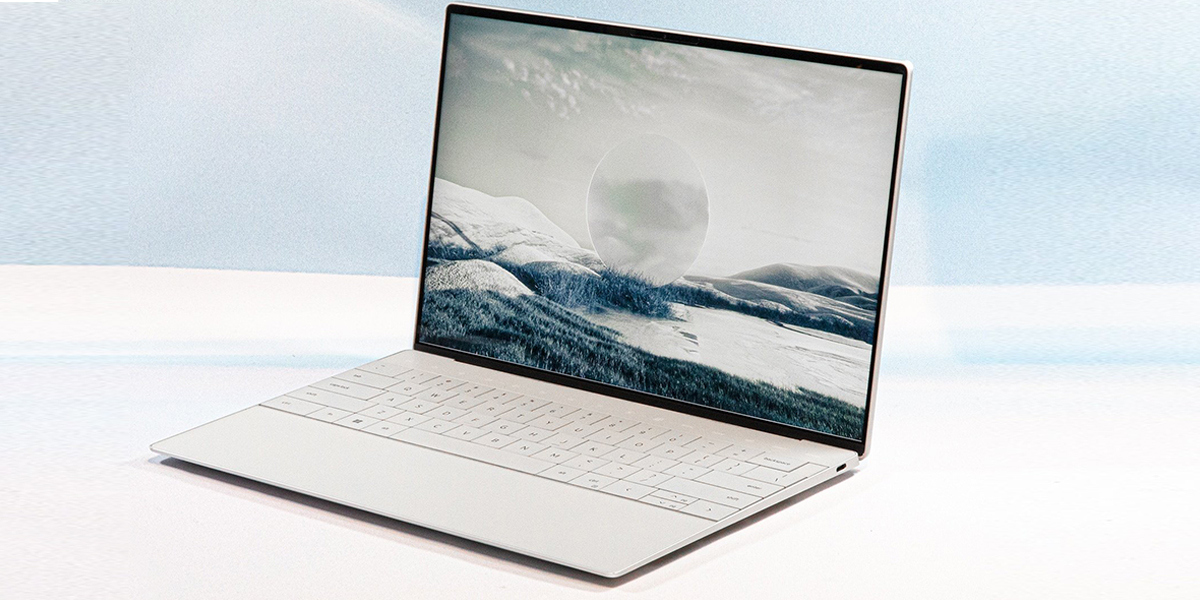 To add to the features, you can also get two Thunderbolt 4 ports although with no headphone jack and a Windows Hello 720p webcam and lastly, a fingerprint reader that is embedded in the power button.
All in all, XPS 13 Plus has high expectations from both Dell and other tech experts where both parties are of the opinion that it will succeed at a far greater scale than its predecessors and create a milestone for future gadgets to follow.
Also Read Here: New Latitude 5000 series are Dell's most sustainable laptops