Travelling to a foreign country can be a rich and rewarding experience. However, one of the biggest hassles in international travel often ends up being figuring out how to pay for things abroad. What if you run out of cash or your card stop working? That's how SALT came in presence.
SALT provides a one-stop shop to manage cross-border payments of Indian MSMEs which currently do international transactions worth $300Bn every year. The Fintech firm helps SMBs/ MSMEs with inward remittance products, helping these businesses receive money from over 50 countries and six currencies. It recently raised USD 500,000 (about Rs 3.7 crore) and is looking at strengthening its headcount to about 100 by the end of next year. Ankit Parasher, Co-founder, SALT, in an interview with Shweta Srivastava, talks about his business model and his plans to take SALT ahead of the curve. Excerpts:
How did the idea for SALT come about initially?
Udita and I have been friends for a long while and have professionally worked together. She often mentioned that as a consultant receiving payments from a foreign country has been an issue. Eventually, I got a first-hand experience myself while travelling internationally, and my card stopped working, as soon as I landed, and the relationship managers were equally helpless to resolve the issues for the entirety of the trip. We could only imagine how difficult it was for B2B companies to do global payments and after two years of research, 8 country travels, endless meetings, later we realised what we want to build and it was Salt, a cross border payment company.

Can you please elaborate your business model and the technology behind it?
We are providing single point for complete lifecycle for international financial transactions for our users. We would facilitate the payment and compliances with our partner network. For each transaction we charge a small fee.
How has been the response so far? Kindly share some success figures.
We have received hundreds of sign-ups; as a small team of six, which is rapidly growing, we are finding response overwhelming. We have closed over 50 clients in less than a week and currently are in the process of wrapping up the KYC of hundreds of people. We are actively hiring across multiple domains and are presently interviewing over 40 people a week for hiring purposes (both full-time and internship). Our WhatsApp community is growing, and our social media numbers are rising as we speak.
Since this business model is still at a growing stage in India, who all are your direct competitors?
Currently most of the users use existing banking channels for their transactions which comes with huge costs and hassles. For certain smaller B2B transactions, the problem has been partially solved by players like PayPal.
Tell us about the initial challenges you faced in terms of taking this product out in the market?
Users in this segment have been really helpful and forthcoming with their issues and have really helped us in building what's ideal for them. Getting the right partnerships and navigating the regulatory framework in India to provide the experience they deserve has been the biggest challenge.
Also Read | "Getting a quality check done through AgriReach is as easy as taking an image"
How is SALT different from the rest of the players in this space? What's your USP?
Till now the users have to run post to post to get each transaction done and work with multiple partners to complete every single transaction and still miss lot of things that would create issues. There is lot of friction that exists in the current banking system, especially for MSMEs. We provide them a one stop shop solution and with us they would be able to complete the whole transaction end to end with very few clicks.
Given how a rise in cybercrime cases have been a recent cause of concern, what are the safety measures taken by your platform to secure the data put up by the users?
Security and safety is paramount to us and we are employing the industry best practices and certifications for keeping each transaction and user data secure.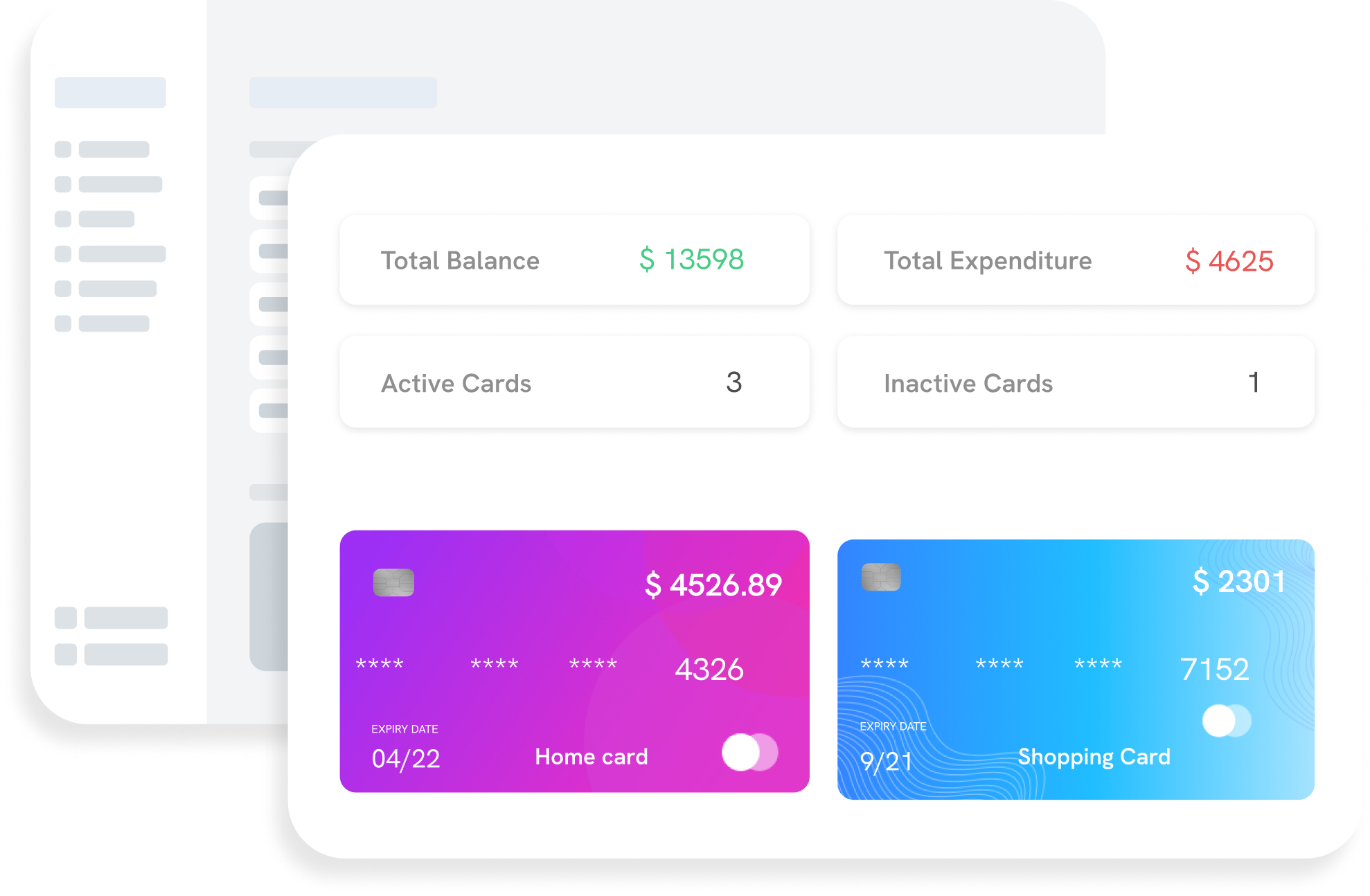 You have recently raised $500,000 in a pre-seed round, how are you planning to utilize these funds? What's your expansion plan to make SALT large?
We will use this funding round to polish our product, hire senior talent, grow, and acquire more customers.
Currently, we are offering an inward remittance product; the aim is to expand to other use cases around outward remittances, compliances of global payments and support more currencies.
Brief us about your marketing plans?
We are a very community-driven company; during COVID, we helped many businesses set up their Social Media pages, Shopify accounts, Google Businesses, etc. As a result, their business community is actively in touch with us, onboarding them.
While online and offline marketing is a massive part of our business and helps with sales generation, we are more focused on assisting corporations to outside our product, build trust and execute on the go- goodwill and word of mouth are non- negotiable for us.
What is making you hopeful for 2022?
Post-COVID wave, we have seen an immense amount of businesses growing from our country. So the thesis of 'built-in India; for the world' is picking up, and we are leaving no stones unturned to represent the Indian company on a global scale and the experience it can provide.
2022 for us is about building SALT better. Although, currently, we are made for 52 and six currencies, hopefully, we will be growing out of this and representing a larger audience, having more customers and people with a better banking experience when it comes to global businesses.
Also Read: Google for India 2021: New translate features, YouTube Shorts, and more