Nowadays, social media is part of our lives, it has become a source of news and entertainment as well. There are several social media platforms and apps through which we can connect with each other with all various features and niches. Some social networking apps which allow users for an online meet-up are listed below.
Ohi
The instant social networking app was founded by Rupal Sharma and Adeeti Singh in 2021. It allows users to make connections with people from different professions, cultures, and geographies sitting in the same café. Just go to Café, take out phone—"TAP" on app & keep your phone aside, enjoy your food
Now when you are at your home in your comfort zone you get access to Café chatroom—see all people who were there in the café that time with you tapped. Also, Users can invite friends from any city / Country to café chatrooms. People invited will have nominated tag on their profile with link of invitee profile.
You can then send waves & start chatting with people you bumped into today in the café. O'hi is counted as the most powerful and real instant social network which allows individuals to interact in the same place. The socializing network became popular after launching a beta version in India's biggest cities, including Jaipur, Pune, Delhi & Goa. The brand is also making it convenient for tourists to interact with locals or fellow tourists in a random city. O'Hi gives you the experience to increase the social circle which is beyond family and your workplace with an experience of getting to see the person live in front of you.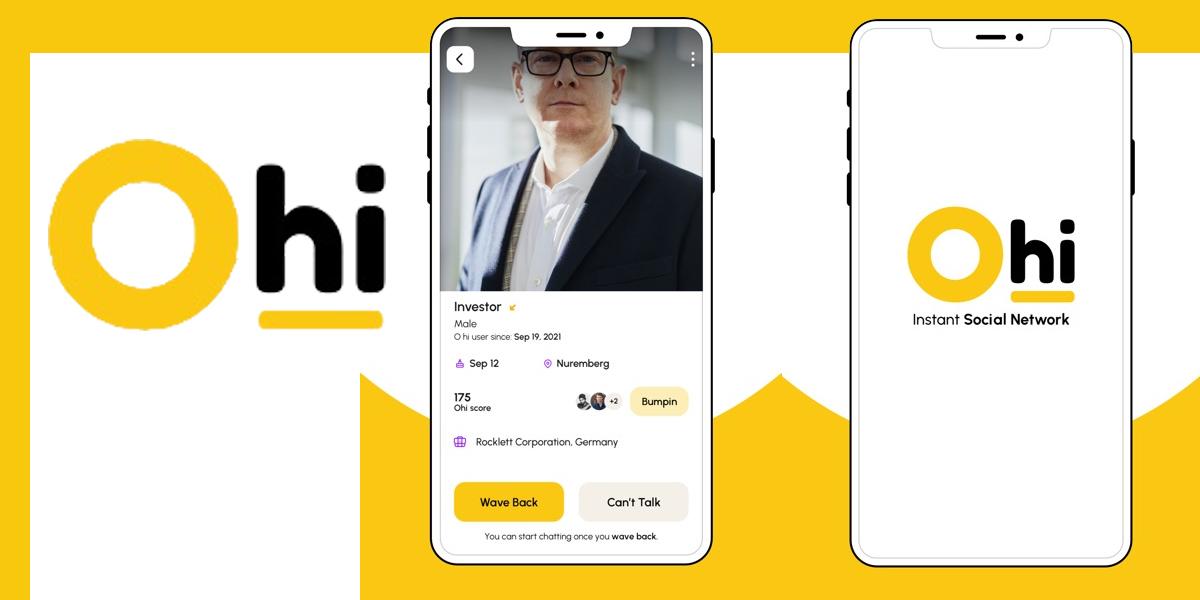 Meetup
This platform enables users to meet new people, learn new things, find support, get out of their comfort zones, and pursue their passions together. The social media platform is for organizing gatherings, and events for people and groups or communities of similar interests, and professions. The events organized by the meetup are in-person and virtual as well. The online platform was founded by Scott Heiferman and four other co-founders on 12 June 2002. The common locations for Meetup groups include cafes, parks, and sometimes even people's homes. The best thing for meetup users is that they can sign up for an account and get started without any charge.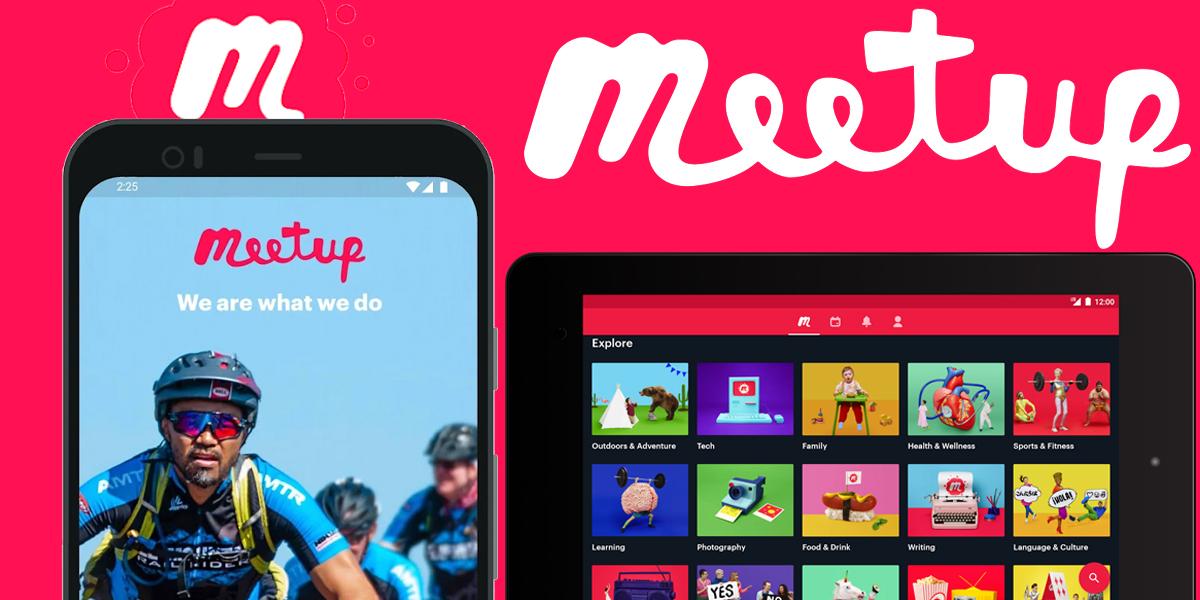 Tumblr
Tumblr is an American website for microblogging and networking which was founded by David Karp in 2007. The company has its headquarters in New York. The social media tool allows users to publish tumblelog or short blog posts. Tumblr enables users to heavily customize their own pages. This is the exception to the rule, as nearly all other social networks have standardized profile pages with limited design and flexibility. Users can follow other users' blogs. Bloggers can also make their blogs private on the website.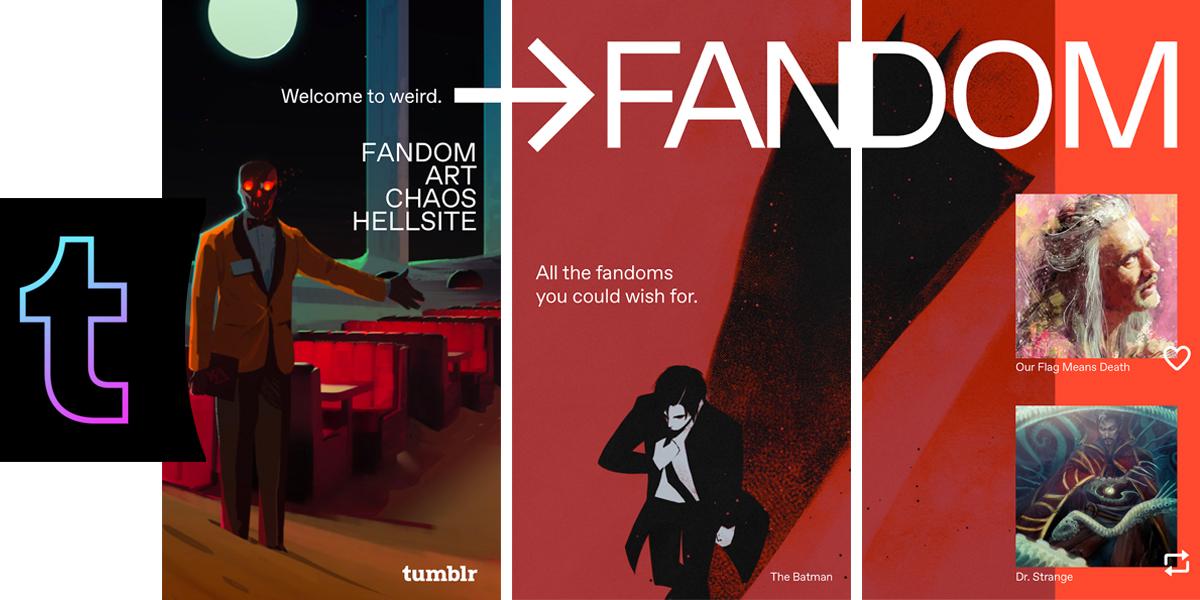 MySpace
This social networking platform is the first social network to reach a global audience and had a significant influence on technology, pop culture, and music. Myspace was launched on August 01,2003 by Tom Anderson and Chris DeWolfe.Its headquarters is in the United States. The platform is the venue for aspiring brands and musicians. On Myspace users can create profiles, including photographs, blogs, music, or movie preferences. Other features of the site include chat rooms, forums, classified ads, newsgroups, and a venue for sharing videos or music.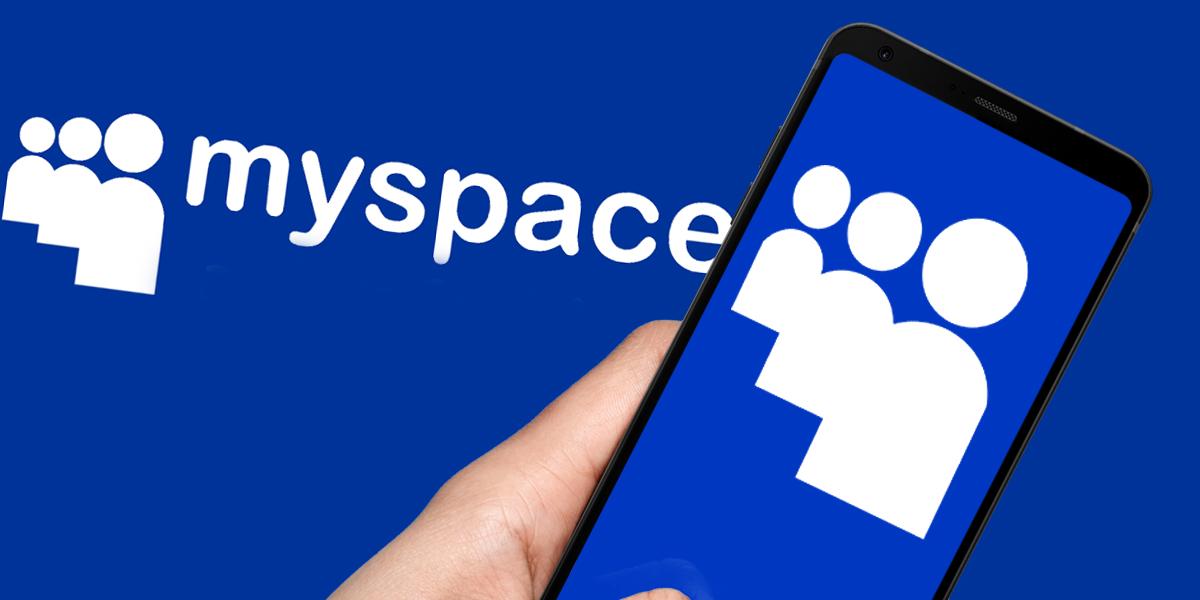 Also, Read Here: Instagram: How to hide and delete unwanted posts on your feed