bOAT, being India's #1 Earwear brand, has finally unveiled its first-ever Bluetooth Calling Smartwatch — 'boAt Primia'. The smartwatch features a massive AMOLED display in a round shape. Additionally, it boasts a built-in speaker paired with a microphone. Coming from bOAT, Primia features a premium metallic design with a classic leather strap as well.
In India, boAT sells a few watches in the affordable range. The timepieces come in a variety of styles and sizes. They're jam-packed with features and the latest specs. Also, another thing with the accessories is that they are sure heavy on features, but not on your pocket. The boAT Primia is another addition to the company's large array of smartwatches, with its gorgeous and premium design. So, let's have a look at the smartwatch's pricing and characteristics.
bOAT Primia: Price and availability
boAT Primia is available in India and is currently priced for Rs 4499. However, the brand has planned some launch surprises for its customers. The smartwatch is available for the first thousand clients on Amazon and on the company's official website with a special discount offer. For the first 1000 purchasers, the watch will be offered at an introductory price of Rs 3999. The watch is available in two classic colours: Black and Blue.
The wearable was listed on Amazon a week ago, with the business revealing the device's characteristics and expected debut date. The Amazon Specials portfolio is selling the wearable. Customers can get their hands on the smartwatch through Amazon, or directly visit the brand's official website.
bOAT Primia: Features and other specs
bOAT Primia is the first-ever calling watch from the house. Hence, it packs a lot of features and specs. Here is a detailed overview of what you're getting at such an affordable price!
Flawless design
The smartwatch is built with a captivating design to provide users with the finest of boAt. Taking it a notch higher with the 'Bluetooth Calling' option, the boAt Primia smartwatch is the first of its kind from the house of boAt. This new function enhances the calling experience by adding an added degree of comfort while connecting with friends, family, or coworkers via the watch's beautiful round dial.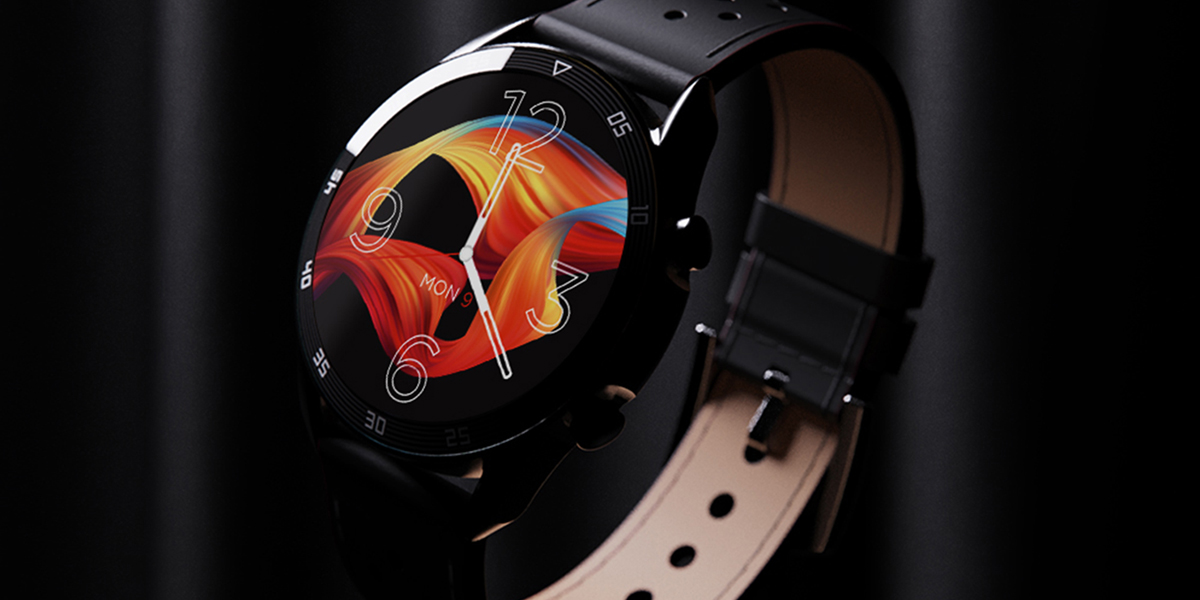 The compelling 1.39″ AMOLED Display with a brilliant resolution of 454×454 pixels adds to the allure, providing crystal clear image clarity and crisper details even when used outside in the sun.
Smooth Connectivity
This wristwatch combines the finest of style and technology, as well as direct access to Voice Assistant. Customers can simply talk to boAt Primia and instantly get connected with Google and Siri voice assistants on their smartphones. Along with this, the boAt Primia smartwatch includes a number of other features. It has an in-built heart rate, SPO2, and stress level tracker to help users to assist users to track their physical wellness, including step counts, calorie burn records, and distance travelled. The smartwatch also has a sleep tracker with accurate insights into the users' sleeping patterns (light or deep). It also guides them to sleep smart. Finally, it offers 11 Active Activities Modes for intense sports like basketball, badminton, football, spinning, climbing, cycling, yoga, treadmill, or simply going for a quick walk or run.
Fitness on priority
boAt Primia's health ecosystem is also enriched with custom-run plans fitness buddies and a wellness crew through the boAt Crest App. Based on the user's BMI, Primia can customize their fitness plans for better training to reach their goals as well. Moreover, customers may also form a support group of friends and family to accompany them on their fitness journey. Above all, the Wellness team guardians can assist them in keeping track of their loved ones and monitoring their vital signs.
Other features at a glance
The boAt Primia contains smart updates and notifications for messages, emails, notifications, and calls, among many other smart functions. The Primia also doubles as a smart entertainment remote to play, pause or choose a favourite track, or capture photos through your smartphone right from the wrist.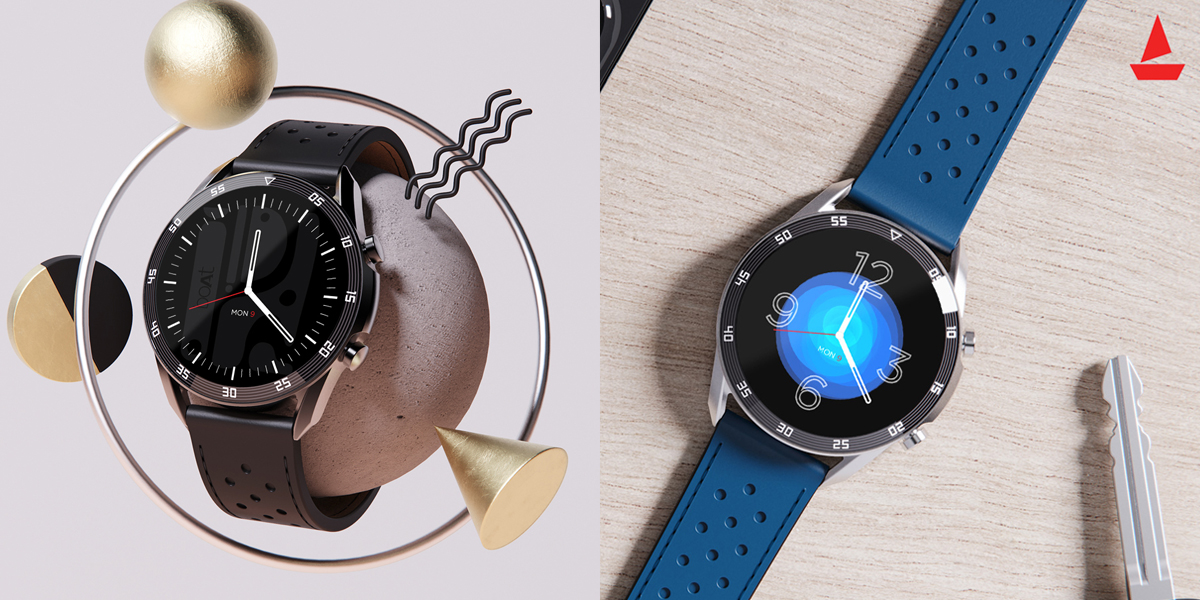 The IP67 dust, sweat, and splash-resistant shell of the boAt Primia allow users to use the watch freely in adverse weather conditions or during an intense workout. It is powered by a strong battery that outperforms and gives up to 7 days of battery life.
Also Read: Apple announces Door Detection, Live Captions among various software features to mark Global Accessibility Awareness Day