EdTech academy BeSingular is known for introducing multiple online programs and opportunities for the next gen to acquire critical skills for the future. The programs attempt to impart 21st-century skills and nurture students to become changemakers of tomorrow.
Under the initiative 'Artificial Intelligence Innovation Challenge,' BeSingular aims students to explore Artificial Intelligence, a technology highly relevant to the next generation. The content was developed by a team of experts with academic and professional experiences from top industries and universities. This would not only give the participants a necessary exposure but also prepare them to be tomorrow's leading problem-solvers.
BeSingular's special focus on Artificial Intelligence (AI) stems from the scope of this technology in the distant future. The content on the platform was designed such that students with no programming skills could also partake with ease. Educating them with these skills not only prepares them for the future of employment but also gives them an opportunity to put them to the greater use of mankind.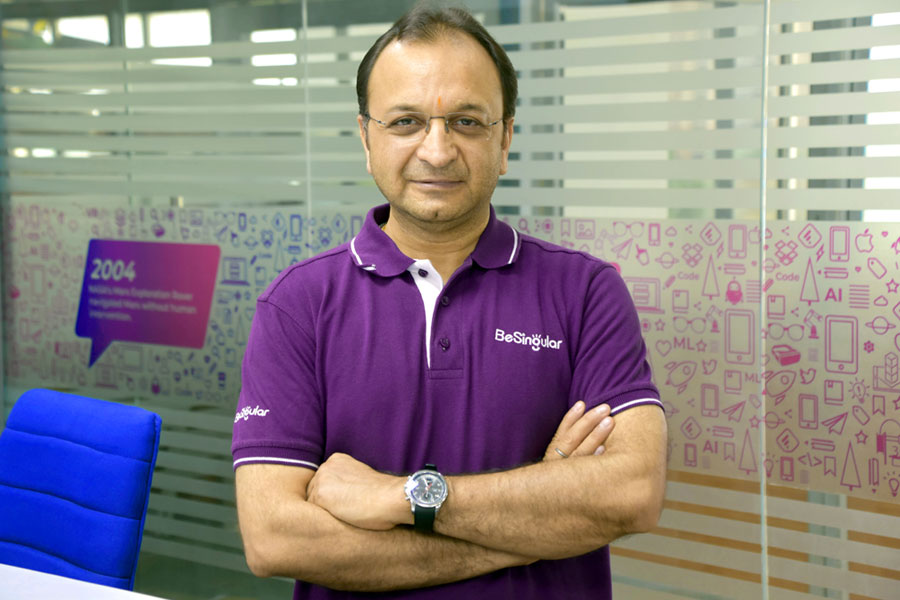 Nitesh Jain, Founder & CEO, BeSingular, shared his views about the initiative and said, "The BeSingular AI Innovation Challenge aims at giving the young go-getters a competitive edge over their peers to learn critical skills like AI and showcase their talent by creating AI-based socio-impactful solutions. We are proud to offer a platform that initiates new-age courses centering around the social, environmental, and technological needs of our society for the next 20 years."
The winners of AI Innovation Challenge will get to win Laptops, Tablets, Smart Watches, among so many other prizes and each participant is entitled to get an e-certification of participation.
Also Read: OnePlus 9RT India launch today: Here's how to watch livestream