How are you planning to spend the day on July 28, 2022? Well, it will be a day of celebration for those looking forward to something big, which is the launch of Asus Zenfone 9.
Yes, Asus has given the green signal for the launch of Zenfone 9 and it will have many upgraded features to look forward to and those that are done and dusted with Zenfone 8 can have something to celebrate.
The launch begins in New York at 9am then moving on in Berlin at 3pm and concluding in Taipei at 9pm, which is 6:30pm IST where the event will be streamed live from Asus's official company website.
While the exact price is yet to be revealed, the mere news of live streaming has send users into a frenzy as they can hardly wait for July 28 to arrive and also given the fact that the official website has no details regarding either specifications or the time of release in India.
There were some important specifications mentioned in a promo video where it displayed the handset online and revealed the feature will be a 5.9 inch Samsung AMOLED display with a refresh rate of 120Hz while the device was with multiple coloured options.
Among the many specifications speculated is that it will have a dual rear camera setup with an LED flash and a 50 megapixel Sony IMX776 primary lens with a fingerprint scanner added for good measure.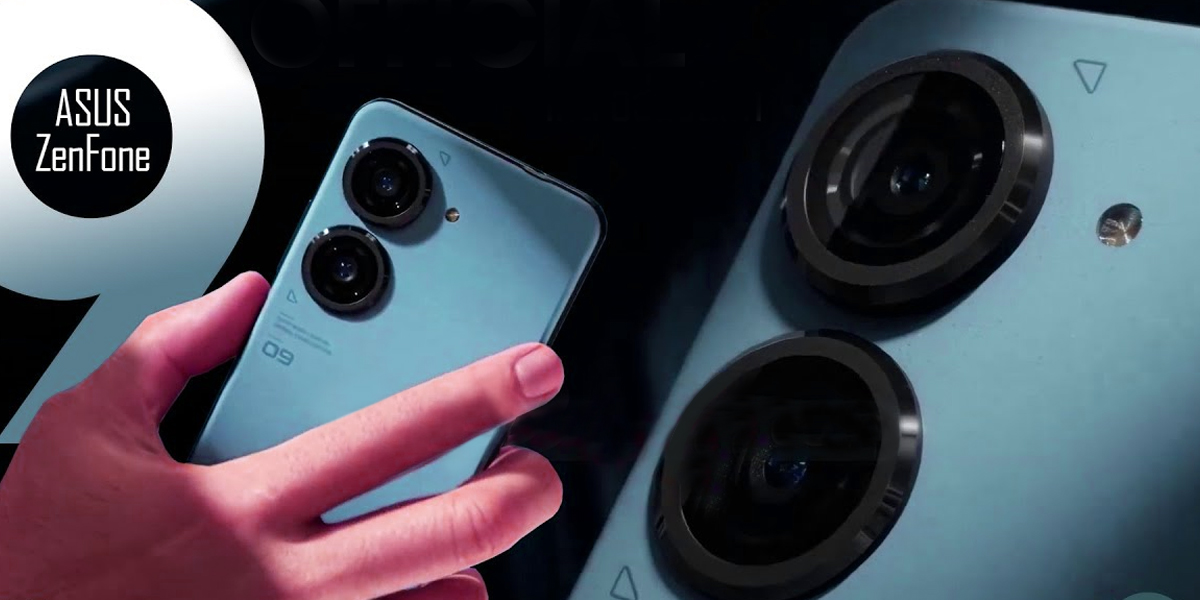 All speculations aside, the final call has to come from official sources so we can only wait until they have anything new to add from their side but in the meanwhile we can look forward to its launch in a few days.
Also Read Here: Asus Zenfone 9 Revealed