Smartphones have become an indelible part of our life and losing is akin to amputating your right hand. Asus is a massive electronic giant that has given us some of the best electronic gadgets available.
After a year since the launch of Zenfone 8 series, Zenfone 9 is just around the corner although there were key specifications announced by Asus last year but the latest news is that Asus has deliberately leaked information about the new Zenfone 9 model.
Asus did release an official trailer of the model which is a clear indication that the launching of the new device isn't far and it remains to be seen as to what we can expect from it.
You can visit the official YouTube channel of Asus to watch the trailer and understand the important things about the new device because it will be similar to a movie trailer that creates suspense and leaves you in a state of anticipation.
Model Design
Comparisons are inevitable when a new model of any device, especially smartphone, comes out in the market and whether it will be better than its predecessor because the Zenfone 9 design is said to be inspired by the design of iPhones that have come out in the past decade.
According to the details leaked by Asus, the device will be 5.9 inch with Samsung AMOLED display with an HD+ resolution panel and the selfie camera will be hole-punch cutout at the top left corner of the screen.
The refresh rate will be 120Hz while there will be a dual camera setup at the back where they will be totally upgraded with a 50 MP Sony IMX766 primary sensor that will have a six axis gimbal stabilization.
For security reasons, there will also be a fingerprint lock and sensor that has a ZenTouch support that acts as a slider so that you can scroll the page up and down while browsing any page.
The 3.5mm headphone jack will be retained for Zenfone 9 along with many other accessories that will be revealed once the device comes out in the market. Like its predecessor, it will have four colour options which are Red, Green, Black and Blue.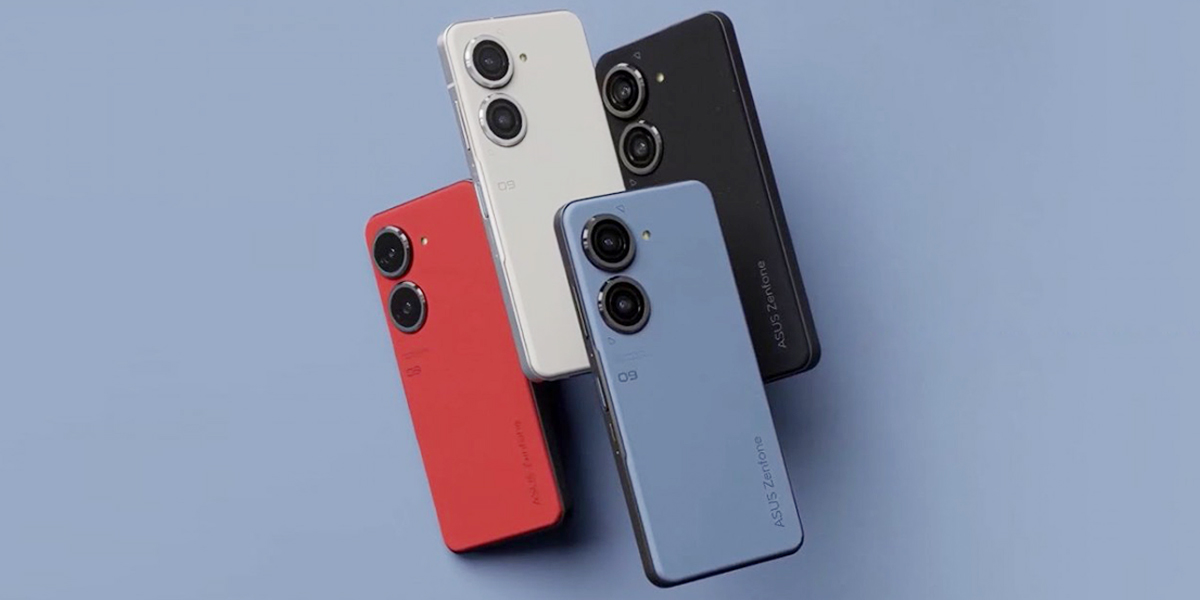 While the official date of release for Zenfone 9 is yet to be revealed, the trailer has excited many people who can barely wait to lay hands on the new model.
Also Read Here: ASUS ROG Phone 6 is set to debut on July 5, here is what we know about the smartphone so far