Where would we be without all the modern gadgets? They have become an integral part of our life be it smartphone, TV, laptop or even something as small as earphones or watch because the latter is essential for tracking your health status and Apple is the company that takes credit.
The Apple Watch is much more than a mere watch designed to tell time as it has much better capabilities than an average watch. It is a device that is designed to be paired with an iPhone to function.
You will be able to track applications but only if you connect it with your iPhone at lea on an initial set-up. But it doesn't mean that you cannot use it without connecting it to the phone because there are other ways through which it can be done.
Some important ways through which you can use your watch without pairing it with your iPhone is simple to follow as both are meant to be companions of each other but there is a way to work things out.
It all depends on the number of applications you sync with your phone as only then you'll be able to use your watch better for an extended period without connection.
Also Read Here: All you need to know about the upcoming Apple Watch Series 8
Usage sans Connection
An excellent feature for which the Apple Watch is well renowned is its two important applications- Activity and Workout for which you don't need to connect it with your phone and keep track on your fitness routine, physical activity and workout sessions.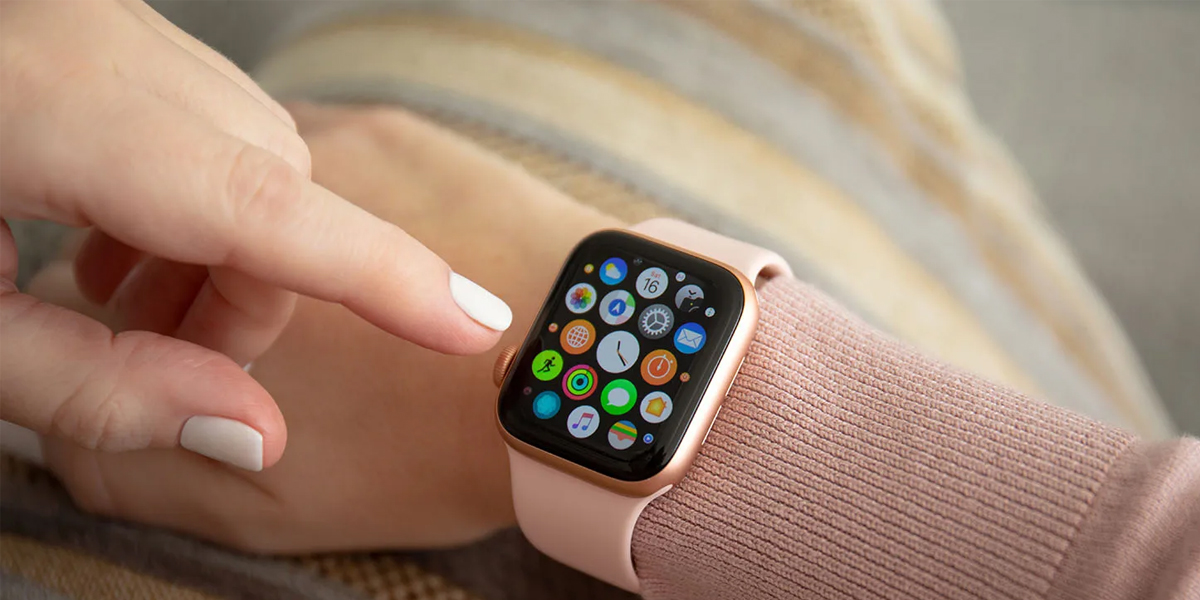 Your smartwatch isn't just limited to telling time when it comes to time related functions as you can also set an alarm and stopwatch with it without connecting to your phone. You need the Stopwatch app and set customized alarms to get the job done.
Another very important feature in your smartwatch is the heart rate app that allows you to monitor your heart rate that in a way falls into the fitness tracking module. You can track your heart rate while walking and resting through the face graph on the watch and gauge the rating while working out.
Every day is not a Sunday as there is immense workload during weekdays that you have to adhere with commitment and you need to take a breather to rest so that it calms your nerves.
This is where the Breathe app comes into the picture as you can use it to set remainders for your important sessions or mute them at will. You can configure the watch to different rates of breathing while the session will tell you to breathe in and out via light vibrations while exhaling.
You can also make your payments through your Apple Watch via Apple Pay to mirror the watch by adding your debit/credit cards and enable the passcode, for security reasons, where you can use the feature while shopping.
In place of your iPhone, you need to hold the watch on the automated machine following which your entire wallet will pop up along with gift cards and other perks that you need to gain easy access to.
All in all, these are just a few features that you can avail without connecting your Apple watch with your iPhone but they're just as important as other functions.