Apple has released iOS 15.3 for iPhone users that brings a fix for several security flaws, including a Safari bug. This is the third significant update for iOS 15, which was released in September last year.
MacOS users have also been affected by the Safari browser issue. On Apple devices running the aforementioned operating systems, the problem affected the browser history. Separately, Apple is said to be releasing a patch for iCloud syncing difficulties that affected third-party apps.
iOS 15.3 release date
Apple released the iOS 15.3 update on January 26, 2022 to the public. This update is mostly concerned with security issues.
Apple iOS 15.3 Update
With iOS 15.3, Apple has fixed an issue that allowed websites to access names of databases created by other websites via the Safari web browser's JavaScript API. This means that a hacker could gain access to a user's browsing history, which could include sensitive data.
Because other iPhone browsers use Safari as a rendering engine, this upgrade will also affect third-party web browsers, which is why iOS 15.3 updates should be installed to resolve this issue. In addition to this, the update fixes issues like malicious apps gaining root controls, apps access to user files, and websites able to track user data.
The bug was first identified by FingerprintJS, which revealed how websites could use an exploit found in IndexedDB (a Javascript API used for storing data) to acquire URLs recently visited by a user and even obtain the user's Google ID and related personal data.
The Cupertino-based giant hasn't added any new features to iOS 15.3. Instead, the entire update is aimed at improving the security of your iPhone. Hence, this update should be installed on all supported devices.
iOS 15.3 supported device
Like all other iOS 15 updates, iOS 15.3 is compatible with Apple devices:
iPhone 6s
iPhone 6s Plus
iPhone 7
iPhone 7 Plus
iPhone 8
iPhone 8 Plus
iPhone X
iPhone XS
iPhone XS Max
iPhone XR
iPhone 11
iPhone 11 Pro
iPhone 11 Pro Max
iPhone SE 2020
iPhone 12 mini
iPhone 12
iPhone 12 Pro
iPhone 12 Pro Max
iPhone 13 mini
iPhone 13
iPhone 13 Pro
iPhone 13 Pro Max
How to upgrade your iPhone to iOS 15.3?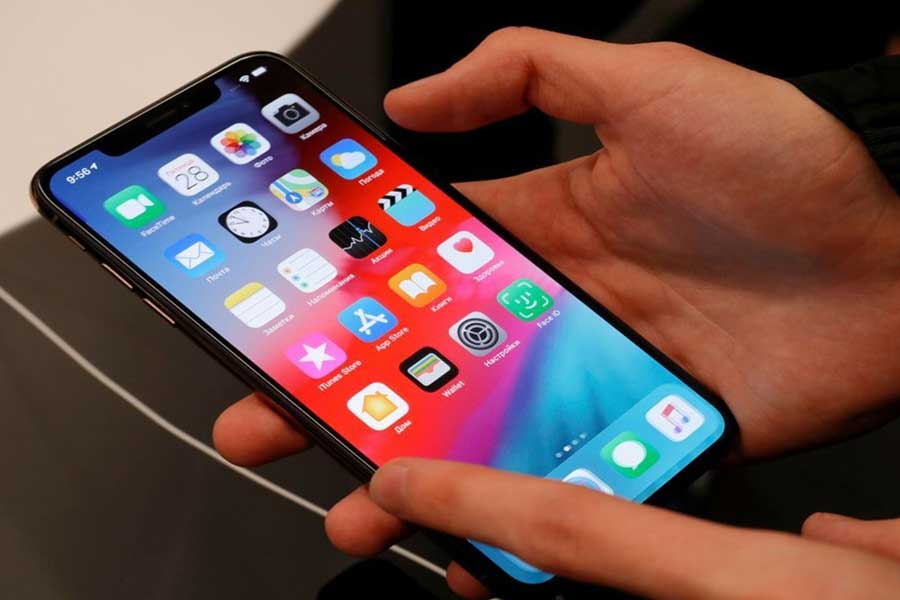 To upgrade your iPhone to iOS 15.3, go to the Settings app, select General, then Software Update. The release's build number is 19D50. The iOS 15.3 is around 950MB in size, make sure you have at least 2GB of free space on your device and connect to a high-speed Wi-Fi network for a seamless update process.
Also Read: Noida student develops an ICT tool that sends signals to detect overflowing sewers