After a flurry of thrilling leaks and rumours, Apple's iPad Air 5 has finally been released. On March 8, Apple announced the 5th generation iPad Air during the Apple Event 2022.
It was previously assumed that the new iPad Air 5 would include an Apple M1 chip to improve performance. The iPad Pro, as well as the MacBook Air 2020 and MacBook Pro, all share the same chip.
iPad Air 5 Specifications
Finally, the pricing and technical specifications of the freshly released iPad Air 5 are known. It has a starting price of Rs 54,900 at the time of launch. Here are the complete specifications and pricing information: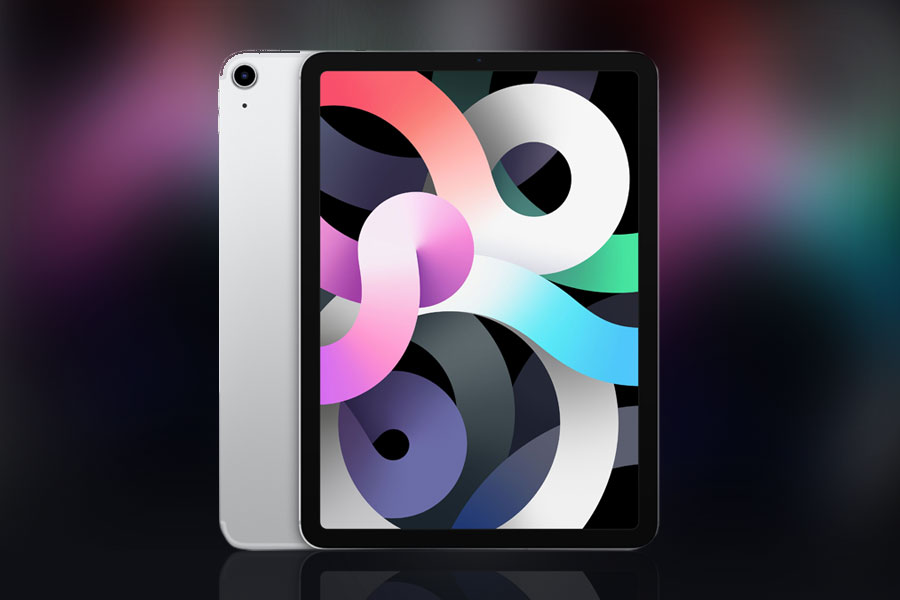 iPad Air 5 display
The 10.9-inch liquid retina display on the iPad Air 5 has a symmetrical bezel. Similar to the iPad Air 4, it has a fingerprint sensor on the top of the standby button and a USB-C port on the bottom.
Read Here: iPhone SE 3 launched in India – Check All Details
iPad Air 5 processor
The brand new M1 chipset is the most significant change for the 5th generation iPad. With its 8-core CPU and 7-core GPU, the M1 SoC will provide the iPad Air 5 a significant performance bump. The GPU, according to Apple, is 2X quicker than its predecessor.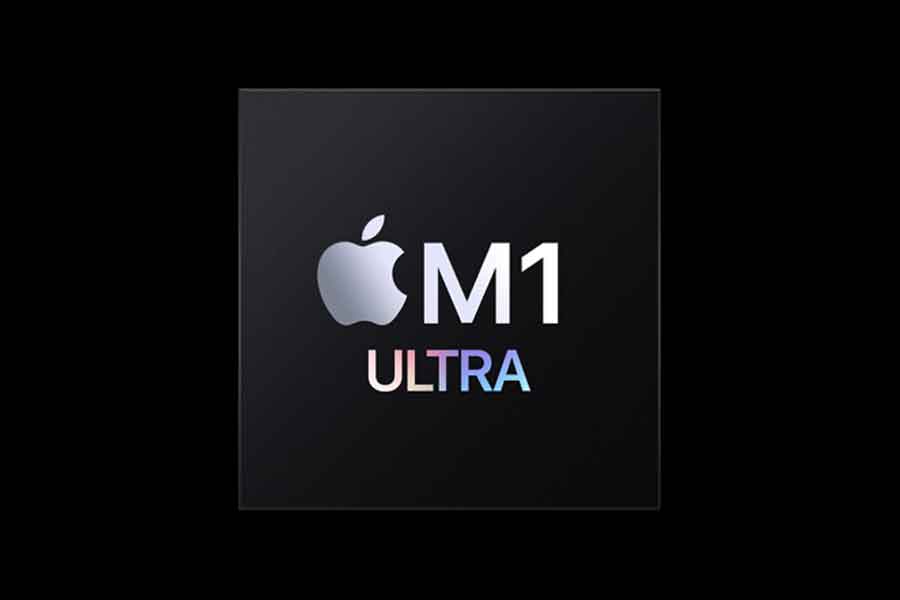 Aside from that, the iPad will run on iPadOS 15, which will give it multitasking capabilities, which the new M1 SoC will no doubt be able to handle.
iPad Air 5 camera
The front-facing camera on the iPad Air 5 is a 12-megapixel ultra-wide camera with capability for center stage, which is Apple's new camera, keeping the video's subject in the frame even if they move around during video conversations. This aids in the creation of a more dynamic experience.
iPad Air 5 Price in India
The iPad Air 5 WiFi only variant comes at a starting price of Rs 54,900 and the WiFi + cellular connectivity variant will be available starting Rs 68,900. The iPad Air 5 will be available from March 18.