HIGHLIGHTS
* Like Jio, Airtel is also offering unlimited 5G data to prepaid and postpaid users.
* This offer is applicable to all prepaid customers who are using unlimited plans starting from Rs 239.
* The offer is available on the Airtel Thanks app on Android and iOS.
* This offer is available for all Airtel postpaid as well as prepaid plans.
* Airtel 5G Plus is now available in about 270 Indian cities.
Airtel is offering unlimited 5G data to prepaid and postpaid users across the country, in a move to take on Jio's 5G Welcome Offer.
Both Airtel and Jio are expanding their 5G network at a fast pace across the country in major metros and towns.
Both telcos are yet to roll out dedicated 5G recharge plans but are offering 5G data on existing 4G recharge plans.
While Jio has its unlimited 5G mobile data offer under the 'Welcome Offer', Airtel today rolled out its own unlimited 5G data offer at no extra cost, and here are the details.
Airtel has launched a new unlimited 5G data for its prepaid and postpaid users. The company has announced that it is removing capping on data usage on all existing plans.
In simpler terms, there is now no limit on 5G data usage and this offer is available for all postpaid as well as prepaid plans that are priced at Rs 239 and above.
The Airtel 5G users now don't have to worry about the data limits or daily data quota.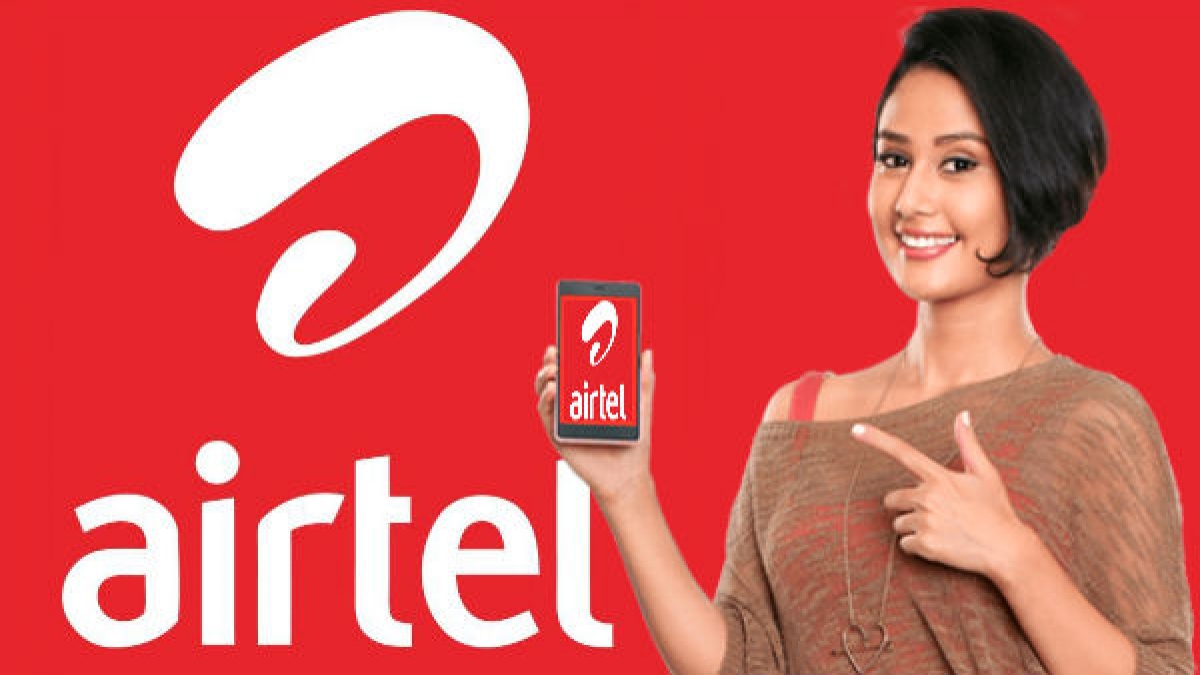 "Unlimited 5G Data offer is an introductory offer for Airtel customers to experience the power of 5G. Airtel customers on eligible plans who have 5G-enabled devices and have latched onto the Airtel 5G Plus network can now enjoy unlimited 5G Data," the company said.
Airtel 5G Plus is now available in about 270 Indian cities, which is something that the company is claiming. Though, it is way behind Reliance Jio as this telecom company says that it has rolled out 5G network in 365 cities in India.
Jio promised that it will make 5G available across the country by the end of 2023. Airtel, on the other hand, announced that it will release it in all cities by March 2024.
It is worth pointing out that Reliance Jio is already offering unlimited 5G data as part of its "Jio 5G Welcome" offer. This is available only on Jio prepaid or postpaid plans that cost Rs 239 or above. A few weeks back, the telecom giant also launched a '5G Upgrade' data plan with a price of Rs 61.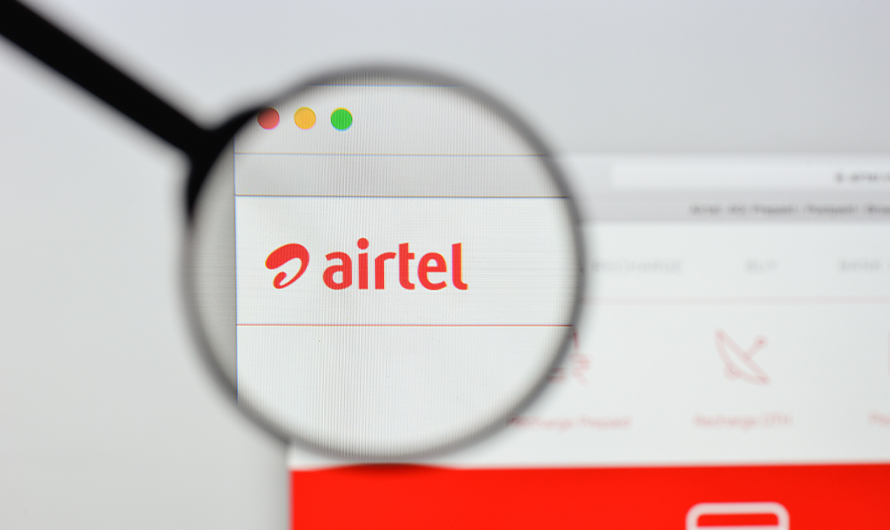 Airtel customers just need to open the company's Airtel Thanks app to claim the "Unlimited 5G Data" offer. The banner for it will be visible on the main page and in other areas.
It is important to note that one will be able to use unlimited 5G data only in 5G network areas. For prepaid customers, unlimited 5G Data will work until the validity of the pack. For postpaid customers, it's valid until their next bill generation.
"We are obsessed with delighting our customers with best-in-class products and services. This introductory offer is in line with the philosophy of wanting our customers to be able to surf, stream, chat and enjoy multiple benefits at blazing speeds without having to worry about data limits. We hope our customers enjoy the power of world-class Airtel 5G Plus," said Shashwat Sharma, Director of Consumer Business, Bharti Airtel.
Airtel 5G Unlimited Data Offer now Available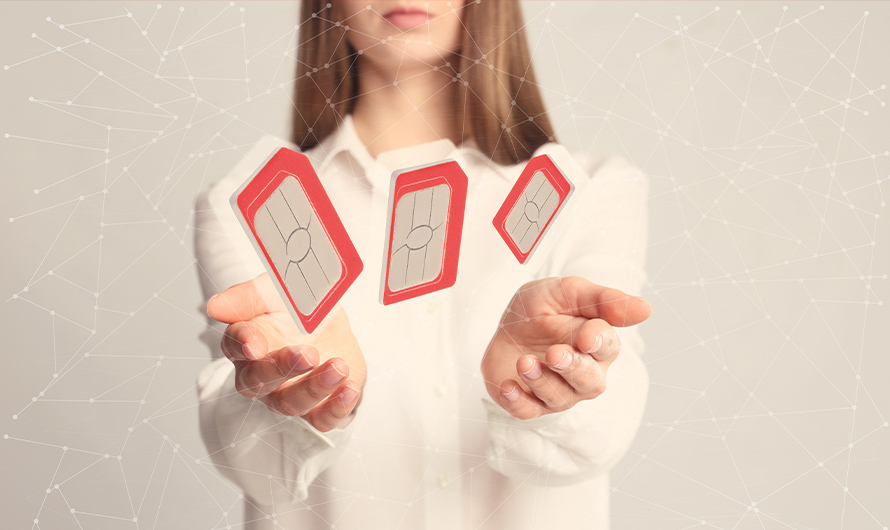 Airtel is offering unlimited 5G data to its prepaid and postpaid customers for free right now. Airtel users can claim this offer through the Airtel Thanks app on Android and iOS, much like how Jio users claim the Welcome Offer through the MyJio app.
Here are the steps and eligibility to claim Airtel 5G unlimited data
* Firstly, this offer is applicable to all prepaid customers who recharge their number with any unlimited plan starting from Rs 239. It is also available for all postpaid users.
* Users need to head to the Airtel Thanks app, where they will see a banner on the home screen that says, "Claim Unlimited 5G data".
* Once they tap the banner, they will see "unlimited 5G data" which is absolutely free, and a claim now button.
* After tapping the claim now button, they will receive a confirmation message on the mobile number, which says the unlimited 5G data offer is now activated.
* Eligibility: Do note the offer is applicable in areas where Airtel 5G is available and on 5G-enabled phones with the required OTA update. As said, they have to do a minimum recharge of Rs 239 (unlimited plan).That's how you can claim Airtel 5G unlimited data and experience the fastest network speeds. Did you receive the offer yet?
How to Avail the Unlimited 5G Data Offer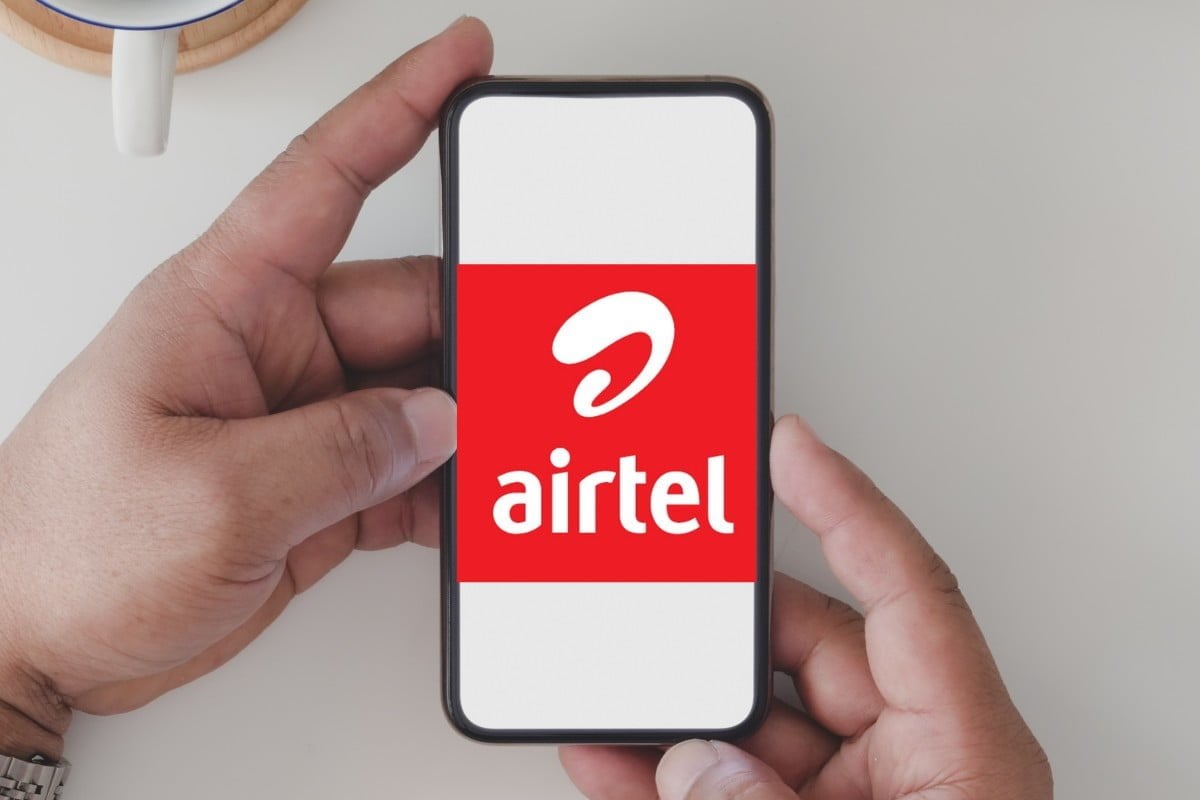 Airtel customers can simply use Airtel Thanks App and claim the Unlimited 5G Data offer. Airtel 5G Plus service is available to customers in over 270 cities in the country, and Airtel says it is rapidly expanding the services, including the remotest towns and villages.
Airtel is working towards offering nationwide 5G coverage to cover every town and key rural areas by the end of March 2024.
Airtel unlimited data offer applies on following plans- Rs 239, Rs 265, Rs 296, Rs 299, Rs 319, Rs 359, Rs 399, Rs 479, Rs 499, Rs 519, Rs 549, Rs 666, Rs 699, Rs 779, Rs 839, Rs 999, Rs 2999, and Rs 3359.
FAQ's on Airtel 5G Post paid & prepaid plans
1) I Forgot My Airtel Number. How To Check?
Ans) To know your airtel number, dial *282# from your phone. Ensure you have the sim in your mobile phone to make use of these services.
2) Which USSD Code Should I Use To Know My Data Balance?
Ans) Simply dial *121*2# from your phone carrier to know your 2G, 3G, or 4G data balance.
3) Can I Use USSD Codes Without Internet?
Ans) USSD codes do not require any internet connection to function. Customers from very remote areas with weak network coverage can easily make use of USSD codes for anything.
4) How To Get Data Loan From Airtel?
Ans) Dial *141*567# and choose data services relevant to you, i.e, 2G, 3G, or 4G. You can also dial 52141 to instantly get the data loan.
5) Can I Get Emergency Talktime Loan From Airtel?
Ans) Unfortunately, airtel has discontinued the emergency talk time loan. Instead, you can quickly recharge your number from the Airtel Thanks app.
6) How Do I Check Airtel 4G Data Speed?
Ans) You can easily check the internet speed of your Airtel number by downloading the internet speed test app on your smartphone. One can use different apps like Ookla Speedtest, and more to test the download and upload speed of the Airtel network.
7) How to do Airtel net recharge from my main balance?
Ans) You can easily recharge your internet recharge using Airtel main balance. Here's how you can do it:
* Dial USSD code
*121# from your registered Airtel prepaid mobile number.
* Browse the Airtel prepaid plans
* Select the plan you want to recharge
* Now, simply activate it using your main balance.
8) How to check Airtel's main balance?
Ans) You can easily check your Airtel mobile number's main balance by dialling 121#5 from your smartphone.
9) How to check the data balance on Airtel postpaid?
Ans) In order to check the data balance, you can visit MyAirtel application. Else, you can also SMS "UNB" To 121 to get the current plan usage.
10) What USSD codes can be used to check the Airtel Balance?
Ans) There are different USSD codes assigned to check different balance categories:
To check Airtel data balance,
dial *123*10#
To check SMS Balance dial *121*7#
Use  *121*2#  USSD code to check Airtel plan validity
Dial *123# on the phone app to check Airtel talktime balance.
And to check the postpaid Airtel data dial *121#
11) Is the Airtel Thanks app compatible with iOS and Android devices?
Ans) Yes, users either with iOS or Android can install the Airtel Thanks app.
12) Airtel Data Plans: How to Recharge?
Ans) In case you are wondering how to quite possibly recharge with these data plans, it just takes a few easy steps:
Step 1: Head over to the official Airtel Prepaid Recharge Plans website or download and install the Airtel Thanks mobile app from the Google Play Store or App Store.
Step 2: In here, under the 'Data Plans' section, all the plans have been listed.
Step 3: Then, tap or click on the plan's price. You will be redirected to the next page. Here, enter your mobile number and press enter or click on next.
Step 4: Select your payment mode and finally, you have successfully recharged with your desired Airtel Data Recharge Plan!
Also Read: Reliance Jio & Airtel add New Subscribers; Vi loses 2.47 Million Customers
Also Read: Airtel Balance Check Codes/Number: How to Check Airtel Data, SMS Balance, Plan, Validity Online & Via USSD Code
Also Read: Jio 5G launched in seven Northeast cities; Airtel 5G now in seven J&K cities