Aadhar card has become the most essential document for any Indian. Aadhar, the 12-digit unique identification number or universal number given to the citizens, help agencies and services to contact the central Unique Identification database from anywhere in the country to authenticate a beneficiary's identity by availing authentication services.
Recently, a face recognition app was launched by the Unique Identification Authority of India (UIDAI) to confirm an Aadhaar holder's identity.
The face authentication app allows Aadhaar Authentication User Agencies (AUA) to capture a live person's face for the authentication process.
Developed in-house, the Aadhaar FaceRD App enables secure capture of a live person image to perform Aadhaar face authentication using Face Authentication Technology.
The newly launched app fasten the verification of an Aadhaar card holder anytime and at any place. This will do away with the need to carry physical identification for verification purpose.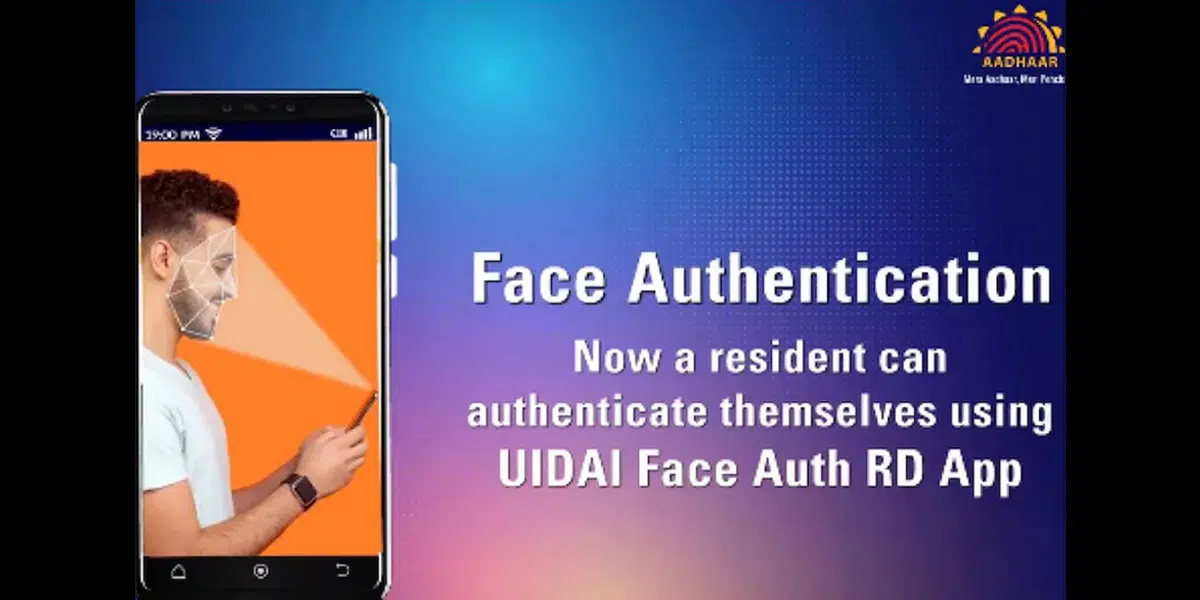 The biometric data of Aadhaar card holders will be stored in the Central Identity Data Repository, confirms the UIDAI. The FaceRD app can be used for various Aadhaar Authentication Apps such as JeevanPraman, PDS, Scholarship schemes, CoWIN, FarmerWelfare schemes etc.
How to Use Aadhaar FaceRD App
Step 1: Open the Google Play Store and search for Aadhaar FaceRD
Step 2: Download and install the app.
Step 3: Now, you need to follow the on-screen face authentication guide
Step 4: And finally, click on 'Proceed' for face authentication.
A successful face authentication confirms that your physical face which is being scanned for verification matches the one which was captured at the time of enrolment when your Aadhaar number was generated," according to the UIDAI website.
It is important to keep in mind that user must be facing the light source and the camera lens is clean for one-shot face authentication.
Also, Read Here: OnePlus Nord 2T 5G Vs Poco F4 5G Camera
In addition to the FaceRD app, UIDAI also introduced 'Bhuvan Aadhaar' portal to facilitate the Geo-Spatial display of Aadhaar centres. The launch of the portal has come as a part of UIDAI's continual efforts to enhance 'Ease of Living' for the resident introduces the 'Bhuvan Aadhaar' portal facilitating the Geo-Spatial display of Aadhaar centres.