Garena Free Fire is a high-octane survival shooter game. Each 10-minute game pits you against 49 other players on a deserted island who are all fighting to survive and stay alive. Players can easily choose their starting point with their parachute, and the aim is to stay in the safe zone for as long as possible. Explore the large map by driving cars, hiding in the woods, or proning behind grass or rifts to become invisible. Ambush, snipe, or simply survive; there is only one objective: to live and respond to the call of duty.
However, due to China government's unacceptable behaviour, many countries are boycotting Chinese products and even banning Chinese apps. The Indian government too has recently banned 54 Chinese-made apps with malicious intent against India's security, and Garena Free Fire is one of them. Due to Garena's absence, Krafton and its developed games PUBG and BGMI, which are only available in India, have gained an advantage. The battle royale game PUBG was also banned in India in 2020, prompting its Chinese partner Tencent to move out and South Korean company Krafton to bring BGMI to Indian users.
Alternatives to Garena Free Fire (2022)
The ban on the Garena Free Fire came as a shock to the country's growing user base. After PUBG Mobile India, it is the second most popular online game to be banned in India. Krafton also blamed Garena of lifting the theme of its popular game PUBG. Here are the five alternatives gamers can choose in the absence of Garena Free Fire in India:
Battlegrounds Mobile India (BGMI)
New State Mobile (PUBG New State)
Call of Duty
ScarFall – The Royale Combat
Fortnite
Battlegrounds Mobile India (BGMI)
In July 2021, South Korean developer Krafton released Battlegrounds Mobile India (BGMI), a rebranded version of PUBG Mobile. Tencent, China's largest gaming company, has not supported the app. Krafton, a South Korean-based company, created and manages it. BGMI adds some minor changes to the gameplay while retaining the core battle royale action of PUBG.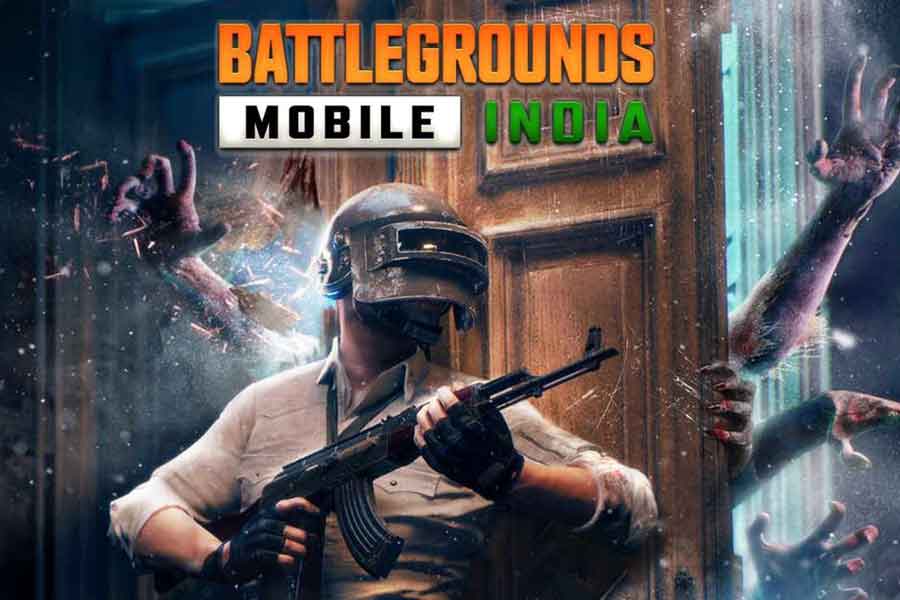 The game places 100 players on a map and challenges them to fight for their lives. Erangel, Sanhok, Miramar, Karakin, and Livik are among the maps available in BGMI, as are modes such as Classic, Arcade, EvoGround, and Arena. It also receives exclusive events with well-known IPs, such as the recent Spider-Man: No Way Home crossover.
New State Mobile (PUBG New State)
Krafton changed the name of PUBG New State and relaunched it as New State Mobile in India. The multi-player game is quite similar to Garena where 64 players can involve in battle to win. Set in the year 2051, the game comes with maps like Troi and Erangel. The battle royale experience is very similar to PUBG Mobile, with some new additions such as electric vehicles and drone shops.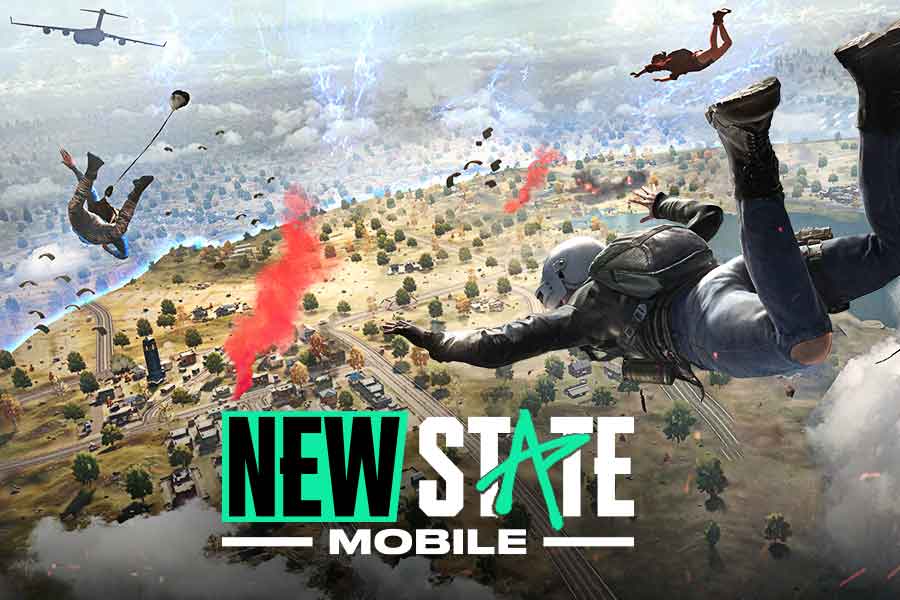 Also, New State Mobile comes with modes like Team Round Deathmatch, Deathmatch, and BR: Extreme. As per the dev team, the New State Mobile will get a lot of new content this year. After ban on PUBG Mobile India, it is the second game released by Krafton that has over 10,000,000 installs.
Call of Duty
Call of Duty is gaining popularity among Indian gamers, with 100 players able to engage in combat at the same time. It is first-person shooter video game franchise published by Activision. With a focus on World War II-themed games, the Call of Duty began in 2003.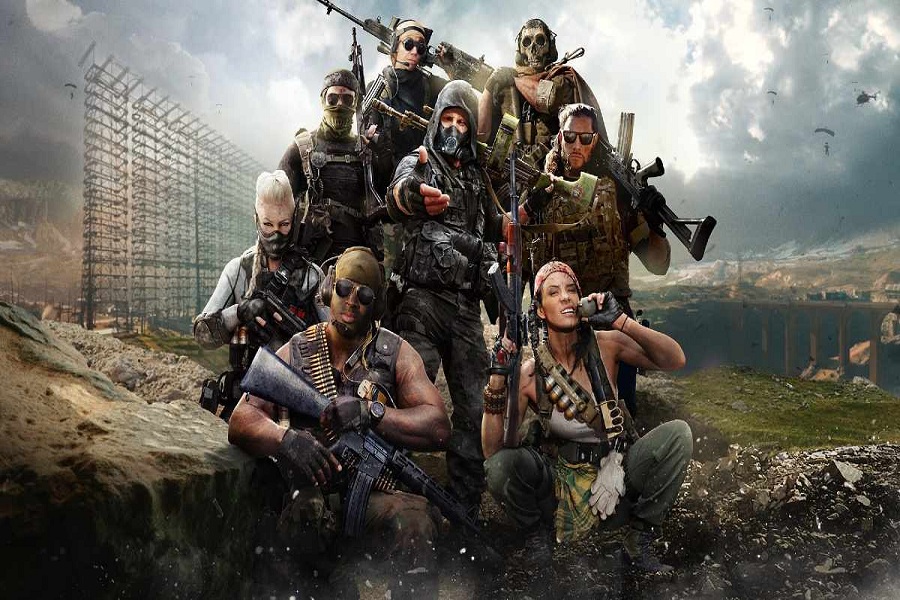 The series has seen games set during the futuristic worlds, Cold War, and outer space. Infinity Ward created the games first, followed by Treyarch and Sledgehammer Games. Call of Duty: Vanguard, the most recent title, was released on November 5, 2021. The multi-player game has received over 100 million downloads to date. It has over 100,000,000 downloads.
ScarFall – The Royale Combat
ScarFall is another viable option for gamers looking for an alternative to Free Fire. The former has underwhelming graphics, but it runs smoothly on most low-end devices, whereas the latter does not. Because both games use a similar battle royale match setting, banned users can still enjoy the shooter gaming experience with ScarFall.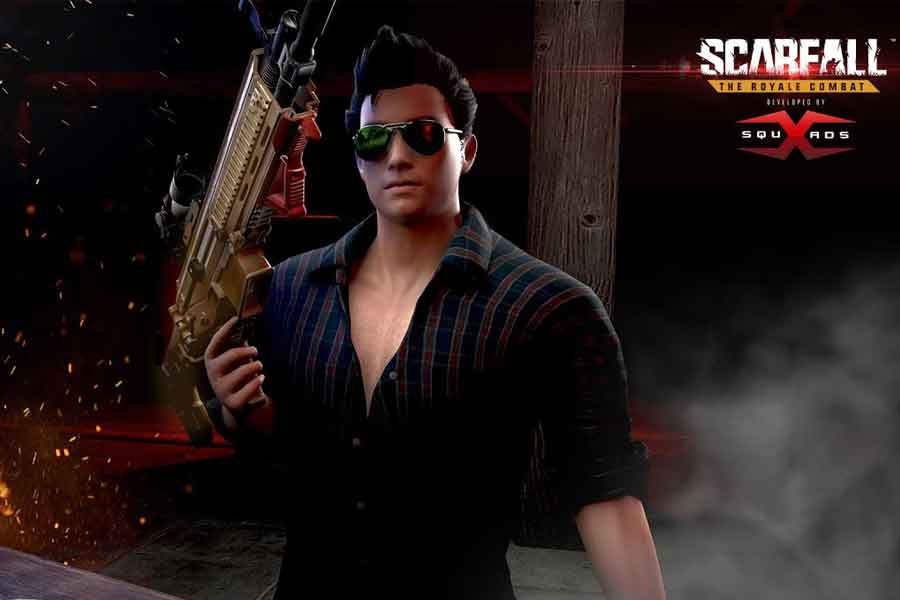 However, if game physics are important to them, they should look for other titles. Furthermore, there is no reason to download ScarFall on iOS devices when there are several superior options available in the App Store. It has over 5,000,000 downloads.
Fortnite
Fortnite is one of the most popular battle royale games in the world, and it supports cross-platform play on mobile, consoles, and PC. The game, created by American developer Epic Games, places 100 players on the evolving Island map, where players search for weapons and other items to survive while defeating their opponents.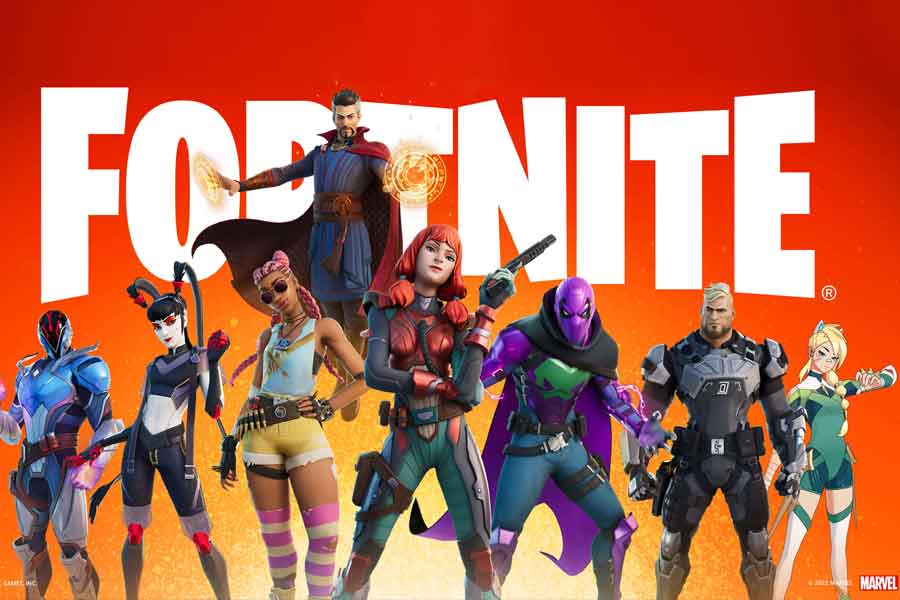 Fortnite frequently collaborates with popular film, television, and anime franchises to bring new storylines, modes, and cosmetics to the game. Along with these, Epic Games hosts free movie screenings, virtual concerts, and massive community events in Fortnite. That being said, Fortnite is only available on Android through sideloading as Epic has ongoing lawsuits with Apple and Google.
If you miss playing Free Fire and are looking for similar games to play in your spare time, you've come to the correct place. The above mentioned is the greatest Free Fire alternatives for Android and iOS that you may play now and in the future as well. These alternatives are the finest battle royale mobile games with similar features, collaborations, and a diverse range of content to Garena Free Fire.
Also Read: How Digital Markets Act will give the EU more power to rein tech giants