Vivo, ever since it has been launched in India, has disrupted the smartphone market segment in more ways than one. Apart from delivering phones packed with multi-features, it also ensures that they're not hard on your pocket. And of course the camera!  Its X70 Pro+'s camera was touted by many as one of the best for any Android smartphone for 2021. It was very well-regarded in terms of build quality and hardware performance as wellVivo has dropped some really amazing and budget-options for mobile users in the market.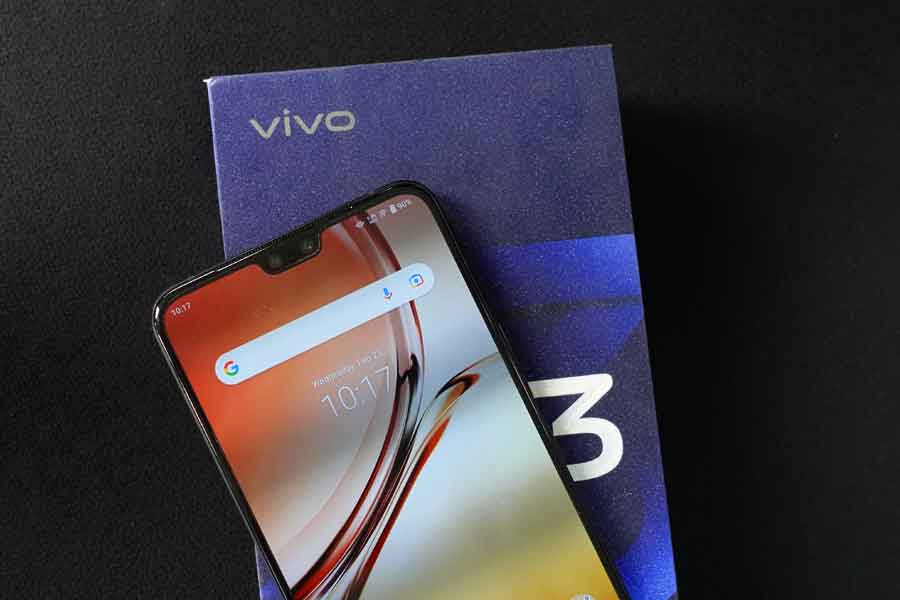 Now, it has tried to update their game with the recently launched new-gen 5G model, namely Vivo V23. But is all that enough to change the fortunes of Vivo in the mid-range segment? Let me throw some light on that — I've been using the smartphone for more than three weeks now!
What's inside the Box
Vivo V23 Pro Handset
Vivo FlashCharger Brick
Protective Case
Type-C Data Cable
SIM Ejector Tool
Earphone Jack Adapter
Quick Start Guide & Warranty Card
Earphones with 3.5mm jack
Design
The V23 5G variant comes in two colour options – Stardust Balck and Sunshine Gold. The Gold variant also comes with a colour-changing trick after getting exposed to sunlight, coming from the Fluorite AG glass. Additionally, it's Fingerprint free as well! The Stardust Black variant is subtle yet stunning, delivering an excellent soft-touch matte finish. This is the one I have tested, and I'm truly impressed with how it feels in my hands.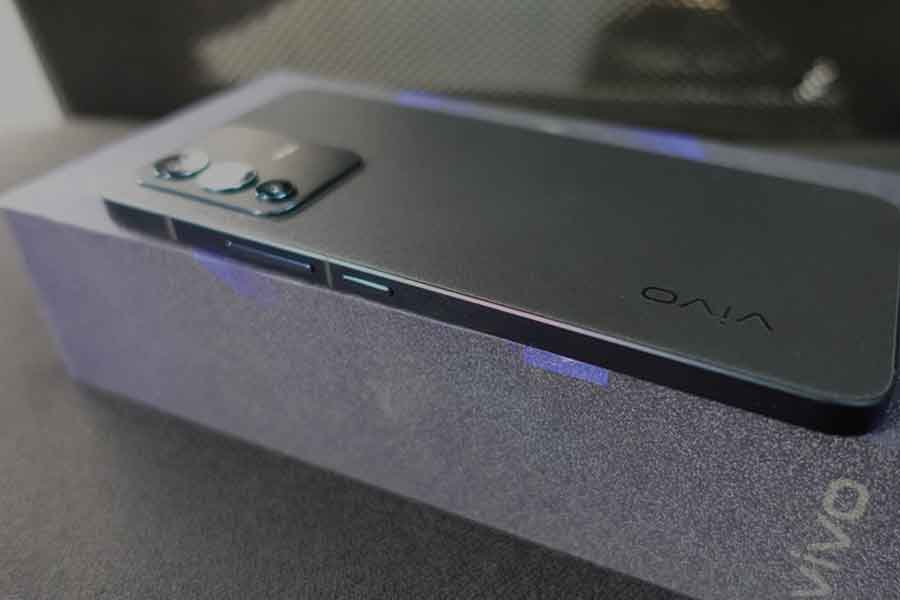 Vivo has achieved great heights in crafting the best designs for smartphones, and the V23 5G is the best example of it. The design of the phone is unquestionably stylish, and with the soft-touch matte finish, it feels truly premium to hold. Also, Vivo has done some commendable job with the weight distribution specs on Vivo V23 5G. The smartphone feels light and is one of the slimmest phones available in the Indian market. Furthermore, the elongated and boxy construction with sharp edges resembles the recent iPhone design. Also, the dual selfie camera confirms the resemblance of the iPhone-inspired design.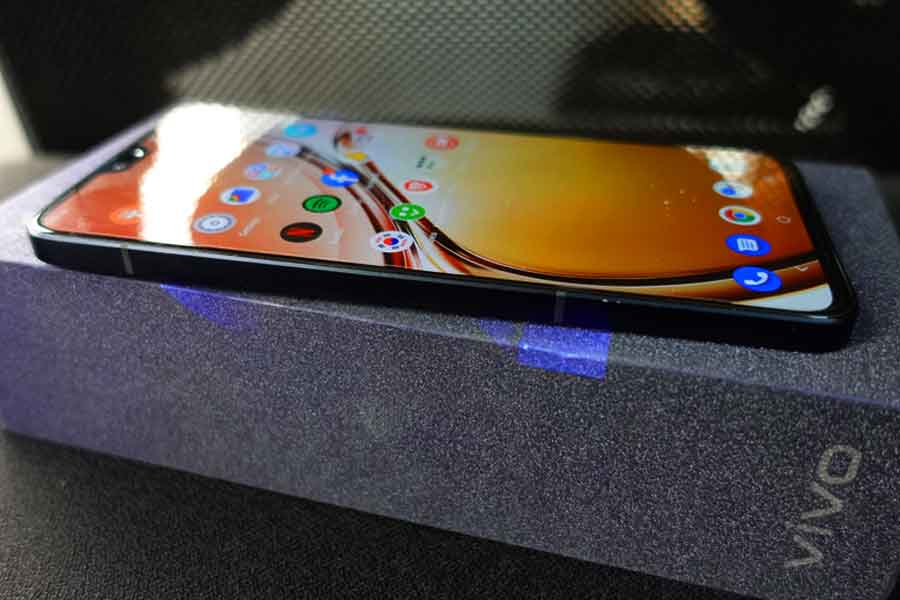 Vivo is one of the few OEMs that provide a clear silicone case inside the box. The front camera has circular rims around the perimeter of the lenses with an excellently built camera hump. It also has a USB-C port and a dual-SIM slot at the bottom with a speaker grille on the side.
Display
The smartphone comes with a curved 3-D display. Even though the V23 5G comes with a 90Hz refresh rate, I haven't faced any issues with the multi-scrolling. It gives fluid and smooth controls and was impressive enough.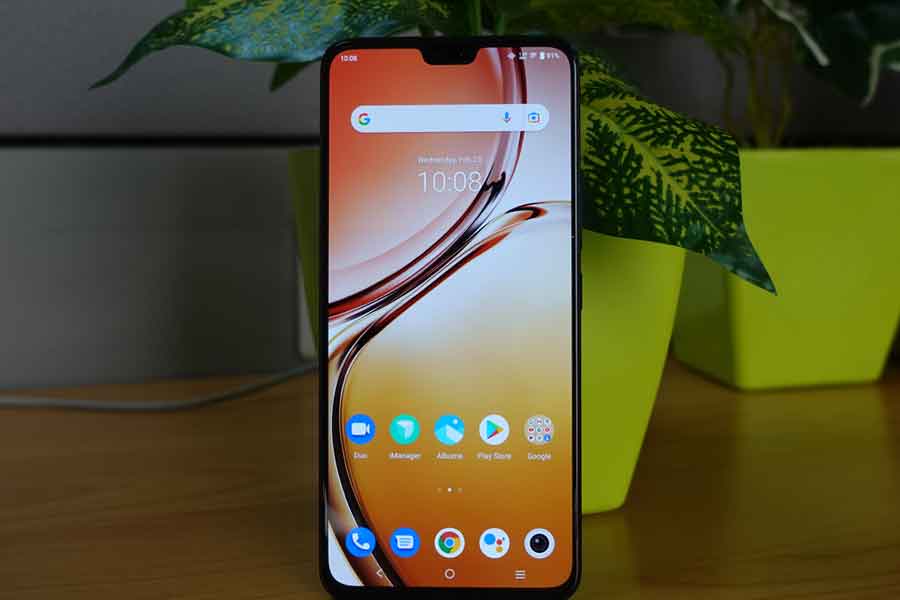 Vivo V23 5G offers a massive screen size of 6.56-inches AMOLED display and hands-down offers ultimate visual delight. The display is radiant enough to use in most lightings without any hindrance. To sum up, in a line, it is bright enough in the sunlight and very crisp indoors. Furthermore, the panel is colour accurate and give justice to photos, videos, and games.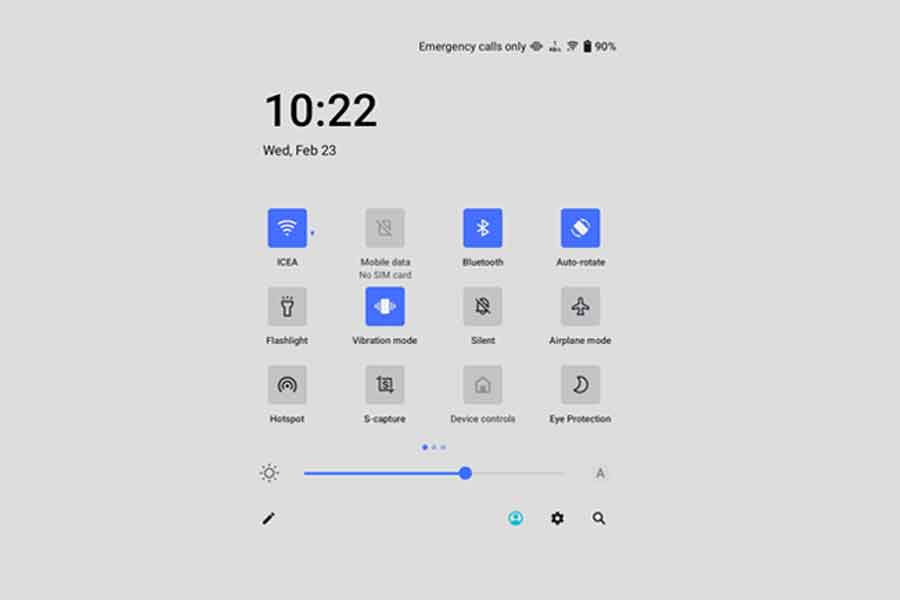 I have binged watch my favourite Korean drama, 'Sweet Home' on it, and I loved the streaming quality. It was surely the most comfortable time after my long working day. All thanks to the AMOLED display. Also, the curved sides add extra comfort while holding the device, preventing any accidental touches while streaming.
Performance
Vivo V23 5G is a heavy-duty power-packed performer. It runs on MediaTek 920 processor and is definitely a value-for-money SOC. I have used the device for regular activities like gaming, clicking photos, taking down notes, scrolling through my social media feeds, responding to emails and, I faced zero issues with no lag whatsoever. Also, paired up with 12GB RAM and 256GB of storage, the device is praiseworthy enough.
Coming to the awaited part, the gaming part, it is definitely a treat for you. Along with Netflix streaming, I have spent quite a long time playing our favourite PUBG on V23. And the experience!!!! I have thoroughly enjoyed the gaming. The device is great for high-end gaming. It supports high graphic settings without any noticeable frame drops. The battery health also doesn't drop easily, even if you're playing video games for longer durations. It heats a little bit which is normal for a high-end device supporting HD graphics and ultra frame rates, nothing abnormal.
Cameras
When testing the camera, we generally go for the rear one first. However, for Vivo, it's the other way around. Being a selfie expert, Vivo hasn't failed to impress in this one as well. Let's first discuss the camera setup on both front and back.
It has a triple camera array on the back consisting of a 64MP primary camera 8MP ultra-wide and 2MP macro shooters act as the supporting cast. Housed in the notch up top is a 50MP selfie camera alongside which sits an 8MP ultra-wide lens.
Rightly being named selfie expert, I must say this one has the finest selfie camera so far. All the claims and promises the device made are true and up to the mark. You get clear and sharp images with good depth and details. As per the video quality of the camera, it is a good choice for the video creators as well.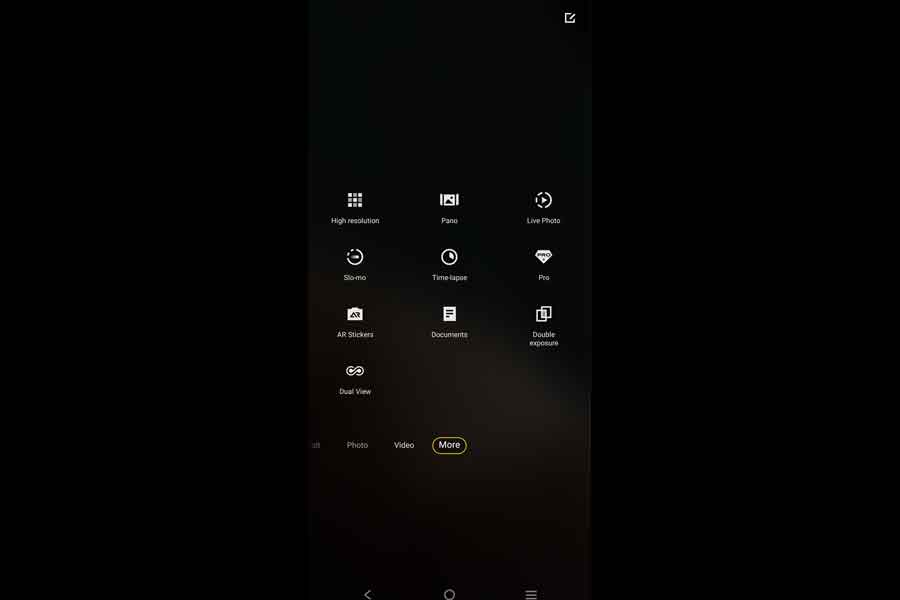 Additionally, you get the in-built filter and sticker options for creative and fun selfies. This is what I most liked about it because now I don't have to look for camera alternatives. It's a no-fuss formula!
Talking about the rear camera, the 108MP lens is the star! It captures pretty impressive images in perfect lighting and decent under challenging light conditions. The wide lens is also great and produces sharp images even around the image corners. The low-light selfies were also excellent as the V23 Pro comes with a one-of-a-kind dual-flash array right above the selfie module, helping to improve the quality! Even portrait mode on the selfie cameras delivered brilliant photographs. Overall, it is a worth buy for all our photogenic community!
Battery
Battery space is another field where Vivo V23 showed immense power. The 4300mAh cell here is enough for the phone to easily last a day of typical usage, and lighter users will probably find it stretch to the end of a second day too. I'm a heavy PUBG player and I must say the battery power has impressed me enough. At 100% charge, it only drained to 55% after giving me easy 4-5 hours playing time.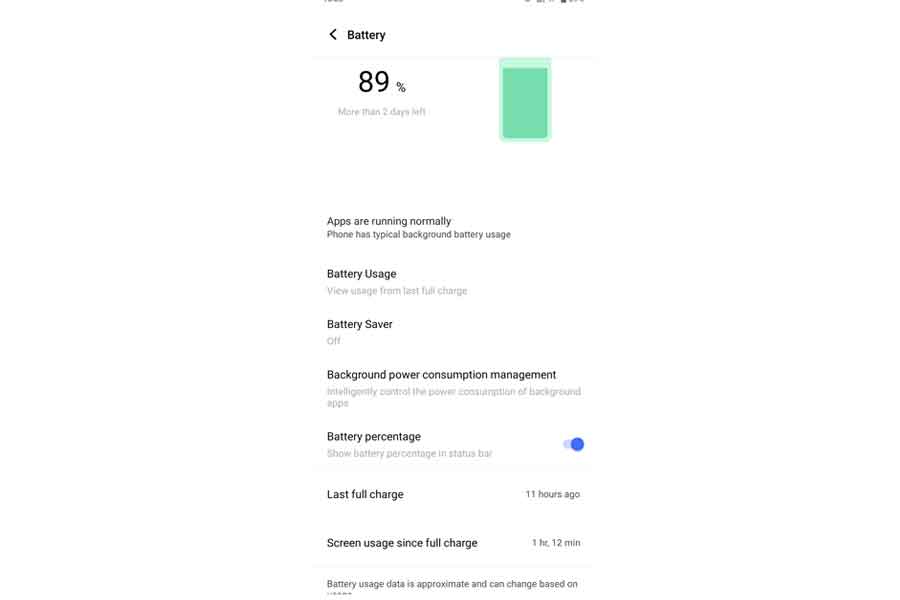 Furthermore, talking about Netflix streaming, gave me a pretty long screen-time while watching my favourite dramas. Obviously, a 4300mAh battery isn't everyone's cup of tea but it will suffice your regular needs. The battery backup is quite amazing.
The supplied 44W charger was enough to return 70% of that battery back in half an hour of charging in my test – even faster than the 63% that Vivo advertises. Also, it takes 60 minutes to charge from 0-100%.
Final Verdict : Is Vivo V23 for you?
Overall, Vivo V23 is a powerful phone offering excellent design and breezy multitasking. It has definitely one of the best selfie cameras available in the Indian market with no performance issues. It's a fantastic option for budding bloggers, creators to invest in a good camera phone for maintaining their social aesthetics as well as for the heavy-gamers and Netflix lovers. And if you're a light-user, it's the cherry to your cake. No phones in the market stands in front of its camera under this price segment. Also, the display is very crisp and sharp with 90hz Refresh rate HDR videos viewing quality take you to another level.
The design feels premium and elite and the battery backup is definitely a head-turner. I would say my experience with Stardust Black has been really great and with that, I must say it's worth the money.