Standup Comedian Vir Das is coming back on Netflix with a new stand-up special, set to release on December 26, 2022. The one hour long show titled "Vir Das Landing" will be Das' fourth endeavour with Netflix, other than the 2020 "Outside In" which was a completely virtual event in the middle of the Covid-19 lockdown performed to an audience online. The release date of Vir Das Landing was first spotted in Netflix's international listings.
Netflix's official synopsis of "Vir Das Landing" read, "Vir Das dives deep into his childhood in India, the perils of outrage and finding his feet in the world for his fourth Netflix stand-up special." Das was last seen on Netflix in Judd Apatow's comedy special, The Bubble.
The association between Das and Netflix started back in 2017 when the comedy special "Vir Das – Abroad Understanding" was released. The show touched "tackled themes of nationalism, globalism, and politics in two cross-cut performances in New York and New Delhi." With the comedy special, Das became the first Indian comedian to have their own comedy special on the popular streaming platform, comparing cultures with the West.
Das also had two more mainline comedy specials released on Netflix, named "Losing It" in 2018 and "Vir Das for India" in 2020.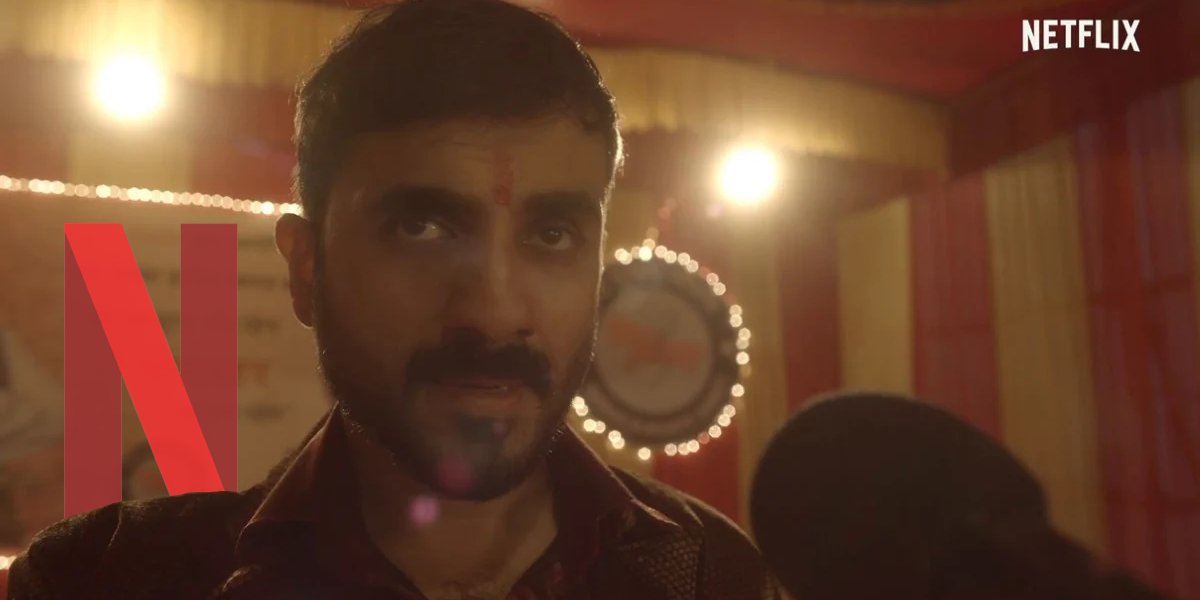 Vir Das' rise as a popular stand-up comedian has been marred with controversies since he has been accused of portraying India in a negative light during his stand-up sessions repeatedly. In a recent turn of events, Das' show in Bangalore city had to be cancelled due to similar accusations and protests against him that followed. The show was scheduled for November 20, 2022. Informing his audience about the cancellation, Das posted a note on Instagram that read, "Hey, folks. Due to unavoidable circumstances, we are pushing the Bengaluru show. New details and dates soon. Sorry for the inconvenience." However, the show hasn't been rescheduled since then.
Vir Das Landing is going to be the second stand-up special by an Indian comedian on the platform. Netflix, earlier in January, released another Indian stand-up special by popular comedian Kapil Sharma, named  Kapil Sharma: I'm Not Done Yet.