The ideal monitor for gamers and creators comes in all shapes and sizes basis one's requirement. The number of options on monitors for creators and professional gamers is endless these days and the quality of monitors has improved significantly. Having the right monitor can transform the user experience making the setup more immersive and experiential. With requirements like super-fast refresh rates and HDR, Acer has got your back with the very best in the market.
Acer is a pioneer in the gaming segment and here are the top three choices of monitors for gamers and creators.
Acer Predator XB253Q GX
The Acer Predator XB253Q checks all the boxes for gamers and creators. This monitor from the Predator series is a 24.5-inch full HD display with a 240Hz refresh rate which is also compatible with NVIDIA G-SYNC. The product also comes with stereo speakers embedded in them. This eye-safe certified monitor includes a Bluelight shield, flicker less, low dimming, comfy view features which makes it ideal for users who demand high productivity and spend long hours on their computers. This monitor can be purchased from Acer's online store. It carries a price tag of Rs 27,999.

Acer B326HK
Acer B326HK is a 32-inch UHD 4K Monitor with a 3840 x 2160 resolution. With the ergonomic stand, the monitor gives an adjustable tilt, swivel, and the perfect height for creators to work on the monitors for a longer period. With 3 years of warranty, this monitor is a perfect companion for users. This monitor is available for sale at the official website of Acer. It is priced Rs 24,999.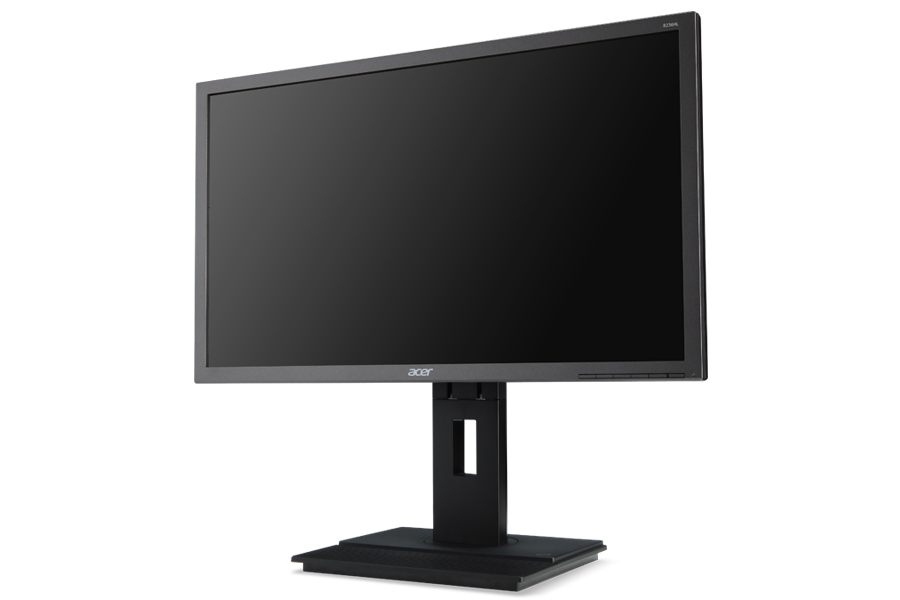 Acer Nitro QG241YS
The ultimate companion for creators and gamers the Acer Nitro QG241YS is a 16Hz refresh rate laptop with Acer VisionCare technology which incorporates several features that take into consideration the prolonged usage by heavy users. It also boasts features like Acer Flicker-less, Acer BlueLightShield, low dimming technology, and Acer ComfyView display. With exceptional full HD, VA 23.8-inch display enjoy immaculate image quality with 1920×1080 resolution and 178-degree wide viewing angles. You can buy the Nitro QG241YS monitor from Acer's website at Rs 14,499.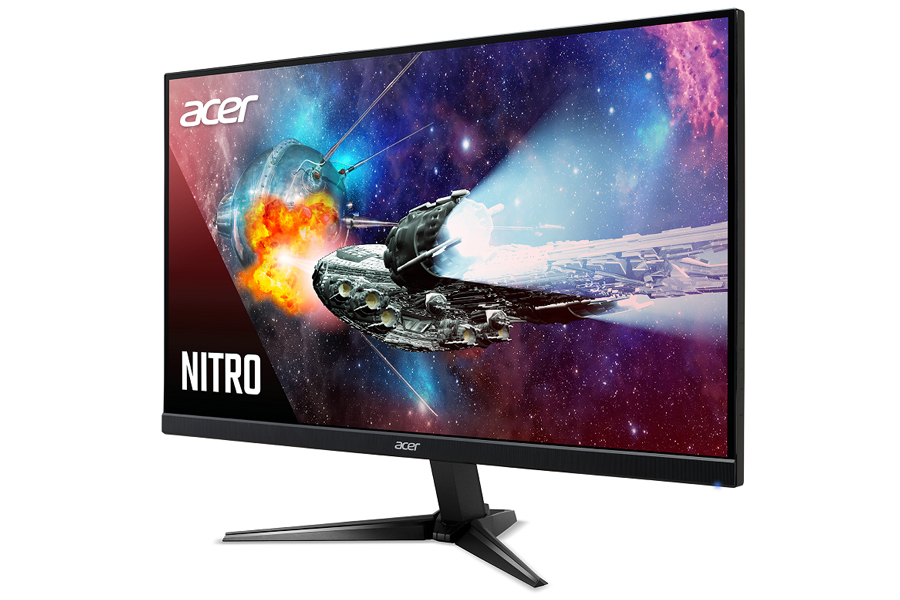 Also, Read Here: Boult Audio launches TWS device 'AirBass ENCore X' under Rs 2000