With the passing years, the gaming world has entered a new digital era. Exposure to fantasy gaming is driving interest from the tech aficionados not just in India but all across the world. Emerging as an entertaining and innovative platform, fantasy gaming champions a great amalgamation of skill and passion. This new age sporting category is undoubtedly the outcome of the cultural advantages derived from the digital ecosystems of the IPL T20, ICC Cricket World Cup, and Vivo Pro Kabbadi League.
As per the recent stats, the fantasy gaming sector, which is expected to generate $300 billion in sales by 2026, will become a forum for cheer, strategy, virtual sportsmanship, and massive riches. India is anticipated to become one of the world's largest gaming destinations by 2022, with more than 859 million smartphone users, up from 468 million in 2017.
Undeniably popular, listed below are India's Top Online Fantasy Sports Platforms (OFSPs) for gaming enthusiasts.
Dangal Games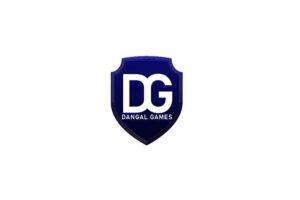 Founded by Varun Mahna, Varun Puri, Shashwat Jain, Karan Gandhi and Manan Sobti, the India-based leading unified gaming platform is a flagship product of Xeta Gaming Pvt. Ltd, it has completed its fourth year and this year it has engrossed their customers yet again with a safe, reliable and fun ecosystem along with a completely hassle-free gaming environment. Providing an avenue for fans to engage with the fantasy offerings, users can experience the real thrill of playing fantasy cricket on the app anytime anywhere. The best part is that if one is not ready to play main matches players can boost their winning morale by playing practice matches. The safe and secure platform allows you to enjoy fantasy cricket at your leisure and allows you to become a skilled gamer at the same time.
Dream 11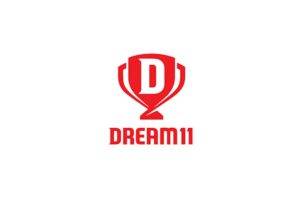 Bhavit Sheth is an engineer with an MBA who co-founded Dream 11 with Harsh Jain in 2012. They are providing comprehensive support and assistance to deserving individuals and organisations through Dream Sports Foundation helping India's sports' ecosystem to grow fast. Dream11 is one of India's fantasy sports platforms with 11+ crore users playing fantasy games like cricket , football , basketball , hockey and many other sports. They are providing the FanCode feature that provides a highly personalized experience for fans. Their Dream Capital is focused on enabling a multi-stage start-up in the areas of sports tech, gaming and fitness tech.
MPL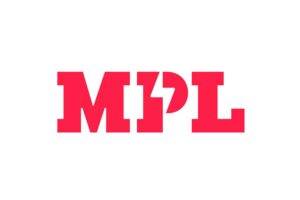 Founded in September of 2018 by Srinivas and Shubham Malhotra, MPL offers games like Fruit Dart, Chess, Ludo, Cricket and 60+ more games. But their basic focus remains on cricket. Their main aim is to provide users with a platform where they can play games while also earning money. The app features cash content and tournaments for multiple games where users can participate and earn money from games on a daily basis. When it comes to security, MPL is 100% secure and legal in terms of payments transfer. They offer a variety of tournaments amongst their players too. MPL is a member of FICC, AIG (All India Gaming Federation) and Federation of Indian Fantasy sports (FIFS).
My11Circle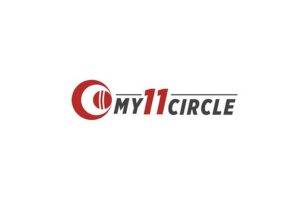 The online fantasy game has been designed for fans who want to showcase their analytical skills and knowledge for their love of cricket. Also featuring games like football, the Indian fantasy portal is a testament for a solid participation of players across the Indian map. Jointly founded by Bhavin Pandaya and Trivikraman of Games 24×7 (the multi-game platform) the skill gaming platform enables any user to form a team of 11 players and play directly with the legendaries of the cricketing world. Awakening the real gaming experience inside with the help of artificial intelligence, behavioural science and technology, the platform is growing in a big way.
Also Read: Planning for a house party? These 5 hassle free execution apps will help you