There was a time when small mobile phones were common or even the norm in India, that's not really the case anymore. Over the years, good smartphones have irreversibly also become bigger. While the bigger screens do offer a better media experience, they tend to be too big for some users with smaller hands or pockets. If you are looking for a good phone that can be easily operated with one hand and doesn't stick out of pockets, our list for the best compact smartphones is for you.
Samsung Galaxy Z Flip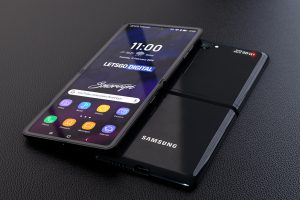 It's a folding smartphone that offers a convenience of a small form factor with a large screen when you need it. The Samsung Galaxy Z Flip comes with a 6.70-inch touchscreen primary display with a resolution of 1080 x 2636 pixels. It also features a 1.10-inch as its second display, with a resolution of 112 x 300 pixels. The smartphone has 8GB RAM and runs Android 10. The Samsung Galaxy Z Flip price in India starts from Rs 70,550.
iPhone 12 mini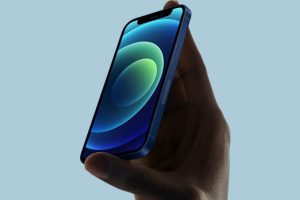 The iPhone 12 mini is not only genuinely small, but also genuinely high-end. It has a small 5.4-inch 1080 x 2340 OLED screen combined with the Apple A14 Bionic chip. The smartphone comes with a 5G support and its MagSafe tech lets you attach accessories magnetically. It sports a 12-megapixel dual rear camera powered by 2227mAh battery. Comes with 64GB starting size, the mobile phone is a superb small phone. The iPhone 12 mini price in India starts from Rs 66,400.
Samsung Galaxy S10e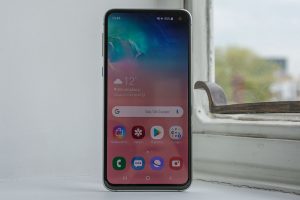 As a member of the S range, the Samsung Galaxy S10e is reasonably high-end with either 6GB or 8GB of RAM and an Exynos 9820 or Snapdragon 855 chipset. The smartphone has a 5.8-inch 1080 x 2280 AMOLED screen and a decent built with a metal frame and a glass back. It has a dual-lens camera, which include 12-megapixel primary camera and 16-megapixel ultra-wide snappers. This is a superb compact smartphone for price. The Samsung Galaxy S10e price in India starts from Rs 44,990.
iPhone SE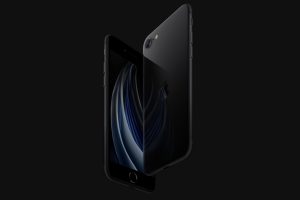 This is a budget-friendly option from Apple. It also happened to be a compact device since it uses the body dimensions of the iPhone 8. The iPhone SE comes with 4.7-inch screen with the A13 chip from the iPhone 11 series. The smartphone packs a single 12-megapixel rear camera and powered by 1821mAh battery capacity. The iPhone SE price in India starts from Rs 39,900.
Google Pixel 4a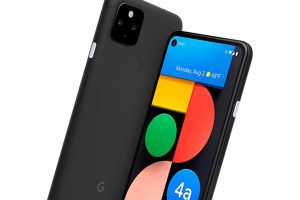 The Google Pixel 4a comes with a 5.81 inch screen and uses OLED tech display. It has a 12.2-megapixel single-lens camera one on the back and an 8-megapixel camera on the front. Powered by 3,140mAh battery, the phone has Snapdragon 730G processor with a 6GB/128GB configuration. It runs stock Android and has a headphone jack which is an increasingly rare feature in phones. The Google Pixel 4a price in India starts from Rs 29,999.