OnePlus 10 Pro to launch in India today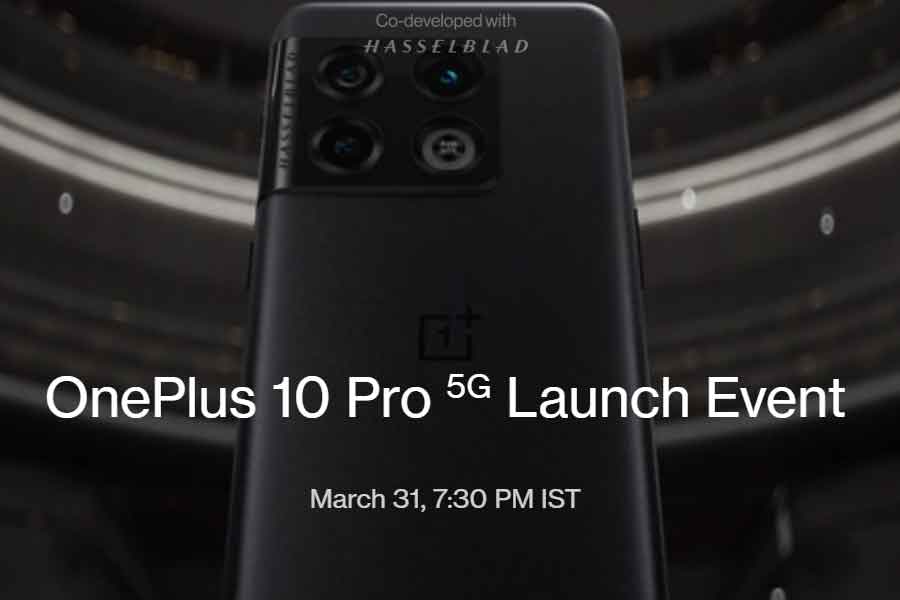 OnePlus is launching the OnePlus 10 Pro in India today. The tech behemoth has stated that its future smartphone would be unveiled at a virtual event. The OnePlus 10 Pro has already been released in China and the global market. The smartphone will come with premium features such as a Hasselblad camera system and a silky AMOLED display. The OnePlus 10 Pro's launch event will begin at 7:30 p.m. Indian time. The 10 Pro will be released alongside the Buds Pro Silver Edition and Bullets Wireless Z2 by the brand. The device, as previously said, has already been released in the worldwide market and will be available in India on March 31, 2022.
Xiaomi to partner with Leica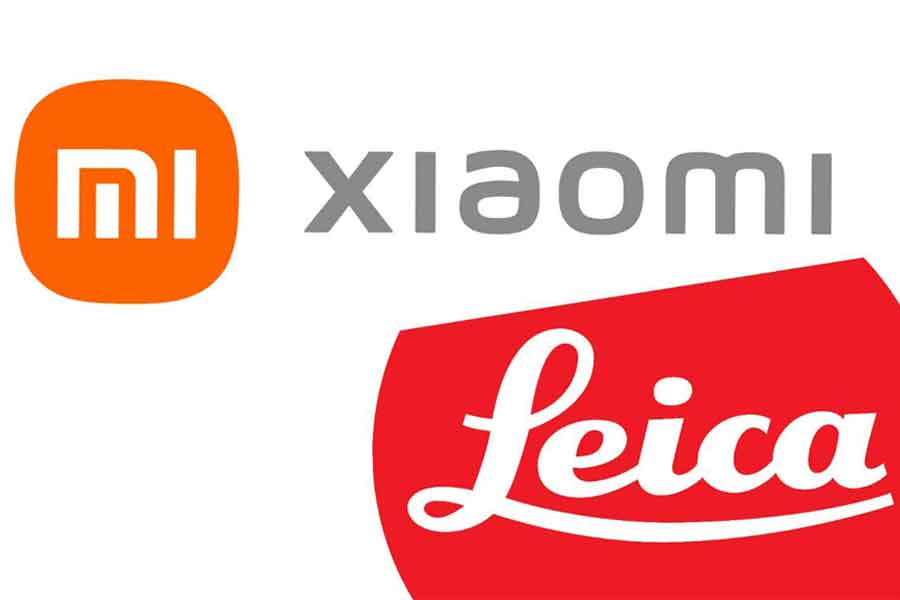 Xiaomi is said to be working on a new smartphone called the Xiaomi 12 Ultra, which will be powered by Leica's camera technology. The Chinese version of MIUI's Gallery Editor app, according to a report, has plenty of evidence pointing to this partnership. This isn't the first time a smartphone manufacturer has teamed up with a camera manufacturer. While it appears that Xiaomi will collaborate with Leica, the scope of this collaboration is still unknown. Will this simply be an opportunity to plaster the Leica label on a phone, throw some Leica-inspired filters into the camera and gallery applications, and call it a day?
YouTube finally introduces PIP mode for YouTube TV on iOS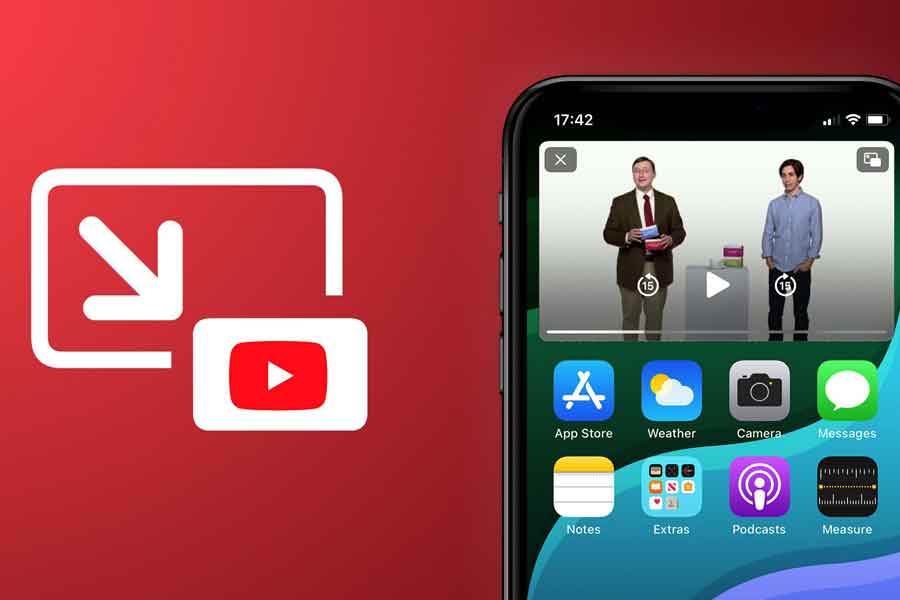 On YouTube TV, picture-in-picture support has been formally rolled out. However, it is only available to iOS 15 users who have an iPhone or iPad. YouTube verified the news on Twitter earlier yesterday. YouTube's chief product officer, Neal Mohan, announced in February that a few new features would be added to YouTube TV in the following months. Users may easily swipe up while viewing a movie to return to the Home screen using the picture-in-picture feature. The video will not be disrupted because it will continue to play in a small picture-in-picture window that the user may position anywhere they like.
WhatsApp announces new voice messaging features for Android, iOS users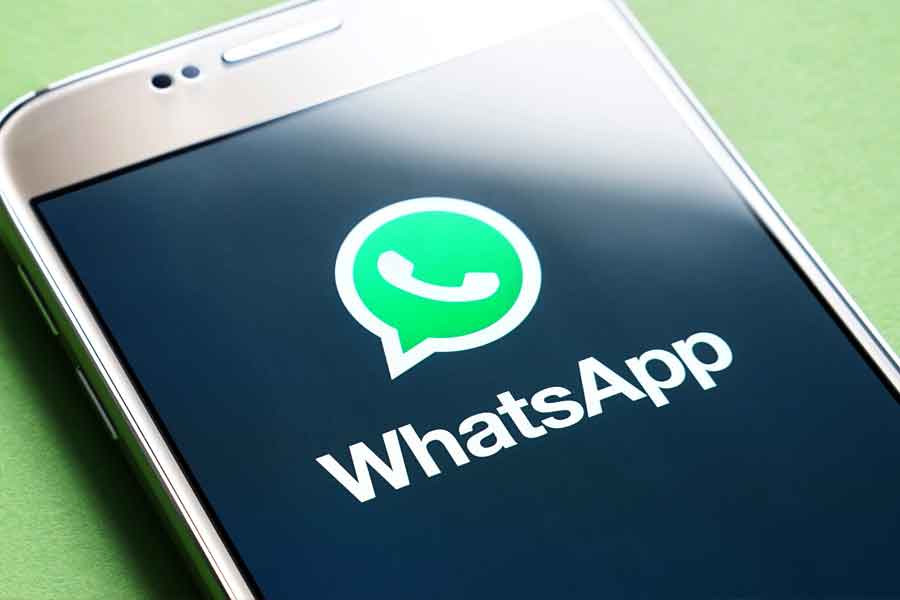 In the voice messaging ecosystem, WhatsApp has introduced a slew of new capabilities. The feature was first introduced in 2013, and since then, the Meta-owned instant messaging software has steadily improved the whole experience. To improve the use of voice messages, the app has shared some of the latest features that will be coming to Android and iOS devices. WhatsApp has confirmed that these new voice messaging features will be rolled out to all Android, iOS users in the coming weeks.
Also Read: Google Pay in collaboration with Pine Lab starts Tap to Pay for UPI in India