In Brief
We all know how important Google Search engine is for us in current times because it has become the proverbial problem solver where you just have to type in a word or phrase and get all the available information in the form of websites, blog, and articles.
There are many things that can be said about Google that many people are very much aware of but over the years, items that Google is slowly, but surely, losing out to the likes of TikTok and Instagram.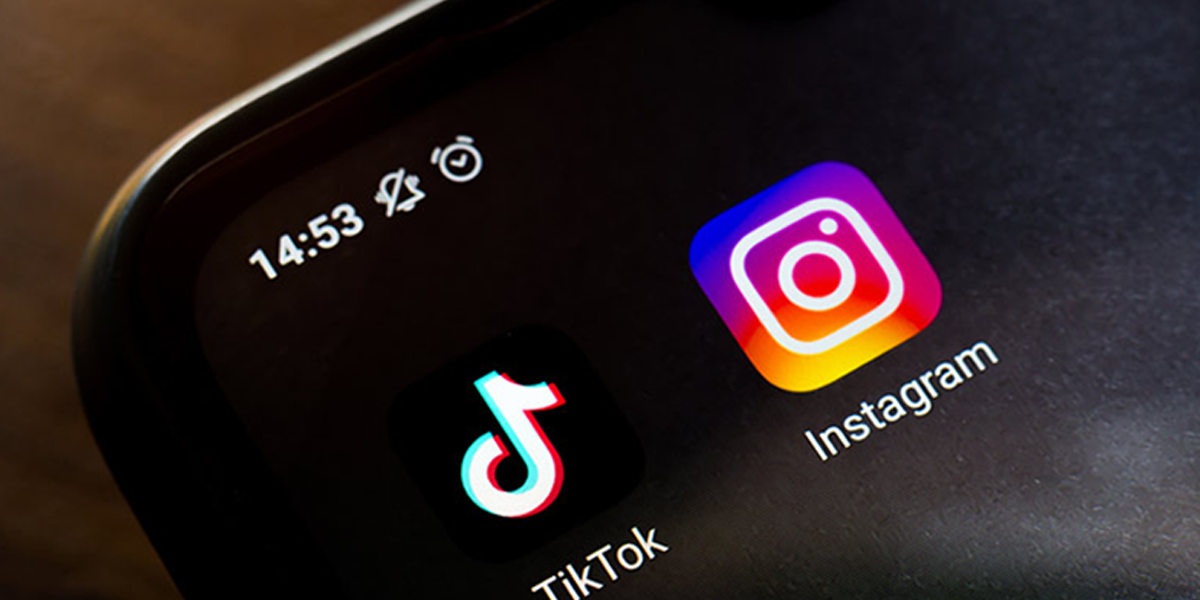 A recent survey has revealed that nearly 40% of the youth in the United States prefer to scout for Instagram and TikTok while sitting in their car or visiting a restaurant, which is very different from how things where some years back when Google search was the proverbial platform to scout in such situations.
Anyone who feels that Instagram and TikTok are limited to just posting video clips, images or raunchy dance videos need to think again. The millennial generation have become completely besotted to both platforms as they've become the primary search and discovery platforms.
This has become a cause of major concern for Google as its vice president Prabhakar Raghavan revealed that most youngsters, aged 18 to 25, no longer rely on Google Maps as much as they rely on Instagram and TikTok while looking for a restaurant or nearby landmark.
Therefore, Google is coming up with engaging and immersive advertisements and better AI optimization in order to curb their popular appeal among youngsters and gain back lost glory.
Also Read: TikTok to be Penalized for a Whopping $29; Details Inside
Google Pixel Watch Subjected to Multiple Leaks
Smartwatches are just as important for anyone to have as smartphones are because nothing is more important than taking care of your health and well-being, which is something that the Gen Z has taken very seriously and start working on it from day one.
Luckily, smartwatches have proven to be a boon for fitness savvy individuals as they need not worry about the condition of their body as their smartwatch will have all the data stored and monitor other functions like heartrate, oxygen level, along with many other things.
Google Pixel Watch is all set to hit the market on October 6, 2022, which will be the first ever smartwatch in the Pixel brand by the company and there are strong rumours buzzing around regarding the features and details of the watch, although in bits and pieces.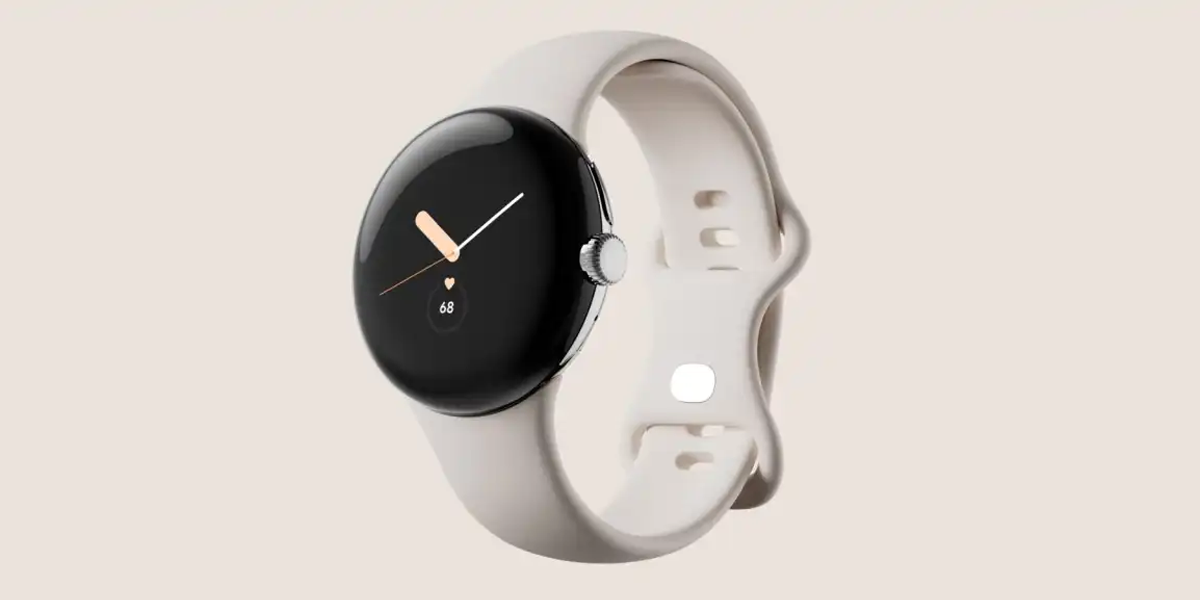 Features & Specifications
The Pixel Smartwatch will be available in three colour options- gold, silver, and black but users will get the liberty to choose from a slew of colour choices like red, black, grey, lemongrass, green, brown, among others.
It will also come with a 5ATM water-resistant chassis with Gorilla Glass, which is scratchproof aside from the regular features to keep your health and fitness in check like heartrate tracker, sleep monitor, ECG tracker, Google Maps, Google Wallet, Wear OS, Google Assistant, among others.
OnePlus Nord Smartwatch to be Sold in India; Details Inside
OnePlus is all set to come out with its brand new smartwatch- OnePlus Nord that will soon find its way to India for its very first sale, which will be an affordable smartwatch lineup by the company that will not only be reasonably priced but also have excellent features to boot.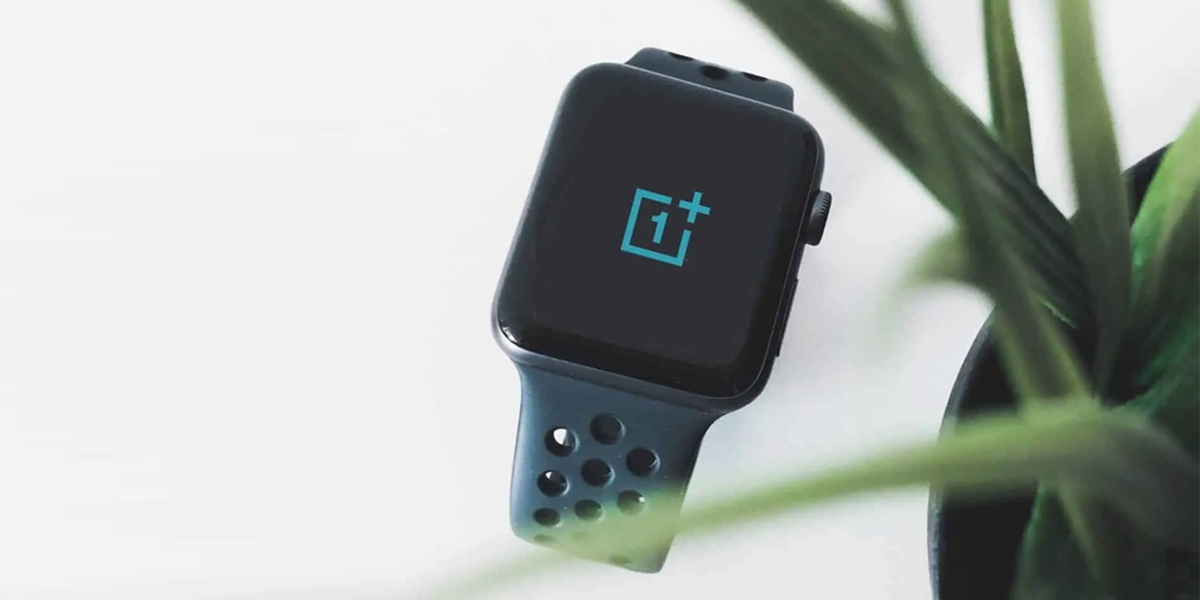 If the latest reports are anything to go by, users will get all the necessary features and specifications because they're extremely particular about them as they feel that the new model should be far more upgraded and modern than its predecessors.
OnePlus Nord will sport a 1.78 inch AMOLED display screen with a 60Hz refresh rate, which can bright up to 500 nits that is more than enough to watch your favourite content in broad daylight.
Fitness enthusiasts will enjoy all the important features like heartrate sensor, Step Count sensor, SPO2 sensor, sleep tracking monitor, and last but not the least, stress monitoring system to keep your stress level in check.
Although the exact price is not yet specified by the company, there are speculations that it will be below $159 because the previous model was the same but it isn't necessary that OnePlus Nord will come at that price.
Also Read: OnePlus Nord 3, Nord Watch, and More Expected in India Soon
Garena Free Fire Max for October 3
Garena Free Fire Max is a name that needs no introduction in the gaming world because everyone, especially the millennial generation, are completely familiar with it, which is saying a lot as it is a sequel to the popular Garena Free Fire that has acquired an iconic status of its own.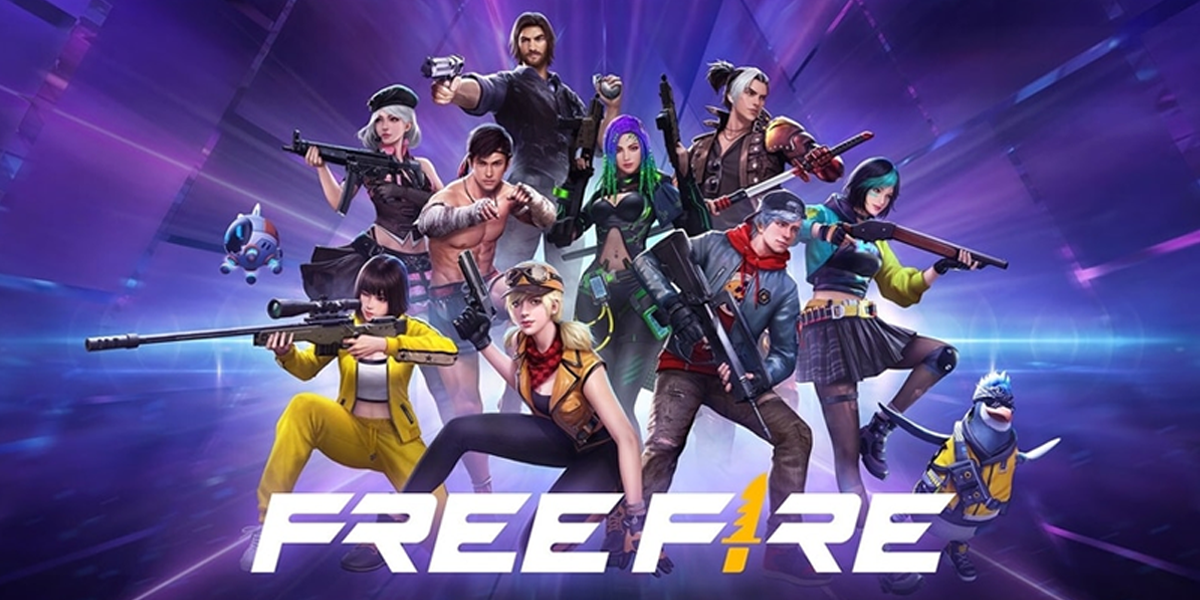 So, to live up to the expectations of the people despite having such a huge responsibility of equaling a worthy predecessor is a herculean task. It is just like The Godfather Part II being considered a more than able match to The Godfather.
It is a multiple battle royale adventure that involves multiplayers and is a firm favourite of gaming aficionados who spend most of their time online playing their favourite games with Free Fire Max being the top of many a wish list.
The game has topnotch quality of graphics, regular updates, redeem codes, intriguing storyline, enjoyable gameplay, along with the regular gaming features that one can expect of such a huge venture.
Speaking of redeem codes, it is impossible to complete the difficult levels without the codes coming to the players' rescue and win innumerable rewards like costumes, treasures, souvenirs, among others, which is why the Rewards Redemption Site comes up with regular redeem codes every 24 hours following which the site refreshes to make way for new ones.
Free Fire Max Redeem Codes for October 3, 2022, are as follows:
B61YCTNH4PV3
FFBCAC836MAC
FFBCLY4LNC4B
WOJJAFV3TU5E
FFBCLLP5S98AW
4ST1ZTBE2RP9
WLSGJXS5KFYR
FFPLFMSJDKEL
FFTILM659NZB
ESX24ADSM4K
3IBBMSL7AK8G
FFPLNZUWMALS
YXY3EGTLHGJX
FFPLUED93XRT
FFBCJVGJJ6VP
XUW3FNK7AV8N