Realme GT Neo 3 is launching in India today
Realme GT Neo 3 is launching today with the Realme Pad Mini in India today. The launch event will go live where the brand has planned to launch a couple of more products in various categories following its star launch of GT Neo 3. Realme's GT Neo 3 is reportedly the fastest charging smartphone featuring 150W fast charging. Furthermore, with extremely fast-charging specs it also sports MediaTek's flagship chipset. The event will be live-streamed on Realme's YoutTube channel as well as their social media platforms, starting at 12.30 noon. More devices speculated to be launched at the event include Realme Pad Mini, Realme Buds Q2s, and Realme SMART TV.
Snapchat Pixy coming as a new photography assistant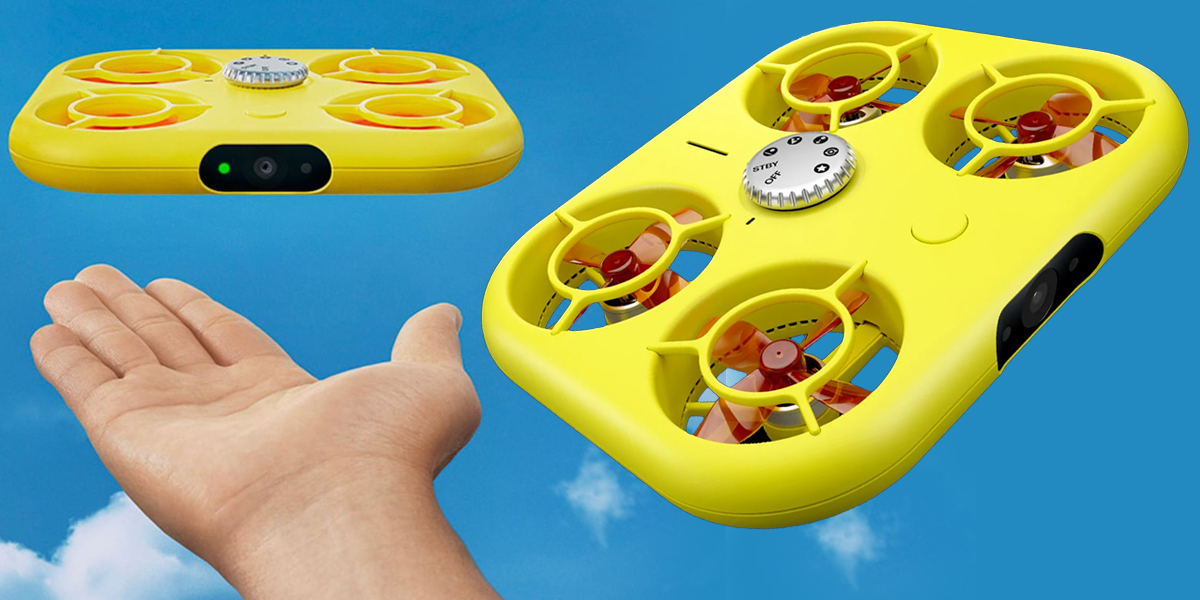 Snapchat is already fun with its AR filters. It also has various social-media gear in the market. Now, it has come with another fun accessory to add a little more sparkle to pictures. Snapchat is launching Pixy: a little drone that follows you about and snaps images of you. Meet the Pixy, Snap's own drone that can act like your own digital photographer for $250 (about Rs 19,153). The drone was unveiled at Snap's Snap Summit, where the firm also made a slew of other announcements centred on augmented reality shopping, among other things. "We're introducing Pixy, your friendly flying camera. It's a pocket-sized, free-flying sidekick that's a fit for adventures big and small," Snapchat said in a press note. Like most other drones, the Pixy comes with four pre-programmed flying patterns and is not operated by any other device. Instead, users may make the Pixy float, orbit, or follow you by pressing a button. The drone returns to you at the conclusion of a flight and sits on your hand.
Xiaomi Pad 5 launched with Snapdragon 860 chipset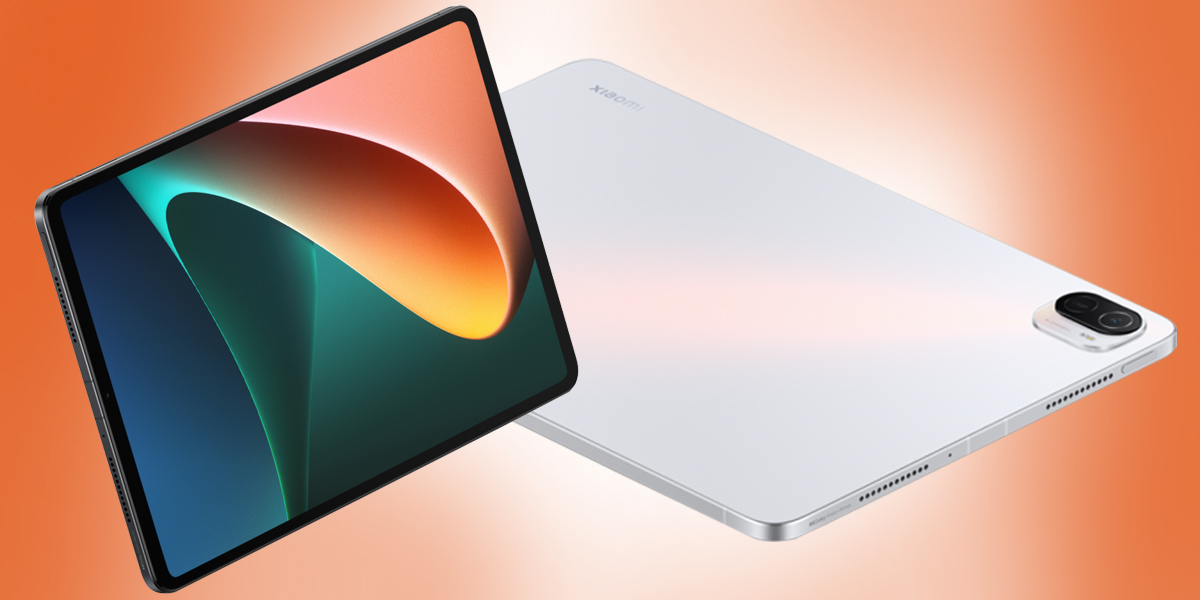 Xiaomi has released the Pad 5 to challenge Apple's dominance in the personal tablet market. Apple has dominated the tablet industry with different iterations of the iPad for years, and with good reason. No other tablet has been able to get into the specialized market that Apple has created. In comparison to Apple's iPad, Android tablets have traditionally performed badly. Samsung and Lenovo are the only two companies that have a significant presence in the industry. When it comes to tablets, it's clear that customers favour Apple. Xiaomi's most recent tablet was introduced roughly three years ago. The Snapdragon 860 chipset is at the heart of the smartphone, which has 6GB of RAM and up to 256GB of storage in all models. The device is powered by an 8,720 mAh battery that can charge at up to 22.5W. Xiaomi's MIUI Global 12.5.2 runs on Android 11 on the Pad 5. The tablet was created with content consumption in mind, which is why it features a 16:10 aspect ratio. The Pad 5 includes a quad-speaker setup tuned by Harmon Kardon to make it more user-friendly for content consumption.
WhatsApp soon allow users to link a single account with multiple devices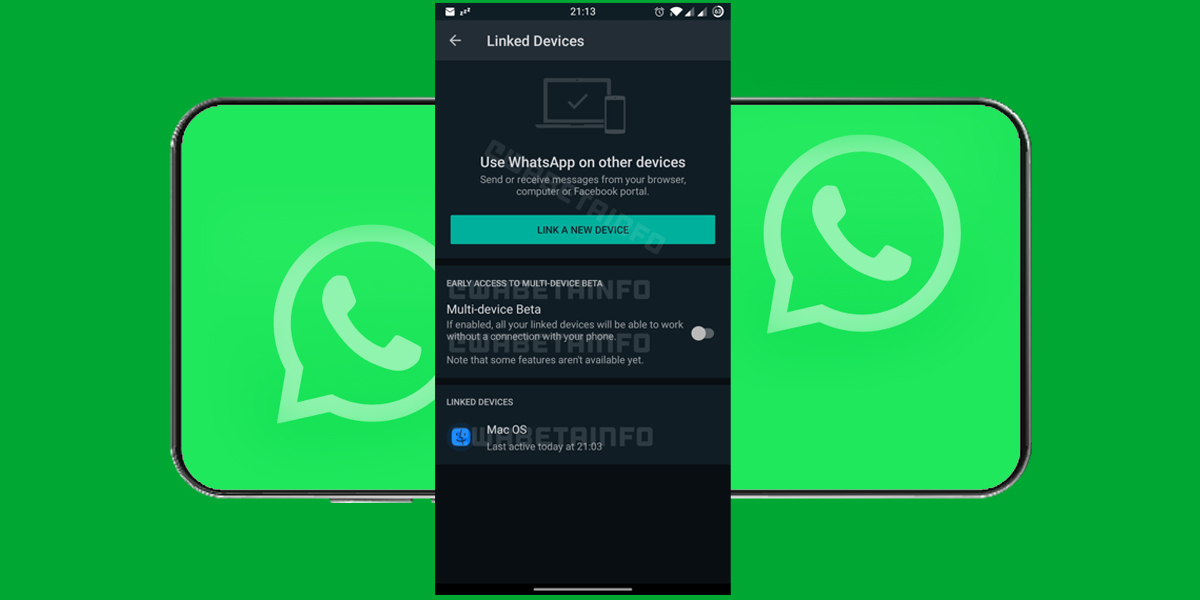 Meta-owned WhatsApp is working on a variety of new features to improve its customers' experience. WhatsApp users will soon be able to attach new mobile devices to their accounts thanks to a new upgrade. The Google Play Beta Program will be used to distribute this new update, which will bring the app's version to 2.22.10.13. According to WhatsApp tracker, WABetainfo, the messaging app is working on a proper section where to link to another mobile device. The website wrote, "After releasing a new multi-device update on WhatsApp beta for Android and iOS, that brings bug fixes and new improvements for your experience when using WhatsApp Web/Desktop, WhatsApp is now working on other important improvements." Users may also link their WhatsApp accounts so that they can use them on other devices. According to the report, users must presently point their primary device's screen toward the secondary device's screen in order to join the two devices by scanning the QR code. This functionality also allows users to attach their tablets as a secondary device.
Also Read Flipkart Big Saving Days Sale: Infinix announces massive discounts on its smartphones