The OnePlus Ace unveiled in China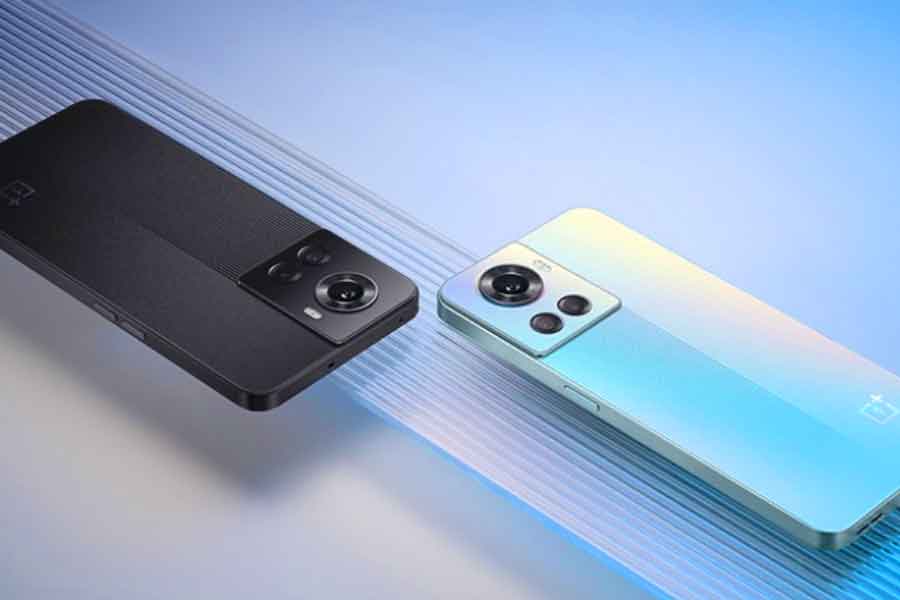 One Plus has finally unveiled the rumoured One Plus Ace in China. The device is said to be the China-specific version of the latest launch from the brand One Plus 10R. It comes packed with a powerful MediaTek Dimensity 8100 SoC paired with super-fast 150W charging. The 10R is also coming to India on April 28. The device sounds quite promising given the mid-range segment. Also, it comes in two storage variants, 8GB and 12GB. Apart from the Ace, the brand has also rolled out the One Plus Buds N and Cloud Ear Z2 in China. The One Plus Buds N is expected to launch as the OnePlus Nord Buds in India.
Google to soon remove third-party call recording apps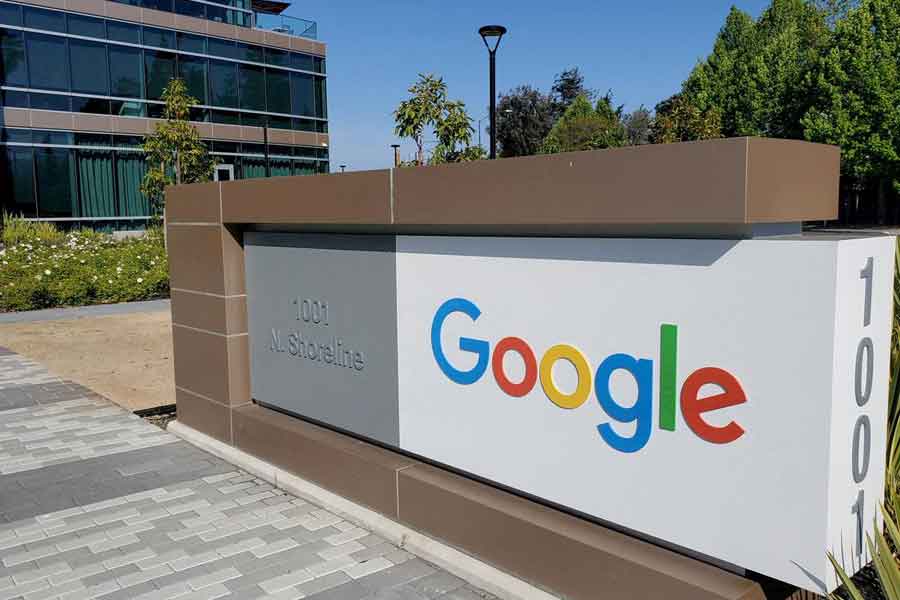 For a long time, Google has tried to limit third-party call recording applications on its Android operating system. The APIs that allowed developers to implement call recording features into their apps were removed with Android 6 Marshmallow. In addition, with Android 10, Google eliminated any workarounds that developers had used to allow call recording in their apps. Additionally, the business disabled the ability to record calls using the microphone. As a last resort, the corporation is also eliminating Android's Accessibility APIs. "The Accessibility API is not designed and cannot be requested for remote call audio recording," Google said on a support page documenting the changes in its Developer Program Policy. As of May 11, Google's Android mobile operating system will no longer offer recording features in applications.
Instagram improves its algorithm to prioritize original content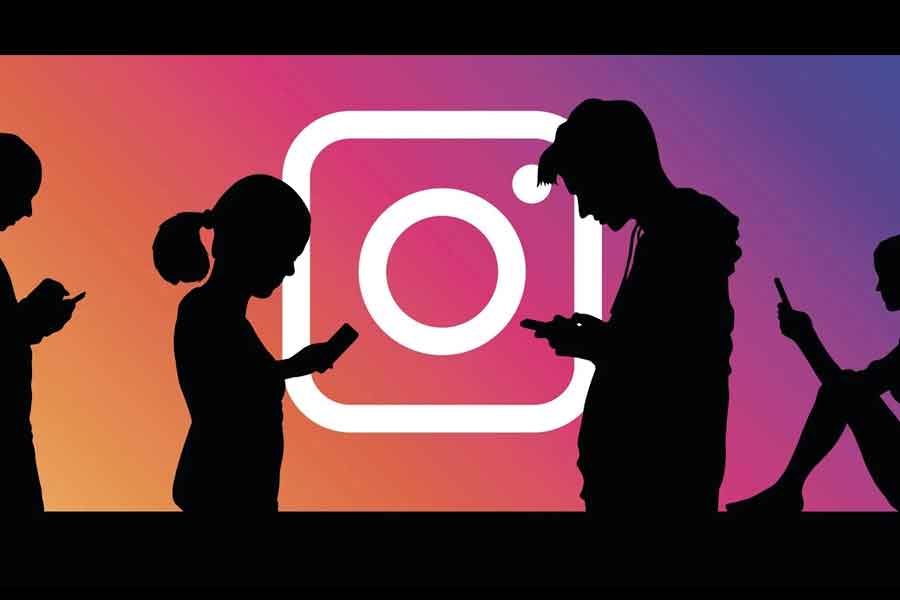 This week, Instagram unveiled a slew of platform upgrades aimed at supporting creators. Keeping up with the trend, the photo-sharing platform has come up with something really effective and useful now. Instagram has changed its algorithm to give more significance to the original content precedence over reshared stuff. "If you make something from the ground up, you should be given more credit than if you reshare something you got somewhere. We're going to work harder to reward original material more than replicated content in the future "About the ranking algorithm adjustment, says Instagram's CEO, Adam Mosseri. Mosseri was implying that users should stop sharing other people's TikTok and tweets and instead start creating their own work and material.
Redmi launched its powerful mid-ranger- Redmi 10 Power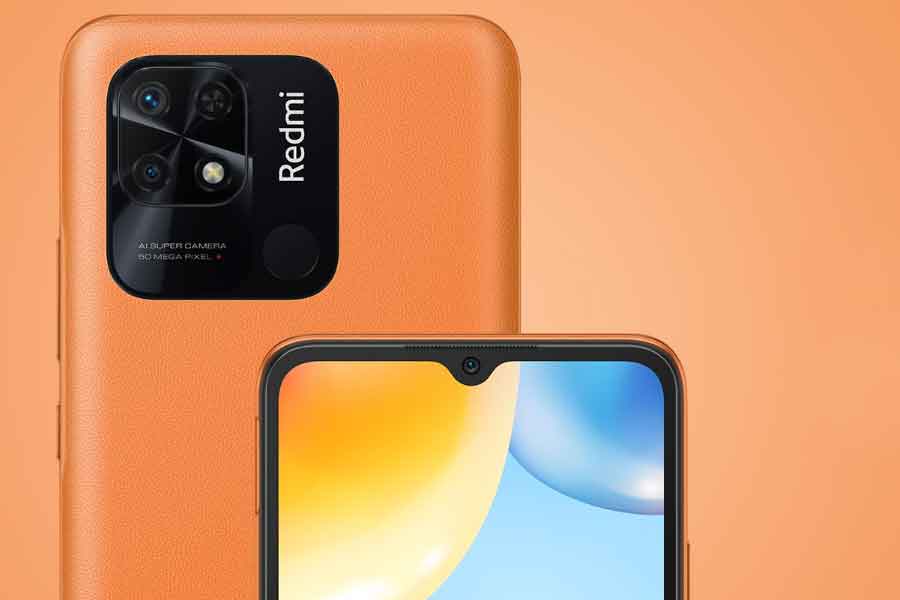 The Chinese tech giant has rolled out its budget-friendly smartphone- Redmi 10 Power in the Indian market. The device was unveiled alongside another stunner- Redmi 10A. The smartphone comes packed with Snapdragon 680SoC paired with 8GB RAM. One of the biggest selling points of this smartphone is the battery size that it features. Given the mid-range segment, Redmi 10 power features a massive battery of 6000mAh power. It is also available in two colour options- Power Black and Sporty Orange.
Also Read: Infinix Smart 6 coming up with Industry's first antibacterial panel