Apple WWDC 2022 Highlights
Apple kicked off its most awaited developer's conference, WWDC 2022 yesterday. The event unveiled a wide range of software products and also launched some new innovative hardware. Talking about the software first, the event witnessed the introduction of iOS 16, one of the most-rumoured. It has got many fresh features and users are going to enjoy each one of them. Then followed by the WatchOS 9. The watchOS9 has now many new faces with various religious calendars and active apps on the tips of the screen. Then comes the MacOS Ventura with a fresh design and functional appreciation. Lastly, we have the iPadOS 16 on the software end.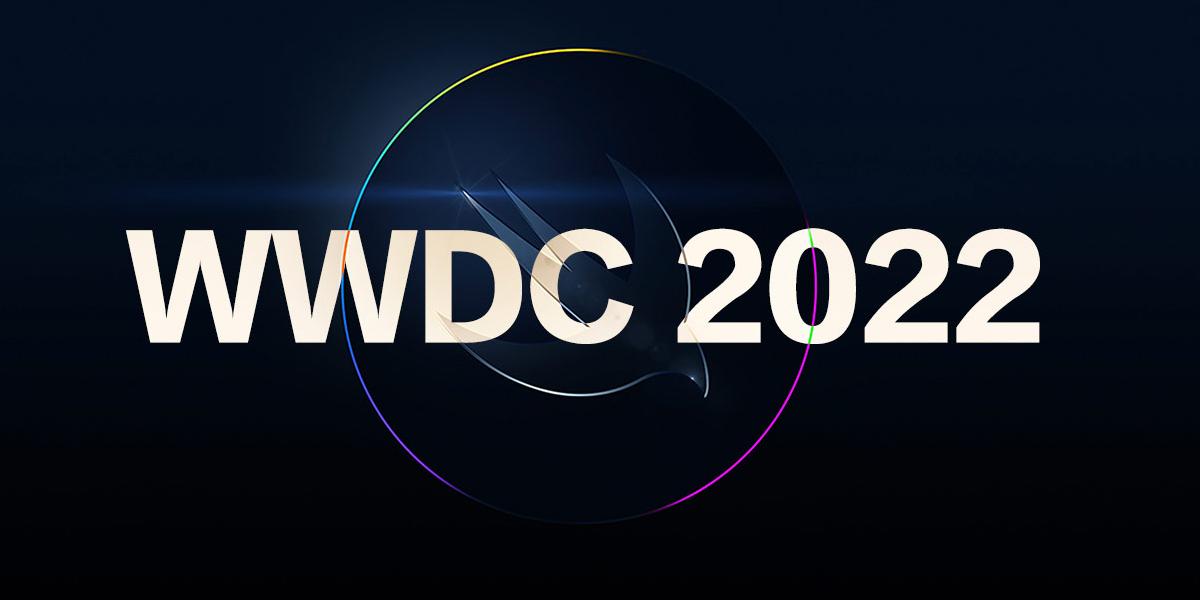 In terms of hardware, we got the new MacBook Air and MacBook Pro 13-inch, both powered by the new M2 chipset. The chip is designed to maximize performance and minimise power consumption. This is what the first day has brought to the world. It is a 4-day long event and full of surprises we can't wait to get our eyes on!
Marvel's 'I am Groot' coming to Disney Plus
Marvel's most-loved superhero, Groot is soon coming on Disney Plus in a new animated way. Marvel Entertainment has officially confirmed that its "I am Groot" will be available on Disney Hotstar on August 10, 2022. Groot (an adorable anthropomorphic sapling) is a popular character from everyone's favourite series, Guardians of the Galaxy. You would be glad to know that the voice over for Groot has been given by the Fast and Furious famed, Vin Diesel.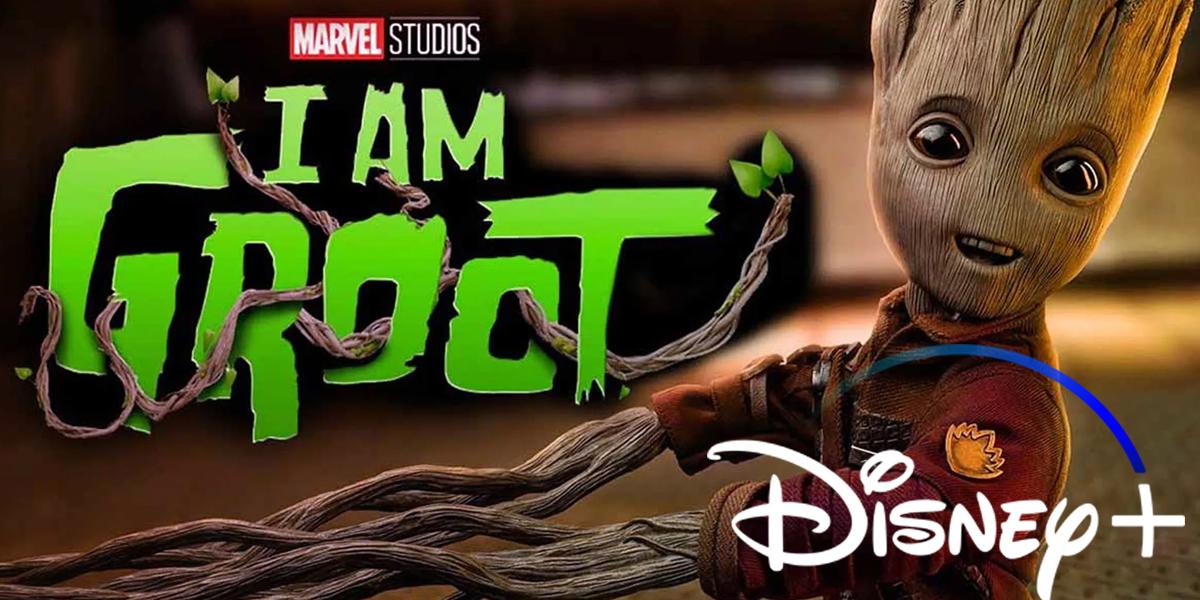 Marvel also shared a poster of the series, showing baby Groot chilling with his sunglasses and headphones connected to Peter Quill's popular Walkman. According to Marvel Entertainment, "The series of original shorts —following Baby Groot's glory days growing up, and getting into trouble among the stars — premieres on August 10 exclusively on Disney+."
Poco C40 launched in Vietnam
POCO has launched its latest budget edition to its C-series with POCO C40. Although the global unit of POCO has already confirmed the launch of C40 on the coming June 16, the viewers in Vietnam can already witness it. The smartphone is available in Vietnam with all the specifications and price details.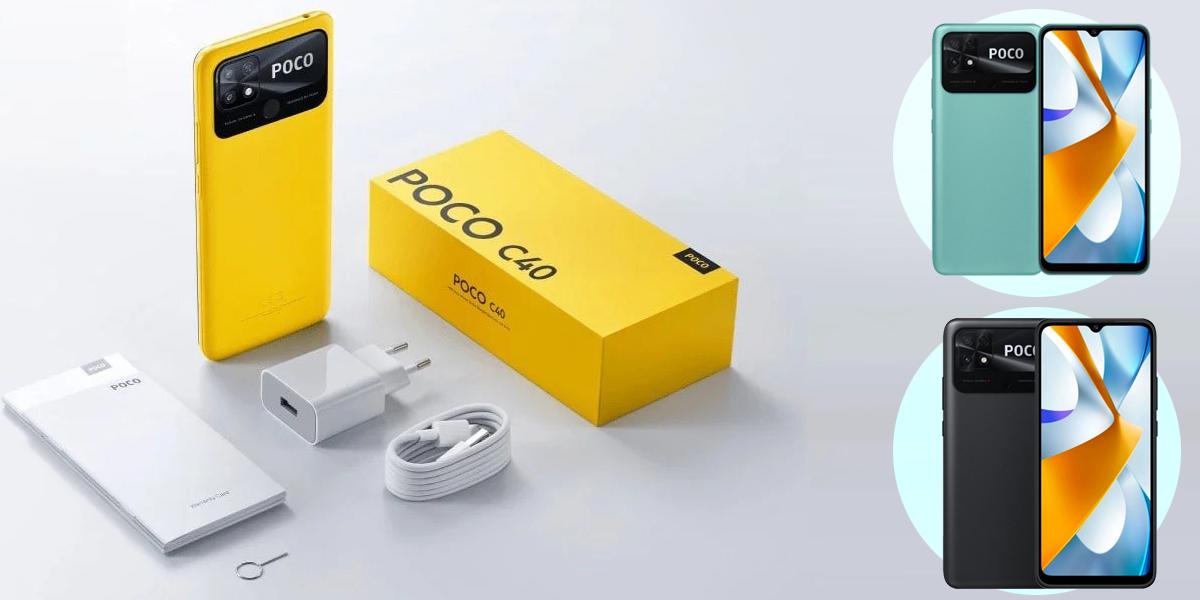 Talking about the general specs of the phone, the Poco C40 features a 6.71-inch LCD display with an HD+ image resolution of 1560 x 720 pixels. It also sports a 60Hz refresh rate, and 400 nits peak brightness level. Furthermore, it comes with a JLQ JR10 SoC, making C40 the first smartphone from a known brand to house this chip. On the software end, it boots Android 11. From the optics point, it features a dual-camera configuration with a 13MP primary shooter and a 2MP depth sensor. It also has a 5MP selfie shooter.
Moto G82 5G launching today
Motorola is on a launch spree in India. The company has been actively launching smartphones in its popular G-series and the latest addition will be the Moto G82 5G. The brand has confirmed that it will launch the Moto G82 5G in India on June 7. The upcoming Moto G-series device is expected to be priced under Rs 25,000 in the country. It is going to be available via Flipkart. The device was launched earlier last month in Europe and is now making its way to India.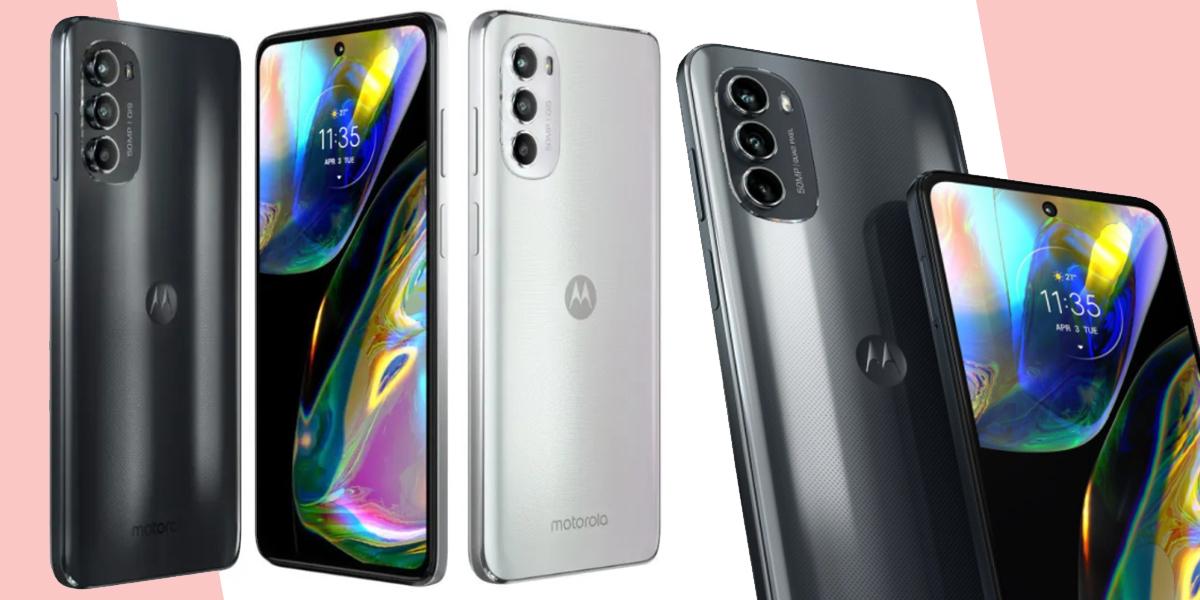 The Moto G82 5G is confirmed to have a 120Hz POLED display with 10-Bit billion colours, a 50MP OIS triple rear cameras, Qualcomm Snapdragon 695 5G processor, and much more. In this article, we are going to list everything that you need to know about the Moto G82 launch in India. Without any further ado, let's get started.
Also Read: Moto G82 5G launched in India, sale to start on June 14