You've been using an Android phone and now want to switch to an iPhone? That's great. However, we guess that figuring out how to move data from Android to iPhone is a major concern for you. Transferring or migrating from Android to iPhone isn't difficult, but shifting your data without any loss surely is. But don't be concerned. There are a few simple ways to safely transfer your data from Android to iPhone. If you're planning to join the iOS clan, here's how to move data from an Android phone to an iPhone.
Earlier, it was quite a task for Android smartphone users to transfer their data to an iPhone until Apple released Move to iOS app. So, if you're ready to move your Android data to iOS, you'll need to first download the 'Move to iOS' application on your Android device. The Google Play Store has the app accessible for download. The procedure is simple and requires only a few basic steps to move all of your data from Android to iOS.
Before you start, your Android device has WiFi turned on and both your devices should be plugged into power. You should also double check that you have enough space on your iPhone for the content you are transferring over.
How to migrate from Android to iPhone
Step 1: Set up your new iPhone until you get to the 'Apps and Data' screen
Step 2: Select 'Move Data from Android' (if you've already completed the setup, delete your iOS device and begin again)
Step 3: Open the 'Move to iOS' app on your Android phone and select 'Continue' on your iPhone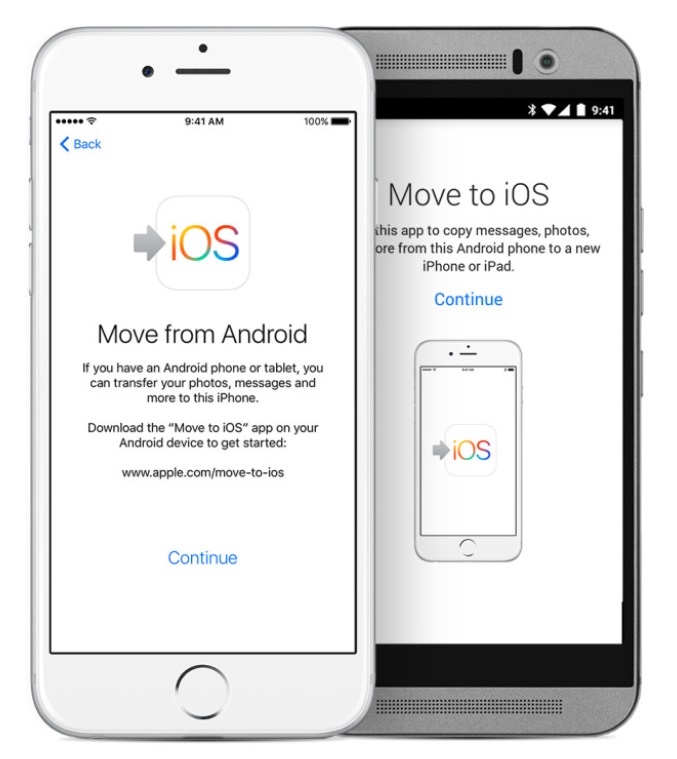 Step 4: Enter the 10 or 12-digit code that is displayed on your iPhone on your Android phone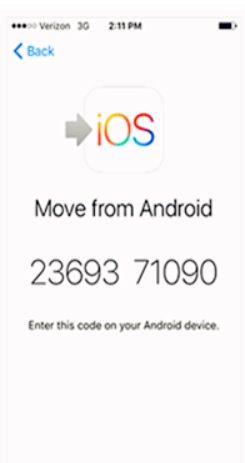 Step 5: Once the correct code is entered, your Android device will connect with your iPhone over peer-to-peer Wi-Fi network. Wait for the 'Transfer Data' screen to appear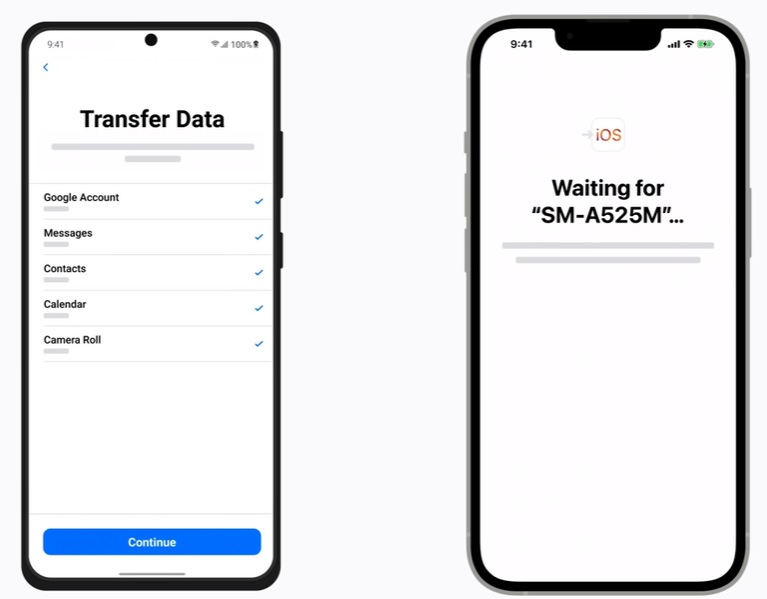 Step 6: Select the content on your Android device that you want to move to iOS. This includes your Google account information, bookmarks, messages, contacts, photos, etc. then, tap 'Continue'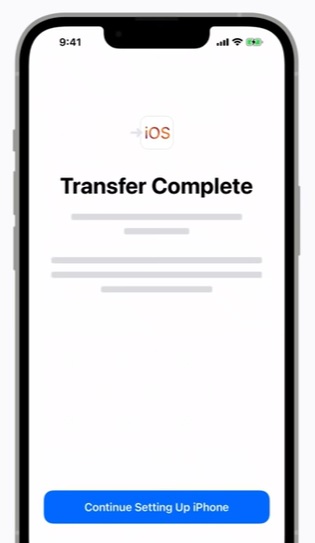 Step 7: Once the transfer process is complete, tap on 'Continue Setting Up iPhone' and finish the process.
Also Read: Vivo brings in Y21A affordable smartphone: Check price, specs and more