HIGHLIGHTS
* Samsung is reportedly thinking of switching its search engine to Microsoft's Bing.
* Microsoft Bing is back in the limelight after years following its AI integration.
* The final decision hasn't been made though and Samsung might just stick with Google.
Google is the pioneer among search engines but its dominance might be shaken soon. A report by the New York Times (via Ars Technica) says that Samsung is considering switching from Google Search to Microsoft Bing as its default search engine on smartphones.
This would be a big blow to Google since Samsung is the second-biggest smartphone maker in the world.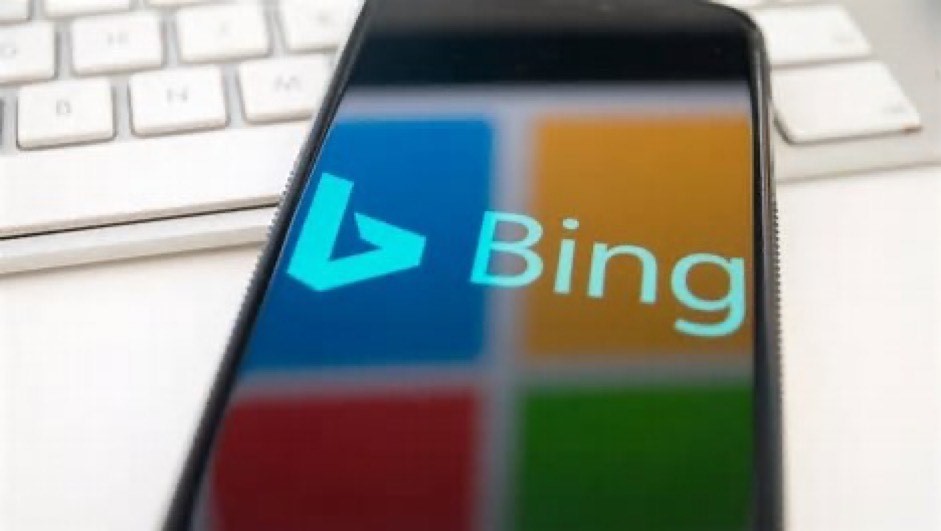 Microsoft revamped Bing earlier this year and integrated it with OpenAl's GPT models which also powers the very popular and trending ChatGPT. How is it better? With an Al-powered Bing, you can basically ask it more complex questions and also give tasks.
This was quite a smart move considering Bing is almost nonexistent in the browsing world, and it also gives the search engine an edge over rivals.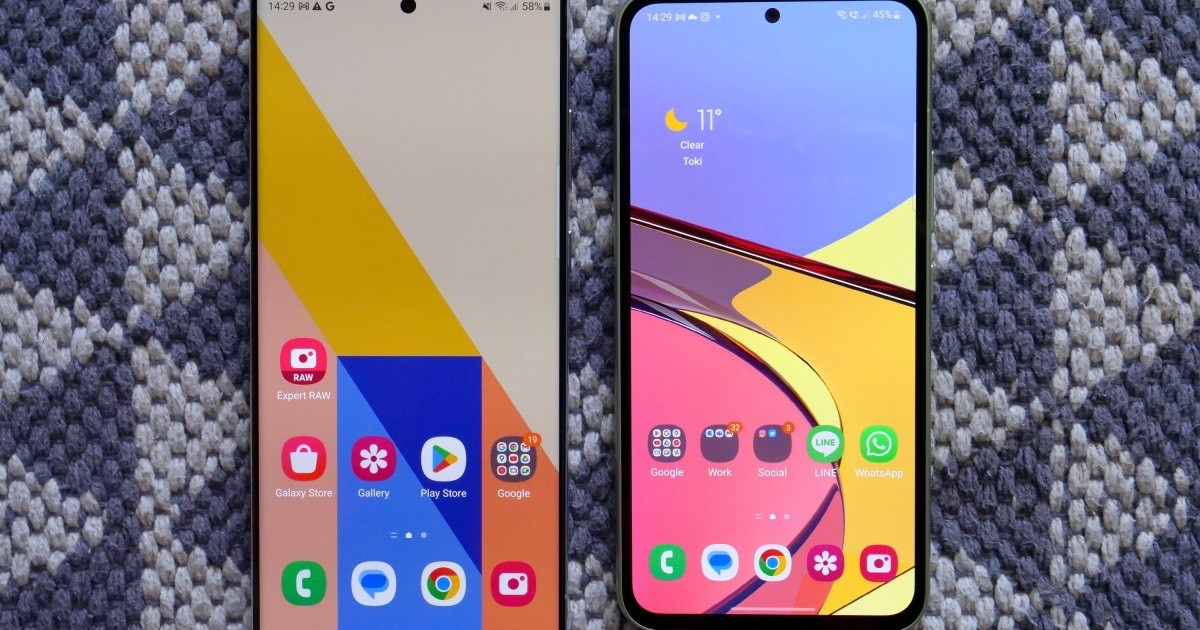 As for Samsung choosing Microsoft over Google, the decision isn't final yet. According to the report, the decision is still under negotiation and "Samsung could stick with Google." So we may not see Bing on Samsung phones after all but the possibility is still there and it would seriously change things in the smartphone world.
Also, Samsung may be contemplating but it's not going to be easy to execute. As explained by Andreas Proschofsky on Twitter, all Android OEMs have to sign MADA (Mobile Application Distribution Agreement) so that they can have Google Play Store apps including Google Search on their phones. Now removing Google Search would mean not having access to the Google app ecosystem which doesn't seem like a viable option.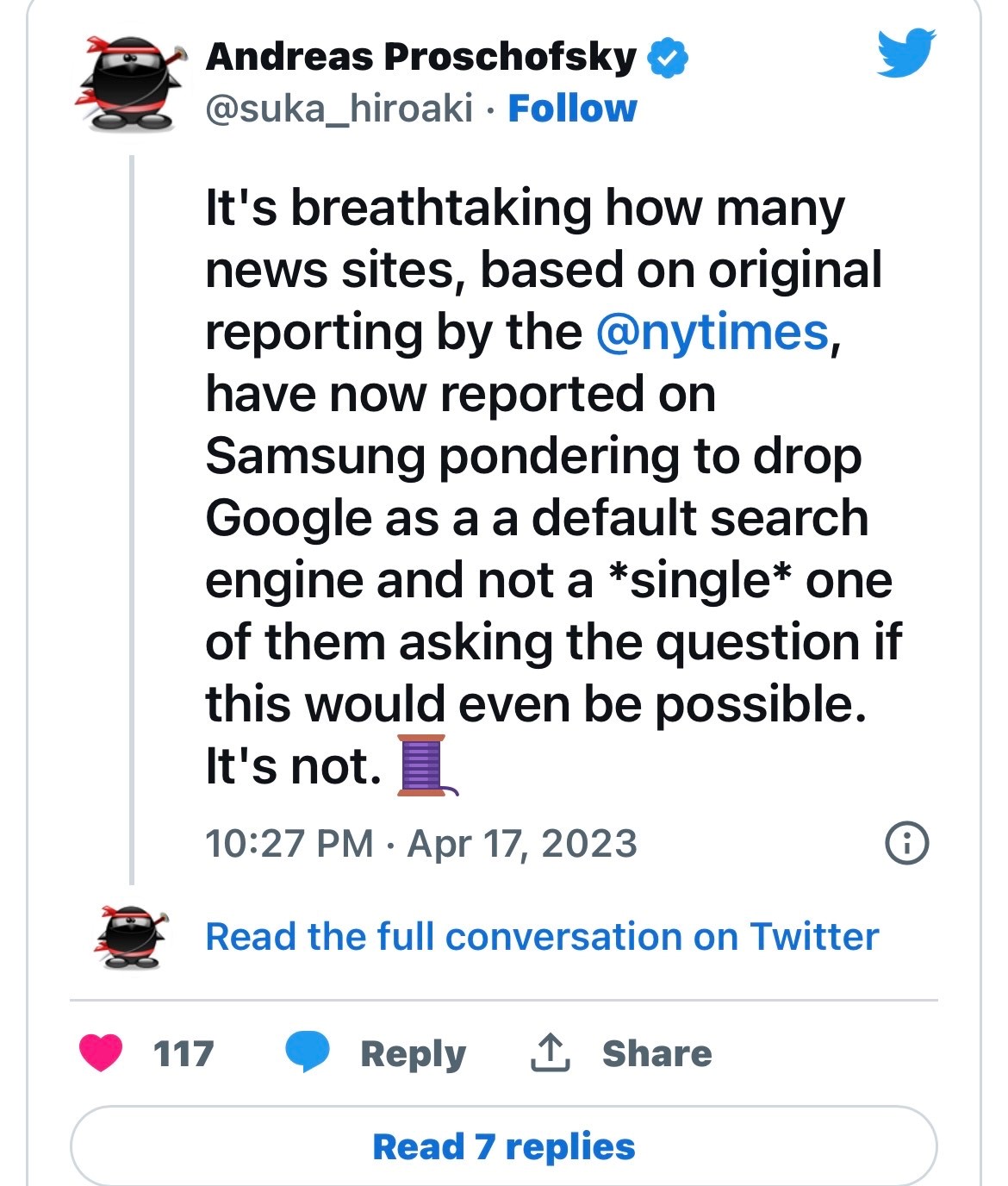 Android OEMs have to sign a thing called "Mobile Application Distribution Agreement" (MADA) if they want to get a license to use the Play Store and other Google apps. This includes a bunch of rules which includes – in most countries – setting Google Search as default. — Andreas Proschofsky (@suka_hiroaki) April 17, 2023
Google pays Samsung, Apple to be default search engine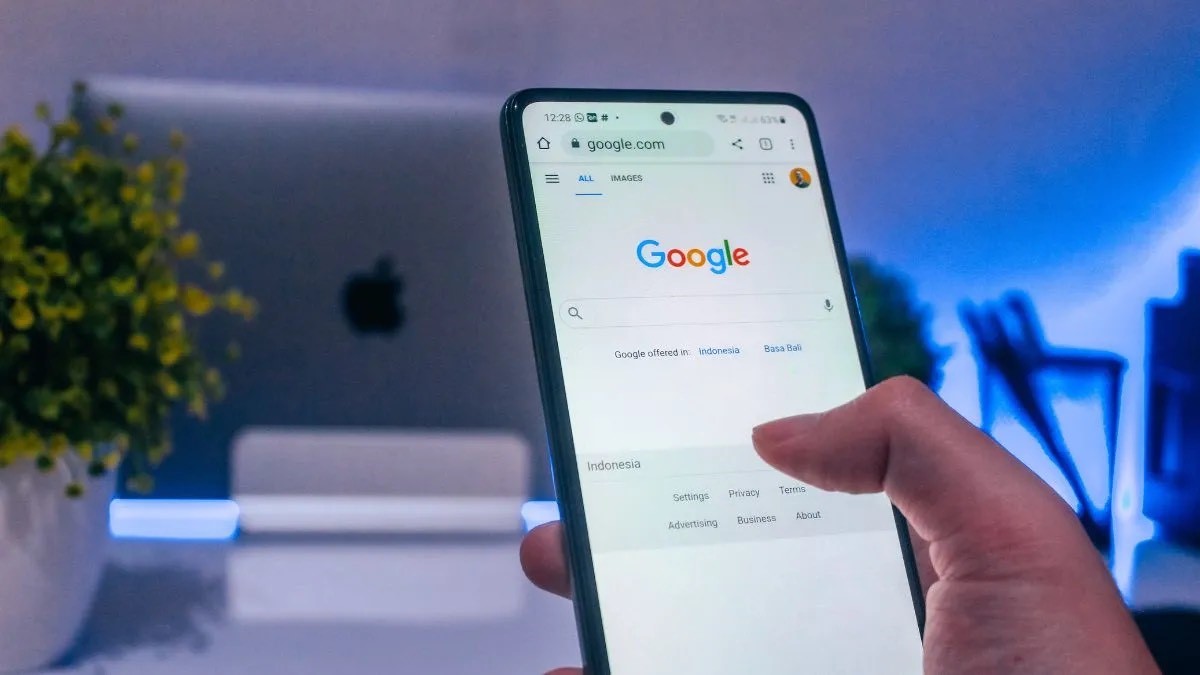 Google is known to pay a hefty amount to both Samsung and Appleto stay as the default search engine. The tech giant reportedly pays Apple $20 billion per year, and Samsung $3.5 billion per year for the same. Having said so, there's no word from Microsoft on this matter and also whether the company would be willing to shell out this much money as Google does.
Microsoft is currently busy updating Bing with more features and also to OpenAI's latest GPT-4 model. People who have access to Bing's preview version can access the updated search engine. Microsoft also integrated OpenAI's DALL-E image creator with Bing. Through this feature users can directly generate images from Bing Chat.
It's called the "Bing Image Creator" and you can ask it to generate images based on the details provided. Google was also quick to start its own AI work, and plans to integrate AI chat to search. An AI-powered search engine on smartphones would be something very interesting but with no official confirmation yet, it's hard to say if we'll indeed see one soon.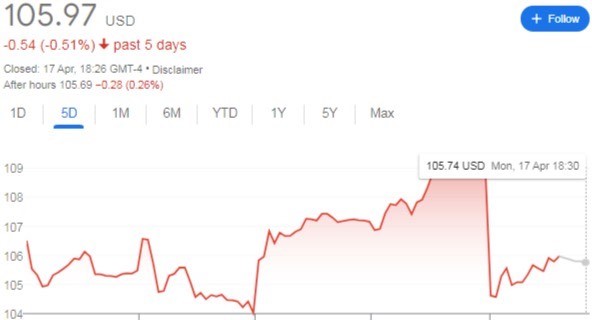 Faqs on Samsung May ditch google for bing
1) Original Story Below of Samsung & Google ?
Ans) Samsung and Google have been in a long running partnership of 12 years where the former has been using the Google Search Engine as the default one on its smartphones. However, this collaboration could come to an end if Google doesn't hurry up, as Microsoft has now entered the scene to take away Google's share of the pie.
Google was left in shock last month as Samsung reportedly informed the company that it's considering making Microsoft's Bing the default search engine on its smartphones. A report by "The New York Times" that the Samsung threat put the company in "panic" mode.
The reason behind making this switch, is as you'd have guessed by now, the integration of AI into the Bing search engine by Microsoft. This has already given Microsoft an upper hand over Google in a long time where the former's search engine is now kore advanced.
Google has Bard in place but that AI chatbot is far from being ready to compete with Bing, despite Google's continuous efforts in making it more advanced.
2) How is Google the unrivaled player in the search engine industry ?
Ans) Google is the unrivaled dominant player in the search engine industry, making up 93.2 percent of the global market share as of March, followed by Microsoft's Bing with a mere 2.9 percent, according to research firm StatCounter. In the mobile search engine sector, Google accounted for 96.6 percent, while Bing made up only 0.5 percent.
Also Read: Samsung Galaxy M14 5G with 6000mAh Battery, Exynos 1330 SoC, 50MP camera Launched: Price in India, Specifications & Launch Offers
Also Read: Microsoft Backed OpenAl Announces A More Advanced, New Generation ChatGPt's successor GPT-4 says: It will replace twenty jobs, check if yours is on the list: Everything You Need to Know
Also Read: Google Pay error accidentally sends out free money to some random Pixel users