In Brief
We all need to know the importance of being in sound health in this day and age because there are still many that are ignorant about this simple fact that keeping yourself in good health is entirely in your hands and nobody else's.
Luckily, the millennial generation is smart in this regard as they don't want to repeat the mistakes of their parents and elders by letting themselves go from a young age, which is why they are into fitness, gym, exercise, cardio, etc. to keep ailments at bay and most of them are succeeding.
Smartwatches are replete with excellent gadgetry due to which keeping your health and fitness in check has become easier, which is why fitness freaks are constantly on the lookout for new ones being launched in the market.
Redmi is all set to launch its new Smart Band 2, which will also be the company's first fitness tracker that has already made its debut in China in 2020, while it was also launched under the name Mi Smart Band 4C in select global markets.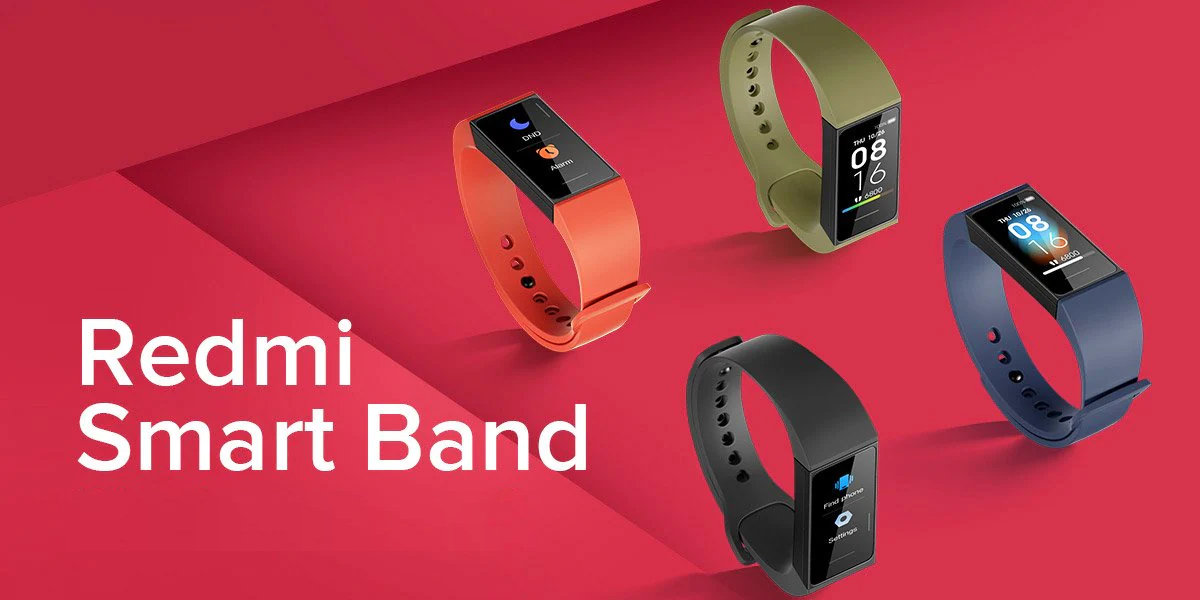 As it generally happens prior to the launch of any device, its features and specifics are leaked to the public by reliable tipsters that are on the lookout for some news or reports they can find so as to learn more about the upcoming product, which has happened here as well.
Band along with its charging dock has already begun in various Asian and European countries, while also implying that the device may be launched globally around early 2023.
Also, its features and specifications haven't been made public either so one has to wait for official news to come out as until then, one can only make guesses based on its predecessor models that are available in the public domain.
Also Read: Tech NewsWrap: Mi Smart Band 6 Goes on Sale… and more
Redmi Band Specifics
The Redmi Smart Band comes with a 1.08 inch 16-bit colour TFT LCD panel that offers a 128×200 pixel resolution, along with a touch input support, while the maximum brightness that the device offers is 200 nits and costs $22, which is a sufficient enough price.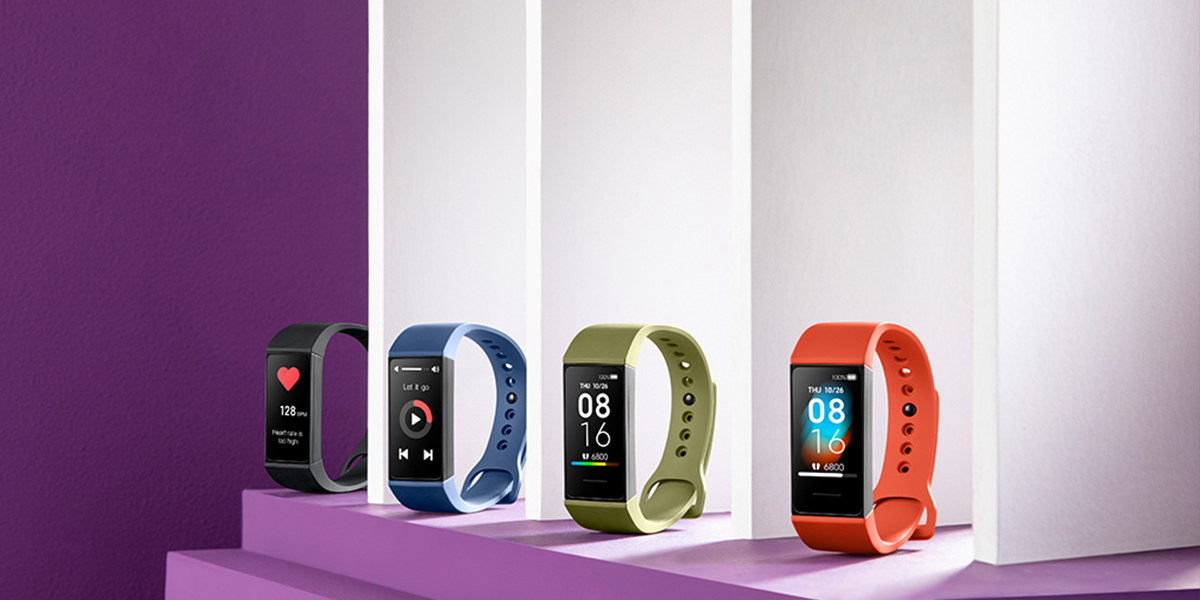 It also comes with 50+ screen customization options, along with direct USB charging, while the battery capacity is 130mAh units that last up to 14 days. Once again, users have to wait from official information from Redmi to be sure whether the upcoming model will be the same or not.
Also Read: Redmi Note 11 series, Smart Band Pro and X43 Smart TV launched: Price, specs and more