Brief Summary
Change is the only constant thing in this world that has consistently lasted ever since it came into being and one that continues to this day. It is considered the spice of life because nothing remains constant, whether it is good or bad, and people have to accept it come what may.
Technology continuously undergoes change as well where inventions/discoveries that were once considered revolutionary breakthroughs at the time of their launch have become everyday modes of convenience today.
Social media has made our lives much easier and this world has become a small place ever since the likes of Twitter, Facebook, YouTube, Instagram, among others came into being but now people are looking forward to Artificial Intelligence to burst forth and takeover big time.
DALL-E is a machine learning model developed by OpenAI that uses natural language descriptions for generating digital images, which are called 'prompts' and came out only recently in January 2021 that uses a modified version of GPT-3 due to which the images are generated naturally.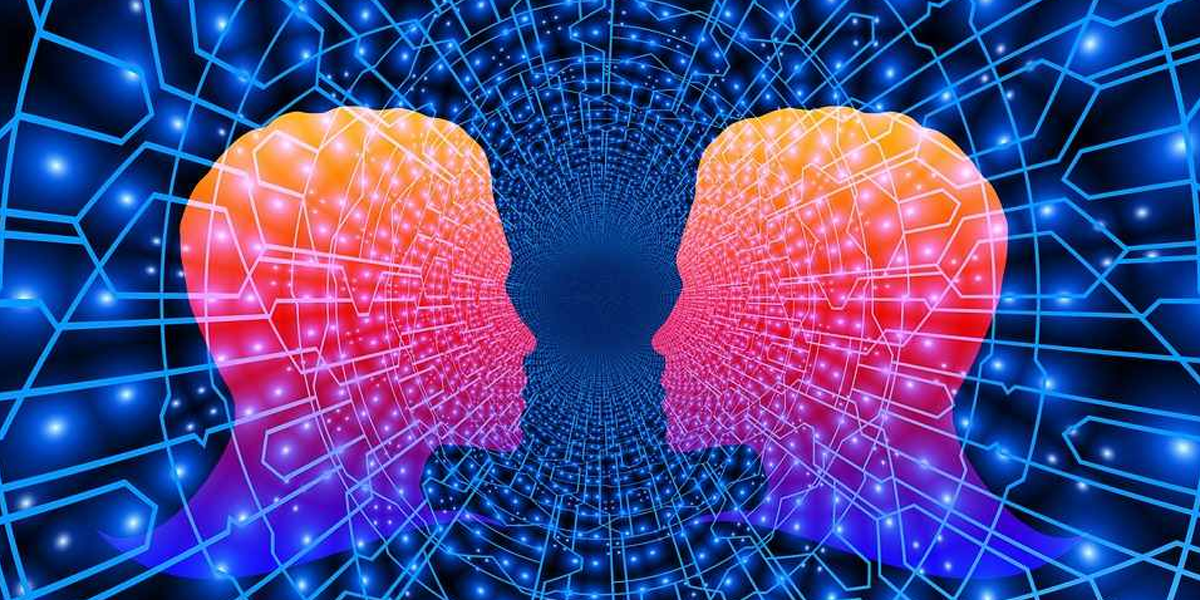 While DALL-E was restrictive in the initial stages, it became more openly available for people from July 2022 as OpenAI has now released DALL-E API (Application Program Interface) to app developers, due to which more and more apps will be allowed both DALL-E and DALL-E 2, which is a successor to the former.
People will be able to enter random keywords due to the AI image generator tool, following which the image will be generated by following 'natural language descriptions', a trait not seen earlier.
There is a major responsibility riding on the company as the tool can be used by unscrupulous elements for the wrong reasons, which is why it has released improved moderation methods to prevent it from happening.
DALL-E does not allow people to upload realistic images and even those that closely or distantly resemble other people, especially famous people on the world scene like movie stars and politicians.
The fact that DALL-E is being used by more than 5 million people makes it all the more important to prevent any mishap from taking place as any of them can use it to their advantage as it is used by third-party apps as well.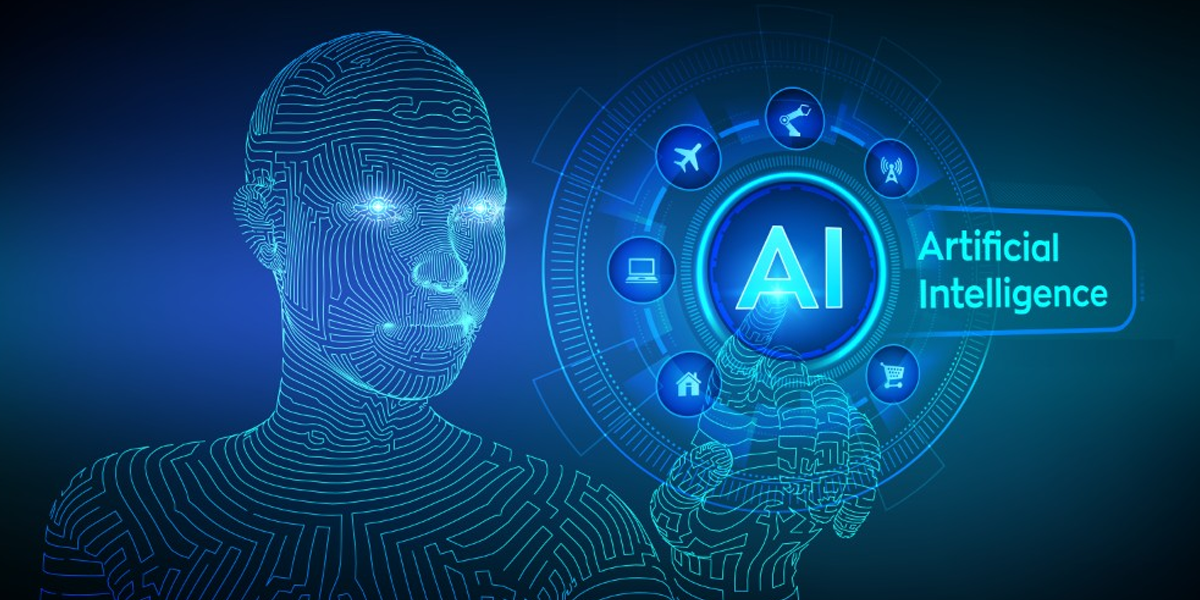 Conclusion
Due to DALL-E API, users are given more liberty over their artwork while earlier, the ownership rights were owned by OpenAI and could not get the deserved credit but with the new changes, the safety and security has improved to a considerable extent due to which there is little chance for any malicious element to generate content that violates content policy.
Also Read: OpenAI DALL-E Image Generator; Human Face Editing Made Easy