Introduction
OnePlus will soon be rolling out Monitor X 27 and E 24 within a few days as users are quite excited at the prospect of trying out something new from the Chinese tech giant, even though it has had a good 2022 as a whole.
Also Read: OnePlus TV 50 Y1S Pro with Dolby Audio launched in India
Highlights
OnePlus is foraying into monitors after smartphones, TVs, and wearables.
OnePlus Monitor X 27 and Monitor E 24 are launching in India on December 12th.
The monitors will have 27-inch and 24-inch screen sizes, respectively.
OnePlus Monitor X 27 and E 24 Launch Confirmed
OnePlus is a renowned Chinese subsidiary of OPPO, which in turn is a subsidiary of BBK Electronics, along with the likes of Vivo, Realme, and iQOO. The company will complete 10 years in 2023, while 2022 has been a good year for the tech giant as well.
It seems that the company wants to close out 2022 with another feather to its cap by launching OnePlus Monitor X27 and Monitor E 24, for which it has set the launch date as December 12, 2022, in India.
OnePlus has already proven its mettle in manufacturing smartphones, televisions, smartwatch wearables, and audio products, which is why it wants to try out something different this time.
The launch event is scheduled for December 12, where both flagship models will be unveiled and because there are diverse categories of users, the company wants to make sure that it caters to the needs of almost all of them.
OnePlus Monitor X 27 is a premium segment where users will get outstanding display and performance, while Monitor E 24 is a mid-range product where you can get all the necessary features.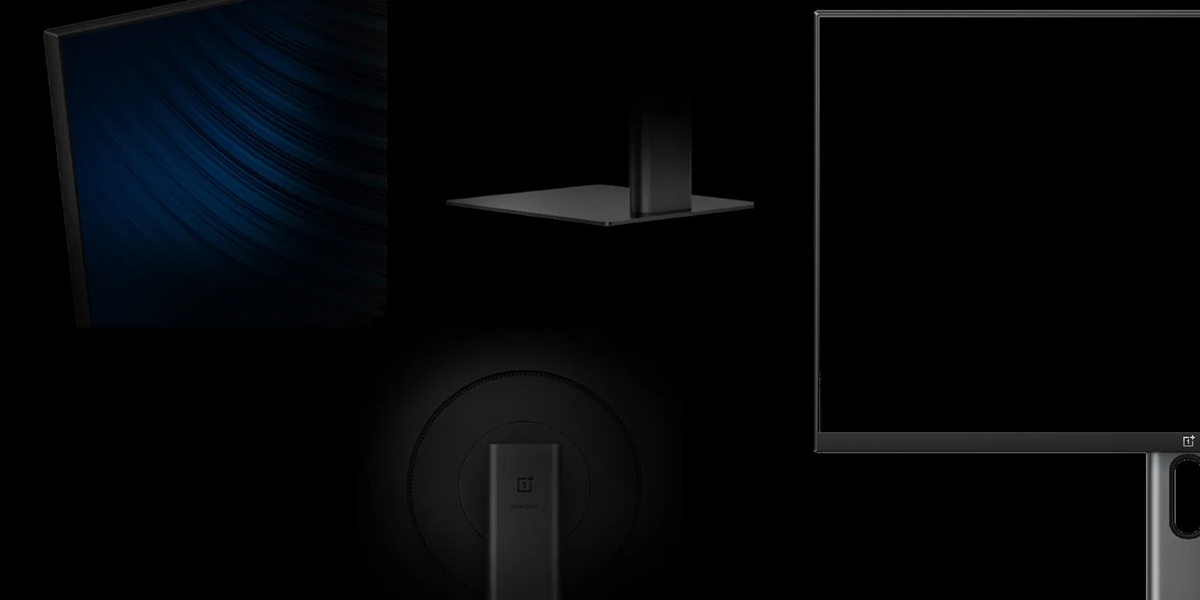 Both models are ideal for gaming and productivity where, as the name suggest, Monitor X 27 will have a 27-inch screen size, while E 24 will have a 24-inch screen size, which will be a visual treat for gaming aficionados.
Both monitors will have a vertical and portrait alignment but whether they can be adjusted in both directions as required is still a mystery, while it hasn't been confirmed whether X 27 will be vertical either but it has been confirmed that E 24 will be a vertical desktop monitor.
OnePlus' official website has confirmed that further details regarding both monitors will be revealed on December 2, 5, and 8, as users are quite anticipated regarding the launch and want to get as much info as possible before they come out.
Also Read: OnePlus launches Band with Oxygen monitoring at Rs 2,499