Moto G53 and Moto G73 5G were successfully launched in its home country of China but now its Indian launch too has been officially confirmed as both smartphone models have appeared on numerous certification websites like Bureau of Indian Standards (BIS), FCC and TDRA.
Getting a BIS certificate means that the device is safe to be launched in India, while the company itself has been gearing up for its launch in the global markets and the fact that both devices come with 5G Network is an icing on the cake as 5G services were recently launched in India.
Also Read: Moto X40 Price, Specs & Release Date in India
Highlights
Moto G53 and Moto G73 phones have appeared on BIS, FCC, and TDRA certification platforms.
The Moto G53 will be a different variant compared to its Chinese counterpart.
The phones are expected to launch in India soon.
Moto G53 & G 73 Receives BIS Certificate, Launch Confirmed in India
There were strong speculations regarding the launch of Moto G53 & G73 5G models in India as both devices were successfully launched in their home country of China, while Indian users were waiting for news of their launch there as well.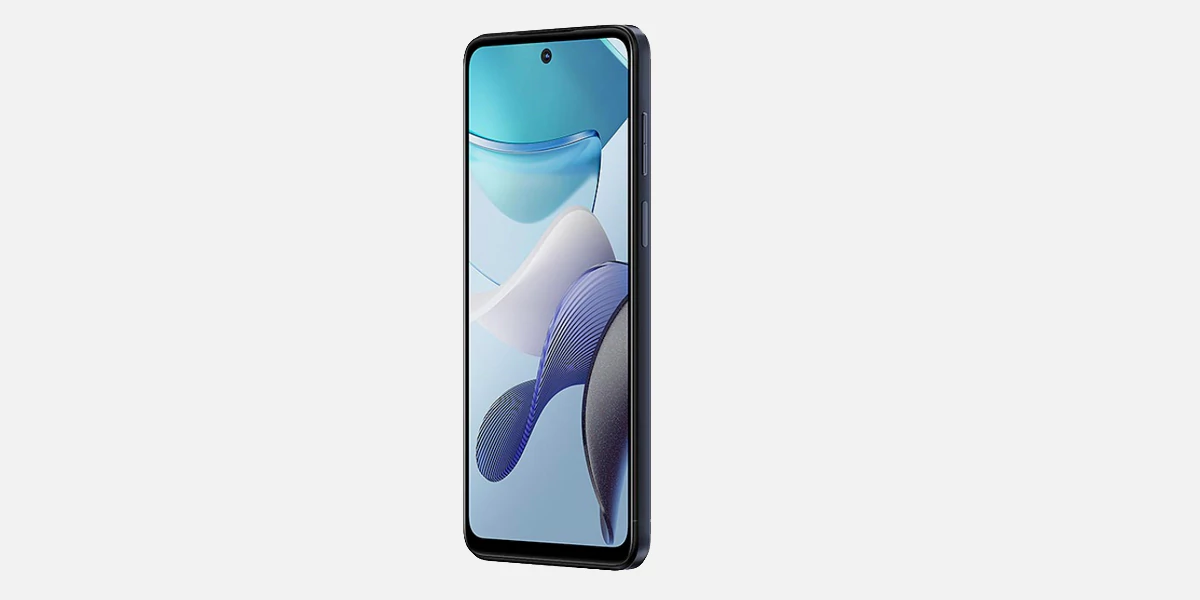 The good news is that both models, Moto G53 and Moto G73, were recently spotted on the Bureau of Indian Standards (BIS) website, which means that they've has received its certificate and, therefore, safe to be launched in India.
Apart from BIS, both handsets were also spotted on UAE's TDRA, US's FCC, and the Eurasian Economic Commission (ECC) certification website as well, although its launch in India is of significant importance to the makers as the country is one of their biggest smartphone markets.
There are more speculations regarding the international variant of the models being different from that of its Chinese counterpart, while all of the aforementioned websites have revealed their key specifications that we are going to look into.
Motorola Might Soon Launch ThinkPhone Smartphones for Business
Moto G53 5G Specifications
6-inch FHD+ OLED display, 90Hz refresh rate
Qualcomm Snapdragon 4 Gen 1 SoC paired with Adreno GPU
Android 13 OS out-of-the-box
Triple rear camera setup, 50MP + 8MP + 2MP auxiliary sensor
16MP Selfie snapper
USB Type-C port, Bluetooth 5.0, GPS, 4G LTE, 5G, dual-band Wi-Fi
5,000mAh battery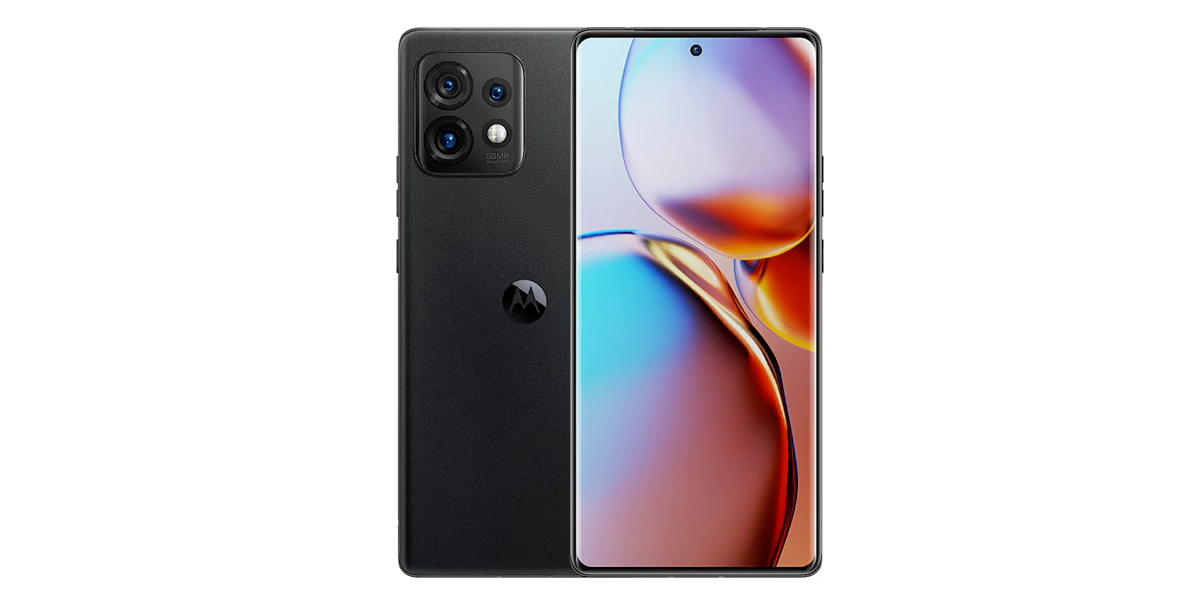 Moto G73 5G Specifications
4-inch FHD+ OLED display, 90Hz refresh rate
Qualcomm Snapdragon 778G
Android 13 OS out-of-the-box
Triple rear camera setup, 50MP + 8MP + 2MP auxiliary sensor
16MP Selfie snapper
5,000mAh battery
Moto G72 Launching Today on October 3; High Anticipation Among Users