Meta is rolling out its 3D avatars to Instagram. Users can access the feature both in stories and Direct messages (DM's). The feature will allow the users to appear as their virtual selves in the stickers, gifs, feed posts, and even profile pictures.
The update has wheelchairs and also include some different implants and hearing aids, giving out more personalized and realistic feature to be more inclusive of users with disabilities. Furthermore, the avatars will include many face shapes and skin colors to make them look more authentic.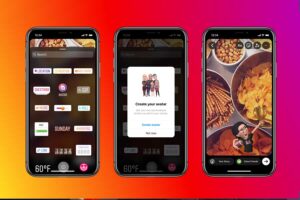 CEO Mark Zuckerberg, in a statement posted on his Facebook profile, also stated "We're starting to experiment with digital clothing too. You can use your avatar across Quest, Facebook, Instagram and Messenger. One day you'll have multiple avatars ranging from expressive to photorealistic. We're looking forward to sharing more soon." This clearly explains that avatars have a long way to go with many improved features and options coming very soon.
Meta brings new and improved avatar choices to Facebook and Messenger
Parent company Meta (Previously Facebook) is also bringing updated avatars on Facebook and Messenger. Any changes made to avatars on Facebook and Messenger will also mirror Instagram avatars, although users can keep different avatars if they like. Additionally, they will also get the option to bring the same avatar on all their social media platforms, including VR. Moreover, any changes made by the user on Facebook and Messenger avatar, the same will appear on Instagram automatically.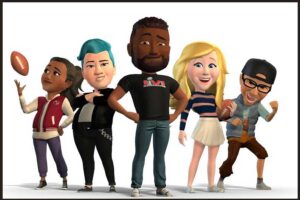 Meta has also specified their long-term objectives saying, its goal is to make it easier for users to move their avatar from place to place and plans to share more updates on this in the future.
Also Read: Blackberry plans to sell patents related to mobile devices for $600 mn: Here's the reason