Have you ever been logged out of your Google account and it wasn't your doing? Have you suspected for long that your Google account has been breached? Well, you can still find out by using Google's set of specific guidelines to help you find out if your account has been compromised. Here's a way to know if your account is hacked or not. 
To begin with, check out your Google account's activity.
Go to your Google Account.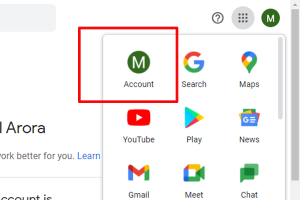 2. On the left navigation panel, select Security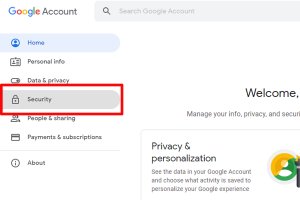 3. Now select review security activity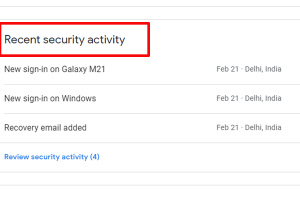 4. Click the Tab will let you see your recent activity from attached devices for any suspicious activity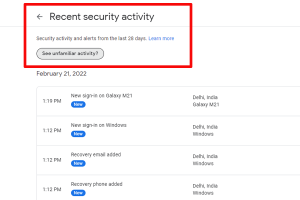 5. The page also shows a tab 'See unfamiliar activity'?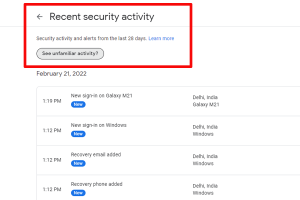 6. Once you click on this, it will navigate you and prompt you to change your password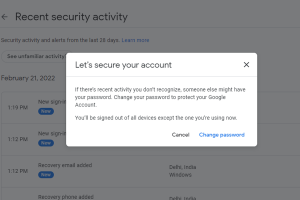 7. If you find something: Select No, it wasn't me, and follow the steps to help secure your account.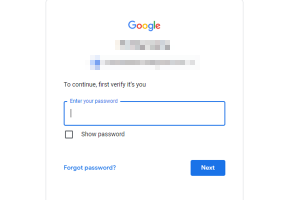 8. In case there was no such activity: Select Yes
Additionally, while reviewing the activity on your Google account it is important to check the attached devices. Follow these steps to review. 
Navigate to your Google Account and select Security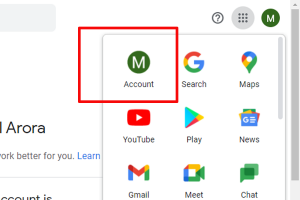 Click on 'Your devices' panel and choose Manage devices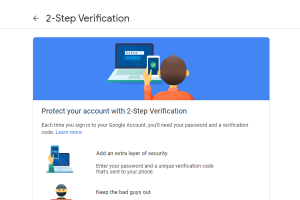 Check for any attached devices you don't recognise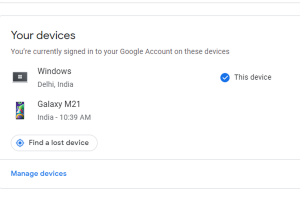 If you find a new device: Select Don't recognize a device? 
Then, follow the steps on the screen to help secure your account. 
You should immediately change your Google account password if you still believe there is something wrong.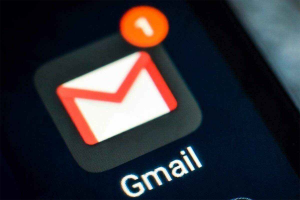 Significantly, Gmail is used globally on a large scale as an email platform. By signing into Gmail a user shares the most crucial information including financial and personal details and even with tons of privacy features Google offers there have been cases of hacking attacks. It is therefore important to keep reviewing the activity of your account and change the basic information like passwords, recover email ID and phone number every 3 months to combat data breaches.