A picture often takes us back to a thousand memories making us remember the good old days. If you are a Google Photos user, you must have seen your old pictures cropping up from the archives on the same day after years. Nostalgia hits hard and these old pictures are sometimes enough to bring an instant smile to our faces. This is most probably why Google added the Memories features to Google Photos in the first place. However, not all memories remind us of the good times, some memories are of times we do not wish to relive such as a loss of a loved one or simply a relationship that didn't last the test of time. Getting those memories back through old photos may not be so pleasant in that case. But, Google has already found a solution for this.
Google Photos has a feature that lets its users remove certain photos, specific people or even a specific time from their memory if they wish to. This feature, announced and made available in 2021, ultimately is to provide a lot more control to Google Photos users over their own images and how it all appears on their app.
Revealing the details of the feature in an official blog post, Google noted,  "We specifically heard from the transgender community that resurfacing certain photos is painful, so we've been working with our partners at GLAAD and listening to feedback to make reminiscing more inclusive."
The announcement was accompanied by some more features the tech giant had announced during the 2021 I/O developers conference. These other features were specifically developed to make the platform much more inclusive. It included a more accurate camera and AI-based cinematic photo for representing the more natural brown skin tones expanding Google's skin tone data set. The better camera adjusts the auto white balance and was further improved during the AI 2022.
In order to utilize the feature and hide certain Google Photos that evoke painful or unwanted memories, follow the below mentioned steps: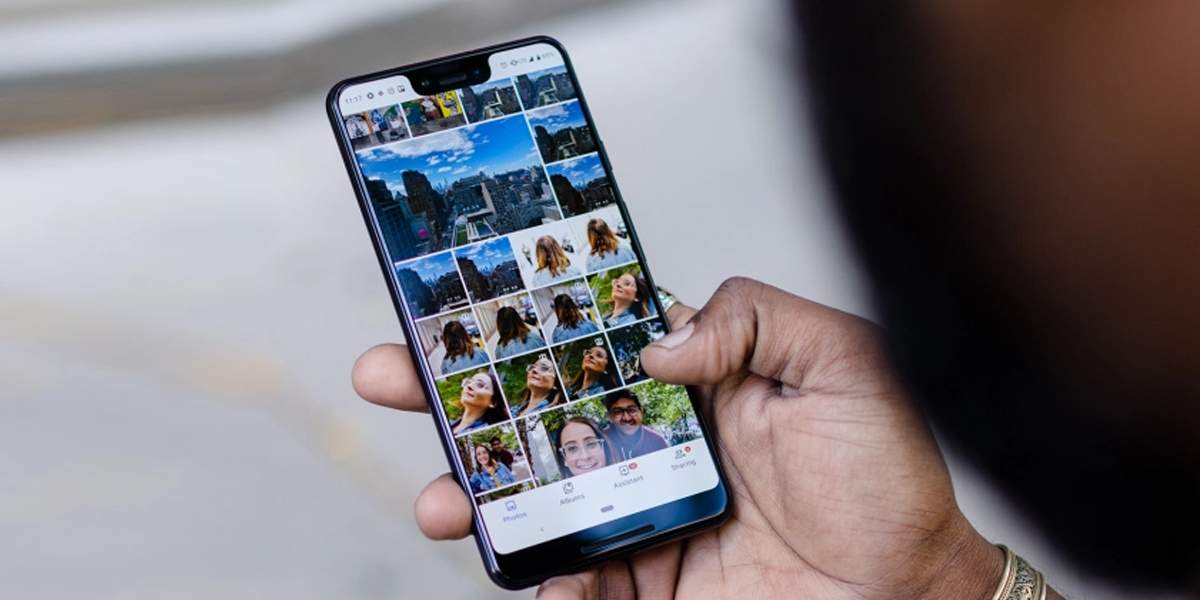 Step 1 –  Open the Google Photos app on your computer or smartphone and go to the Story-style creations that created Spotlight, Recent Highlights, One Year Ago and more. It should be Above Photo View in the app,
Step 2 – Tap on any one of your creations and Tap on the Setting option, which you will find right next to options to favourite an image, share it or further interact in the bottom right.
Step 3 – Select the "Memories Settings" option from the menu.
In the Memory Settings option, you can decide which specific images you wish to hide and which specific images you wish to keep. If you wish to hide People and Pets, you can check the Google grid for that and select the one you no longer want to see cropping up. In case you want to hide a specific time period, you can Tap on Hide Dates and select the time period. Moreover, Google Photos also have advanced settings which allow the users to specifically command what type of creations they wish to see in the memories feature.