Google has launched a new version of Chrome OS bringing the benefits of Chrome OS to PCs and Macs. A USB drive and compatible PC or Mac is all needed to get started.
What is Chrome OS Flex
Chrome OS Flex is the cloud-first, fast, easy-to manage, and secure operating system for PCs and Macs. Chrome OS Flex is a new, free-to-download operating system from Google. Built for businesses and schools, it's fully compatible with Google's powerful cloud-based management. Chrome OS Flex modernizes devices you already own, allowing you to experience the benefits of Chrome OS on PCs and Macs:
A fast, modern work experience
In a blog post, it says that Chrome OS Flex provides fast access to web apps and virtualization, all within an intuitive, clutter-free experience for users. Chrome OS Flex boots up in seconds and doesn't slow down over time. And with system updates that happen in the background, there's less downtime for users.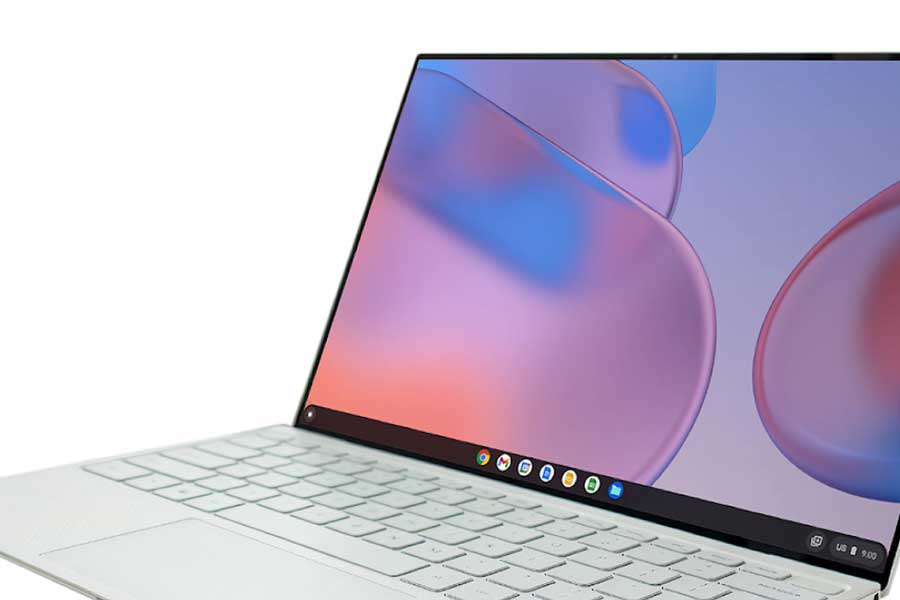 Proactive security against the latest threats
With Chrome OS Flex, there's no need for antivirus software. With regular security updates, Chrome OS Flex has built in protection against threats including viruses, ransomware, and phishing. Sandboxing technology keeps threats contained to a specific tab or application, the read-only OS blocks executables where threats often hide, and Google Safe Browsing proactively warns users before navigating to malicious sites. IT can even prevent data loss on lost or stolen devices with remote wipe.
Easy deployment and management
Within minutes, IT can install Chrome OS Flex on devices through USB or network deployment. After login, a user's cloud profile gets downloaded and automatically syncs their settings, bookmarks, and policies. And with the cloud-based Google Admin console, IT has a powerful and simple management experience. Even with 500+ policies and controls, it's still easy to get started with pre-set policies recommended by Google.
A sustainable solution making the most of existing hardware
Google informs that Chrome OS Flex maximizes the life of your existing device fleet. Rather than disposing of aging PCs and Macs, refresh them with a modern and fast operating system to reduce e-waste.
Chrome OS Flex has the same code base and release cadence as Chrome OS which ensures a consistent end user and IT experience. Chrome OS Flex delivers the official Chrome Browser, Google Assistant, and cross-device features in the same user interface as Chrome OS. And with Chrome Enterprise for Education Upgrade, IT can manage Chrome OS Flex devices and Chrome OS devices like Chromebooks side by side in the Google Admin console.1
With such similar end user and IT experiences, it's also easy to transition from Chrome OS Flex to Chrome OS devices when you're ready to purchase new hardware: With Chromebooks, Chromeboxes, and Chromebases, you'll experience end-to-end optimization across hardware and software with the strongest security and largest app ecosystem through the Google Play Store.
Also, Read Here: Samsung Galaxy A03 India launch coming soon: Check specs, price