We all know that Garena Free Fire is not available to download anymore, still, the players can play the higher version: Garena Free Fire MAX. However, even the higher version is available for Android phones and not iPhone users. It is removed from the App Store however, you can still download it through Play Store.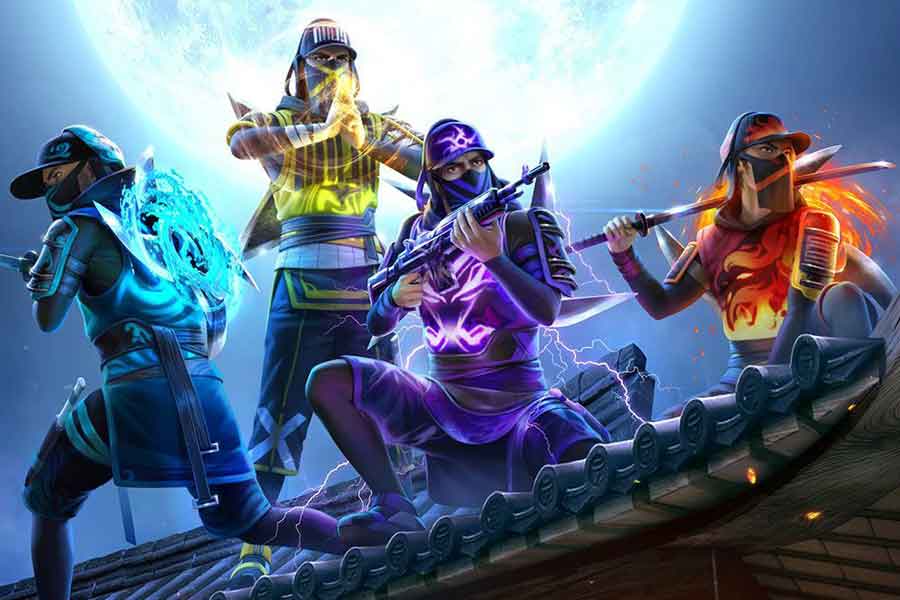 So for players enjoying the game without any hindrance, here are some codes for them to claim freebies and other in-game items. All the mentioned codes are released, and the players waiting for the codes, can use them on the Free Fire redemption site. Check it out!
Garena Free Fire Max Redeem codes March 7, 2022
Here are the codes you can redeem today and get your freebies easily!
FV3B NHJU 76ET
5RGH TJGI 9B8V
76T5 RSFW GHJR
ITG9 B8UV YHSM
FG6H JI87 3T47
654A RQF2 3EYR
F65R SWF3 456Y
IH98 BYFH R567
LOU0 J9N8 BV7Y
CT0F ZAGY Q651
4E2F G3EH RFU8
7V65 CX4E SD8C
VB45 TJKY 7ION
B87V 6C5X RS4F
E4B5 N6KG OB98
V7D6 EY4J 5O6Y
ER67 8P01 J9IB
UJVH CNSA JQU7
265R 3F4R GTBH
JBIV 87D6 S5WR
FBN9 W3O4 T9G8
76TR SDW3 GH4R
Garena Free Fire MAX: How to redeem the codes to claim freebies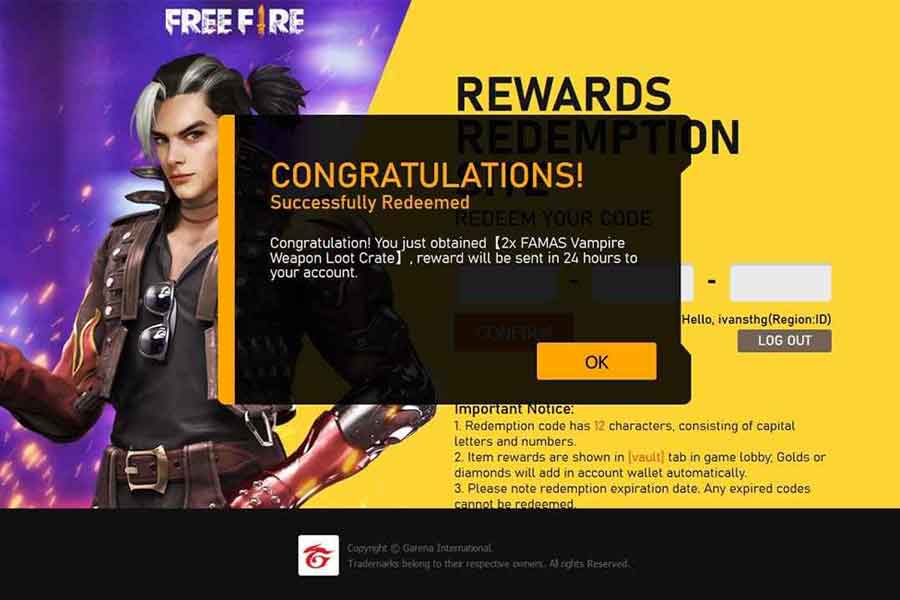 Stressing over how to use the codes? Here's a quick guide on how you can do it!
Step 1: Open the reward redemption site.
Step 2: Login to your Free Fire account using any of your social handle (Facebook, Apple ID, Twitter etc.)
Step 3: Fill in the  redemption code in to the text box appearing on your screen and click the confirm button.
Step 4: You will get a notification on the screen if the code was redeemed or not.
(If the redemption was successful it will reflect in your mail section within 24 hours).