Forza Horizon 5 will get two new DLC. Yeah, everyone knew when Xbox announced the same. So, what's new now? Everyone knows that they will come, however, do you know when it's coming actually? Well, this is why we wish to have you with us till the end of this piece!
Forza Horizon 5 new DLC release date
The first DLC expansion for Forza Horizon 5 is coming very soon. It is confirmed by a Twitter account, Aggiornamenti Lumia, an Xbox Insider Hub tracker. He revealed in a Twitter post that Microsoft has already started testing for WOODSTOCK_DLC_FLIGHT through the Xbox Insider Hub.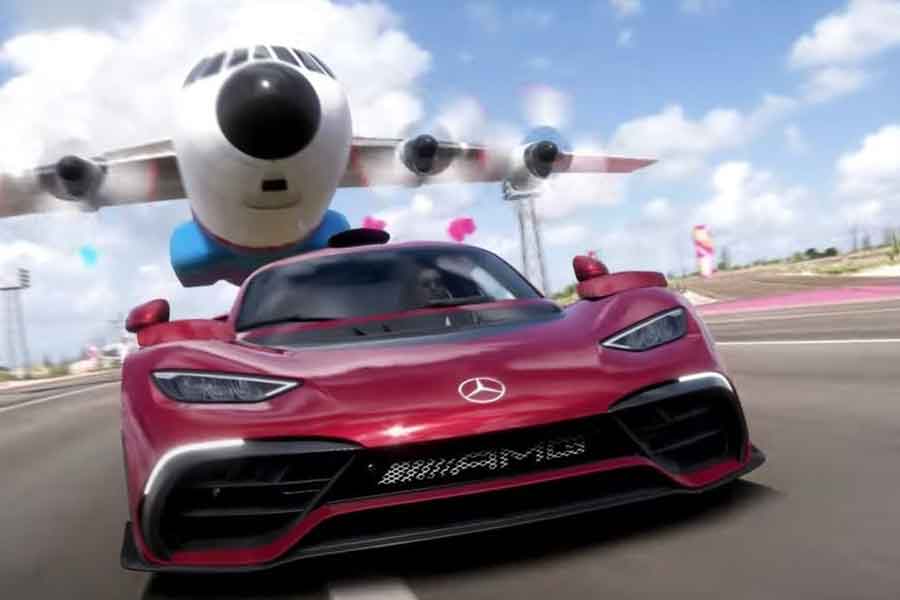 Now for those who don't know, Woodstock was the codename decided internally for Forza Horizon 5. Thus, the message on Twitter is only hinting that it is coming soon.
Microsoft has started testing WOODSTOCK_DLC_FLIGHT through the Xbox Insider Hub, which means Forza Horizon DLC 1 "soon"

— Aggiornamenti Lumia (@ALumia_Italia) February 24, 2022
Since the announcement of the new DCLs, there has been no word from Xbox. Even the makers have been keeping the fans in dark about its release date and other details. However, with this tweet, we can surely expect that the official announcement is coming sometime in the near future.
Forza Horizon 5: Upcoming DLC details
The makers have not revealed any official information about the two expansions. Although, there are some leaks about it! Both the expansions will include a fresh world location, all new vehicles, and improved gameplay. Pretty obvious, right? But the information is posted on the Microsoft Store with a listing for Forza Horizon 5's Premium Edition.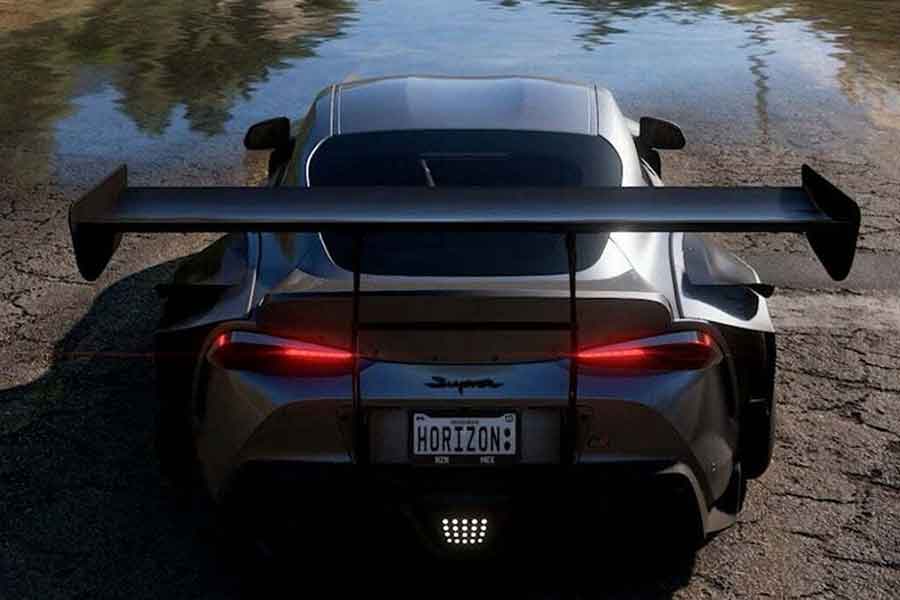 It's going to be really interesting what the upcoming expansions are bringing to us. And since Microsoft has already started the tests, we expect all our speculations will come to an end soon!
Froza Horizon 5: Gameplay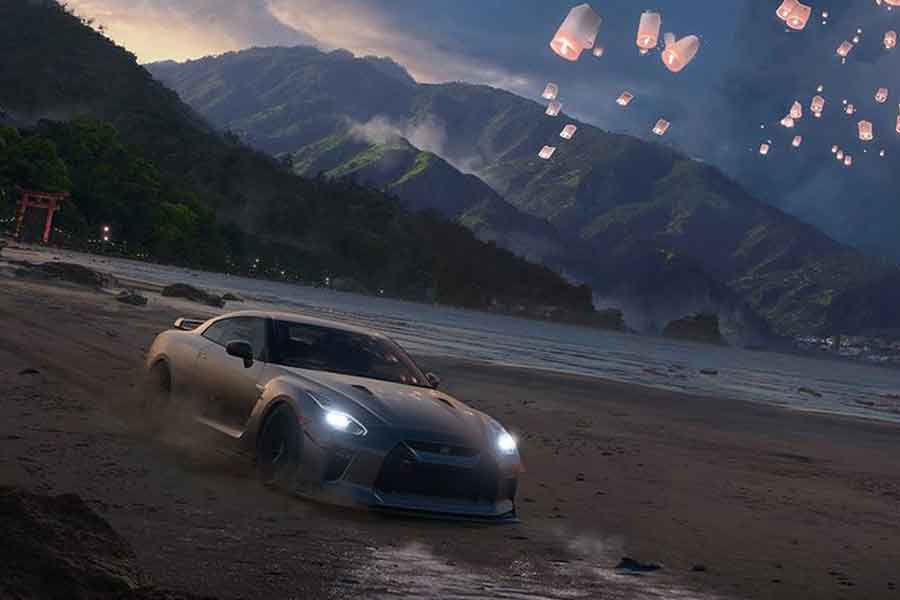 Forza Horizon was released in November 2021. Right after the release, it became one of the most popular and biggest Xbox games of 2021.The game has a pretty aesthetic offering a stunning ride to Mexico. It not only gives amazing play but it has some best-looking environments ever made in a racing game.
A harmonious balance of style and performance. With all 600 units ever produced immediately selling out, @Porsche knew it struck perfection with the 911 GT3 RS 4.0.

Now it's your turn to give it a spin for 25 PTS on the Festival Playlist. pic.twitter.com/RJeZuJGzzW

— Forza Horizon (@ForzaHorizon) February 17, 2022
The game has a huge fan community behind and it received heavy appraisals by earning 4.5 stars from the renowned Comic Book review. Furthermore, the game also got many nominations in the Game Awards of 2021. Till now, Froza has earned many awards like the Best Sports/Racing game, Best Audio design game, and the Best Innovation in Accessibility.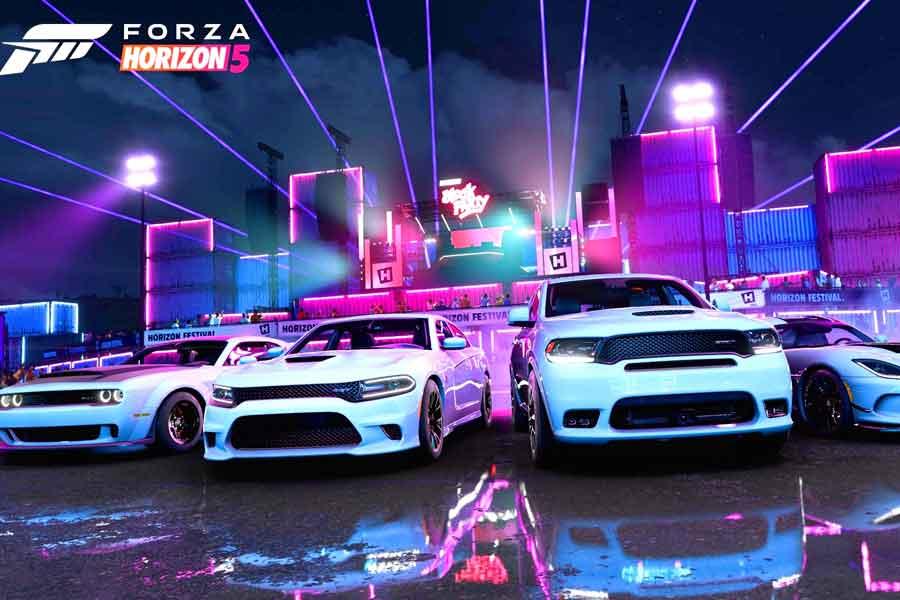 Given these amazing specs and mind-blowing gameplay graphics, the upcoming Horizon 5 hold a lot of expectations and hopes from the entire fan community. We don't have any authentic information on when the expansion will be out. Though, we can definitely say that if it's following the footsteps of its last season of Forza Horizon 4, then we can expect the first DLC to be a smaller region.