Most tech companies hosts an annual developer conferences, and Microsoft is no exception. The company will be holding its annual Build conference from May 24 to May 26 for developers, engineers, and IT professionals.
Microsoft's annual developer conference is called Build. It usually begins in May. The first day is live-streamed and offers the most consumer-facing announcements, while the remaining days are dedicated to developer training (which can also be viewed online). Build was a free, virtual-only event that took place over several days for the previous two years. It will be a virtual affair once again for 2022.
The corporation has already sent out press invitations for the event, which states, "Come together with peers and experts May 24–26, 2022, for an engaging experience around the latest in innovation and tools that will help you stay informed."
Microsoft Build 2022 Event Date & Time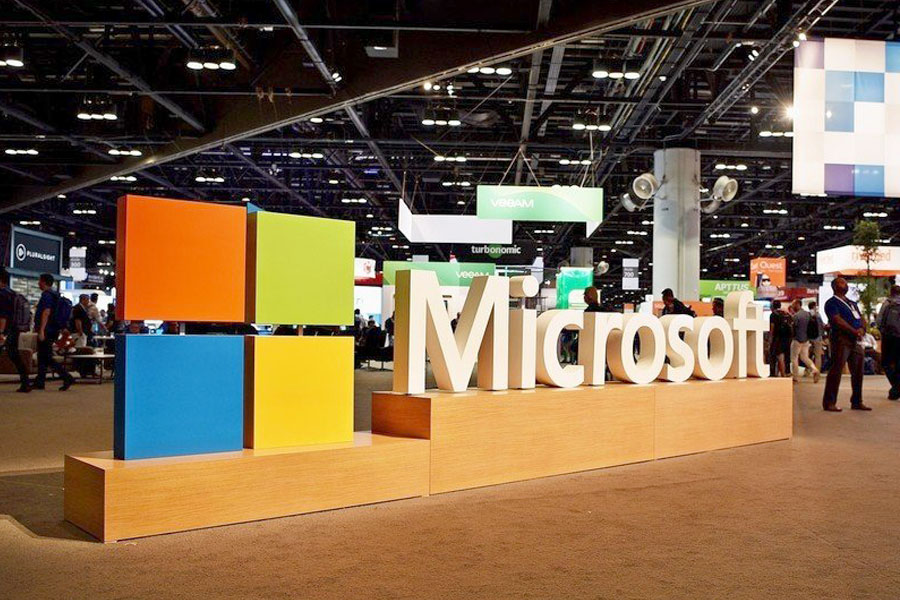 Build 2022 begins on May 24 and ends on May 26, 2022. The three-day event will kick off on May 24 at 8:30 a.m. PT, with an opening keynote likely led by CEO Satya Nadella and other company executives. Microsoft announced that it will include "market-specific content" for France, Germany, Japan, Latin America, and the UK this year.
Microsoft Build 2022: How to Watch?
You will be able to watch the Day One keynote online. The developer sessions will be available on Microsoft's Build 2022 website. Microsoft recommends that you must register to "attend" Build in order to view them.
Registration for this year's Build conference will open in late April and will be free for all who wish to attend. The event agenda has already been posted online and can be accessed by clicking here.
What to expect from Build 2022?
Microsoft teased Windows 11 and extended Microsoft Teams to applications, among other things, at Build 2021. But those were the most significant announcements for the general public. Expect Microsoft will continue to focus on Windows this year. The focus of the event will very certainly be on Azure, Microsoft 365, Visual Studio, and other developer tools.
For the first time this year, it will include content tailored to individual areas, such as the United Kingdom, Japan, and Latin America. Build doesn't usually focus on new Windows features; but, because this is the first Build event since the release of Windows 11, we might hear more about that at this year's conference. The company hasn't hinted yet at what it will announce, but when the developer sessions agenda goes live, hopefully, we'll have a better understanding.
Also Read: CuriousJr: An app to tickle your brain and prepare you for the future