Graphic India and Stan Lee's POW! Entertainment, the proprietors of the iconic character Chakra The Invincible, have announced a new licence collaboration with Creative Galileo, one of India's fastest-growing kids' early learning applications. Creative Galileo will gain the licence rights to launch instructional material based on the character on their platform as part of this relationship. This latest launch aligns with the edtech firm's overall objective to support children in building and improving their core in foundational years through fun and engaging gamified content.
Chakra The Invincible: A unique edtech content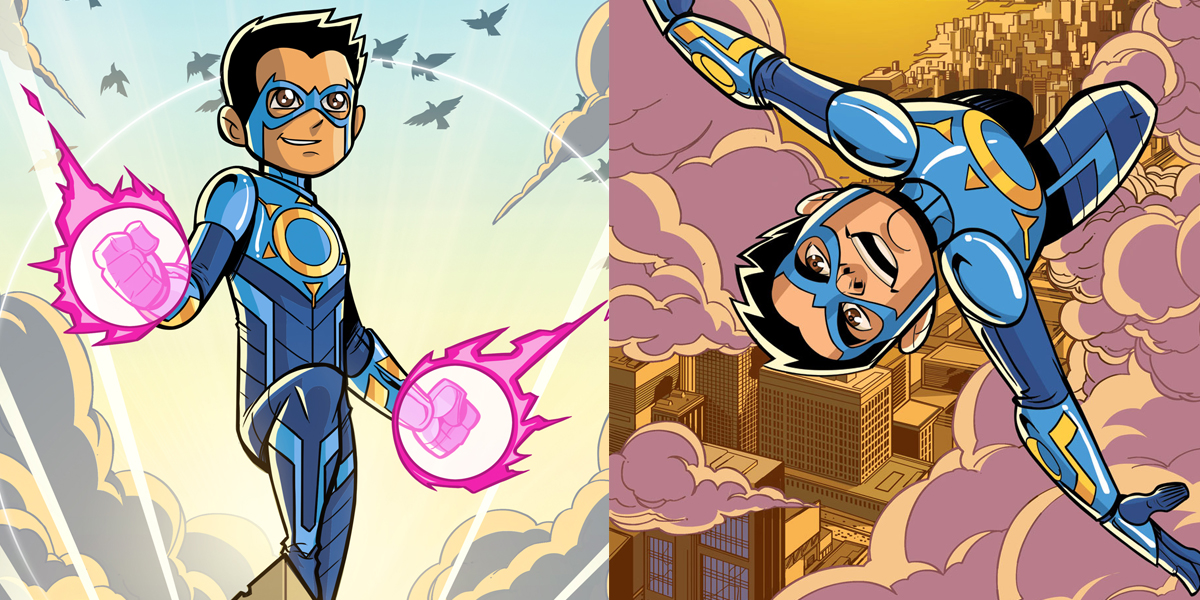 Chakra Stan Lee and Sharad Devarajan collaborated on the creation of The Invincible, an Indian superhero. Lee is the writer and co-creator of the world's most popular superheroes, including Spider-ManTM, X-MenTM, Fantastic FourTM, Iron ManTM, HulkTM, The AvengersTM, and more. He is widely recognised as one of the greatest creators of the twentieth and twenty-first centuries.
With a universe of kids' famous characters on its learning platform, Creative Galileo will be combining its knowledge and learning platform with Chakra to offer the best-in-class edutainment experience. Creative Through gamified learning solutions and tailored learning experiences, Creative Galileo helps children aged 3 to 10 years improve their language. It also helps them with numeracy, arts, science, world culture, and motor abilities.
Commenting on the partnership, Prerna A Jhunjhunwala, Founder expressed her keenness and said, "We are excited about our collaboration with Graphic India, as it is a step forward in providing a metaverse of characters to our young audience. This partnership is part of our overall growth strategy to continue partnering with the top content players in India and globally to offer the best-integrated learning experience to children while keeping it fun."
Sharad Devarajan, Co-Creator of Chakra The Invincible, and Co-Founder, Graphic India, also added, "A superhero like Chakra the Invincible has the power to connect with kids through fun and engaging content that can also deliver strong messages of optimism, hope and change for a better tomorrow. We are honoured to work with Prerna and the Creative Galileo team to bring Chakra to millions of younger fans using their ground-breaking edtech content."
Chakra The Invincible: Storyline
Chakra The Invincible tells the story of Raju Rai, a young Indian student living in Mumbai and the protagonist of The Invincible. Determined to unlock the secrets of human potential through science, Raju and his mentor, develop a technology suit that activates the mystical chakras of the body, unleashing superhuman abilities and powers. When Raju is accidentally bonded to the suit, he vows to use his newfound abilities to protect the world.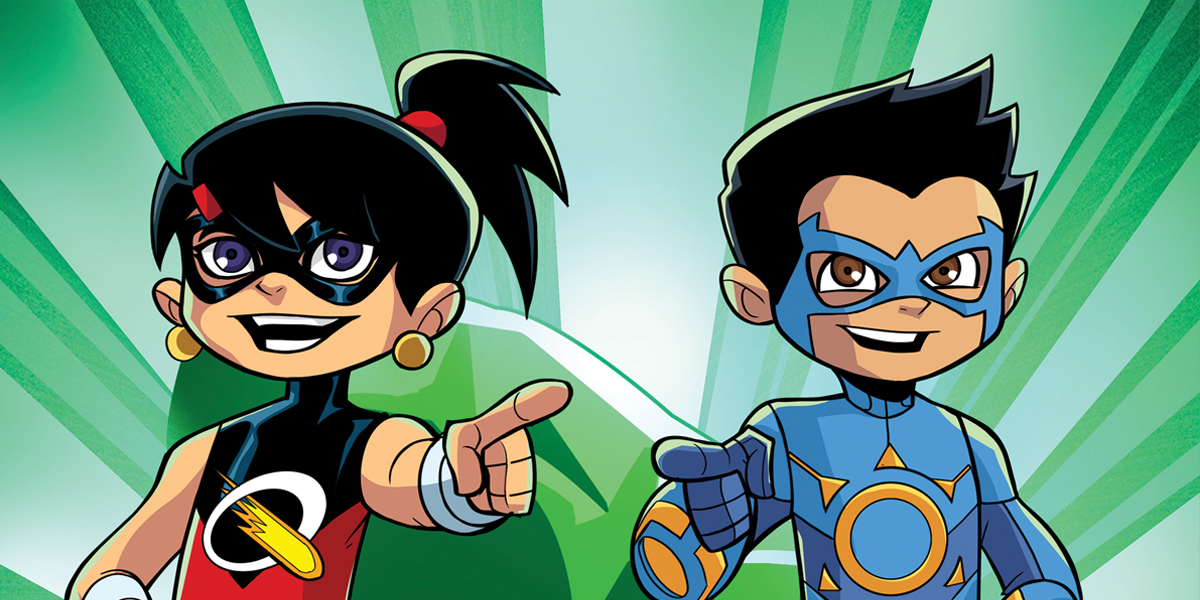 Creative Galileo has already partnered with leading companies such as Big Animation, Amar Chitra Katha, Periwinkle, Shermaroo, Toonz Animation, and others to provide quality localised content and interactive learning journeys to children. The e-learning platform, since its inception, has already garnered over 7 million downloads to date.
Also Read: Stuffcool unveils car charger– Ultimus 115