2022 didn't waste any time and brought some standout gaming options for us, and it's only the first quarter! After many blockbusters getting delayed in the pandemic situation in 2021 and some from console shortage, gaming is finally reviving with some amazing ones. Well, this is just the start and we will encounter more as the year passes by. However, we still can't miss on these great options, waiting for us to join the party!
Best Games of 2022 so far
In the first quarter, we have seen Pokemon running around in Arceus and led demon armies in the blood-thirsty kingdom. However, a lot more are coming this year. So here we have eased your work of choosing the best one for you. Check out the list and find the ultimate gaming options you shouldn't miss this year!
Destiny 2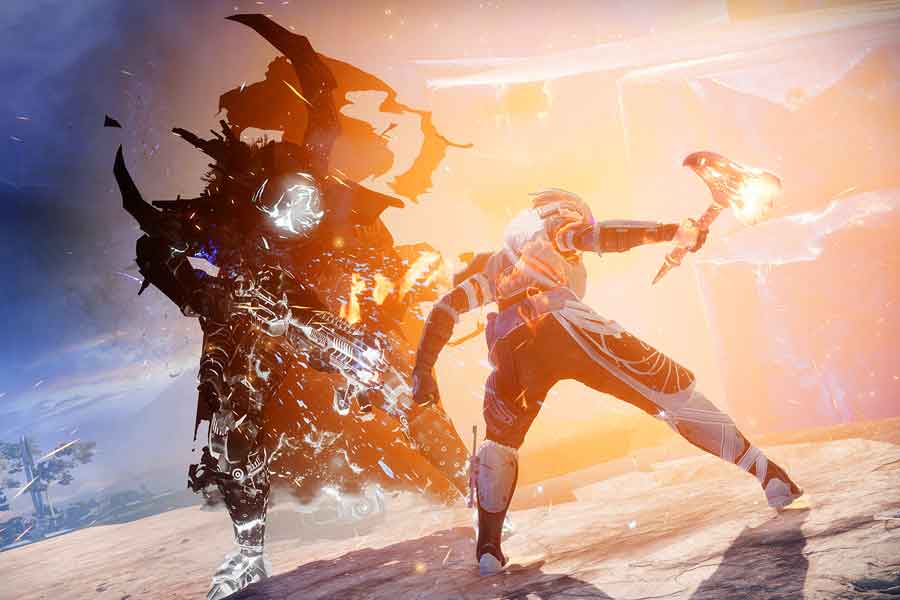 Destiny 2 is now available to play on PS5 after a four-year wait since the first season's release. It includes more sci-fi action, as well as seasonal storytelling and enjoyable gameplay. It's also a hugely popular free-to-play game with a lot of content. It describes the tale of Earth's most valiant defenders as they go across a hazardous solar system teeming with extraterrestrial threats.
So Destiny 2 Players…

Wanna shoot 100+ Rounds out of your Scout Rifle without Reloading? ?

??https://t.co/Ke7Xz9mNlc?? pic.twitter.com/8snHXAYcdc

— KackisHD (@RickKackis) March 11, 2022
The gameplay is fantastic, with exciting action and incredible role-playing features. It's incredibly well-balanced and transports you to an universe where, as a Guardian, you must use your unusual and powerful weaponry to control the dark powers. Overall, Destiny 2 has the best power fantasies available, and it doesn't cost you anything extra!
Elden Ring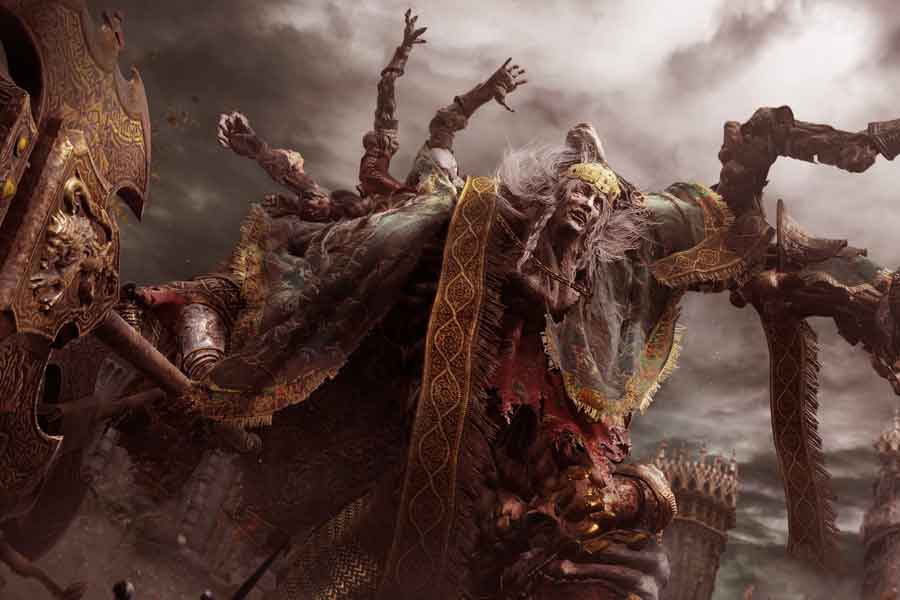 Elden Ring is the latest FromSoftware product from Dark Souls developer Hidetaka Miyazaka, in partnership with Game of Thrones author George R.R. Martin, and was first unveiled at E3 2019. It's finally here, one of the most eagerly anticipated games of the year.
Sorceries tend to draw from the nature of the stars and the laws which even the planets must obey. #ELDENRING pic.twitter.com/UmLxf4JzrH

— ELDEN RING (@ELDENRING) March 10, 2022
It's an open-world game with six different places to explore. It also has a complex backstory and bloody history, as well as great monster designs, magic, and a horse. Prepare for a bleak voyage to a new world.
Horizon Forbidden West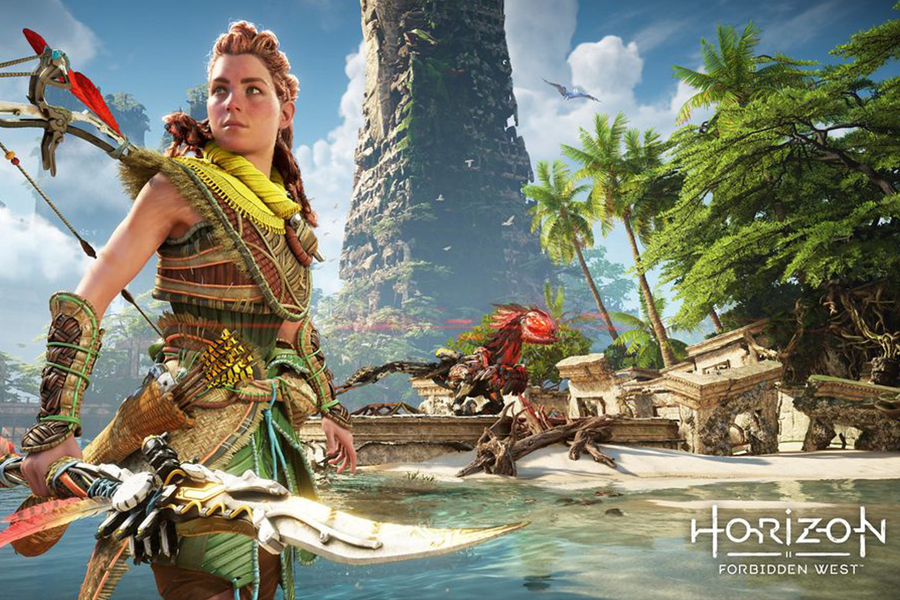 The list can never be completed without this one! Aloy is ready to embark on a new journey in the post-apocalyptic American city of San Francisco. Horizon Zero Dawn is a PS4 and PS5 exclusive game that was released in 2017. The latest installment's trailer appeared during Sony's Future of Gaming event.
We are excited to announce that the second batch of the incredible Horizon Forbidden West OST is live now! Volume 2 features stunning new tracks by our talented composers and vocalists.

? Listen on these streaming platforms now: https://t.co/UYbkEZhY8r#HorizonForbiddenWest pic.twitter.com/4Ka3cpNPIh

— Guerrilla (@Guerrilla) March 11, 2022
Beautiful and bright landscapes, new gigantic hazardous machinery monsters, and – most intriguing of all – several underwater sequences will all be featured in the west voyage. We're excited to accompany Aloy on her quest to discover the mystery of the Westlands, which includes a devastated San Francisco and the Yosemite Valley, along with a variety of biomes.
Also Read: 5 free games to must-try on PS5 this year!
Hogwarts Legacy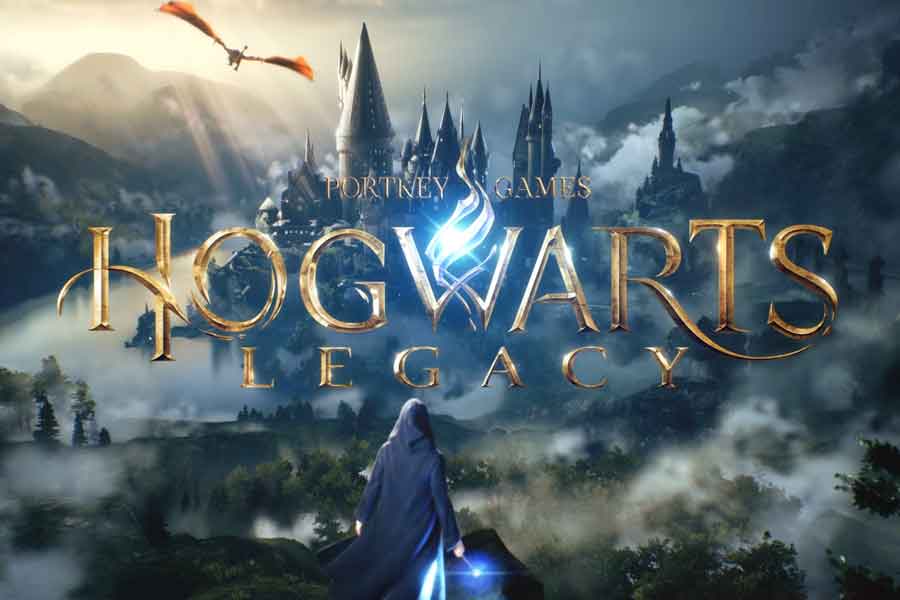 The name is enough to tell us what it means to us. Hogwarts Legacy is the upcoming role-playing game, coming to take you to the Wizarding World in the 1800s. It is published by the Avalanche Software and published by Warner Bros under its Portkey Games Label.
After this trailer released in 2020 we have had no more news. We fans are waiting for new information and the release date. How long do we have to wait? @AvalancheWb #HogwartsLegacy pic.twitter.com/2rze6sktkV

— Enzo Caggegi (@enzo_caggegi) March 10, 2022
Finally, an open world where you can choose a house and learn magic at the Hogwarts School of Witchcraft and Wizardry. It also includes open locations like the Forbidden Forest and Hogsmeade village. Players can cast a spell, brew life potions, tame the superior beats, and learn combat abilities. And of course, you can change your robes and have a house pet of your choice. Be ready with your wands!
Lost Ark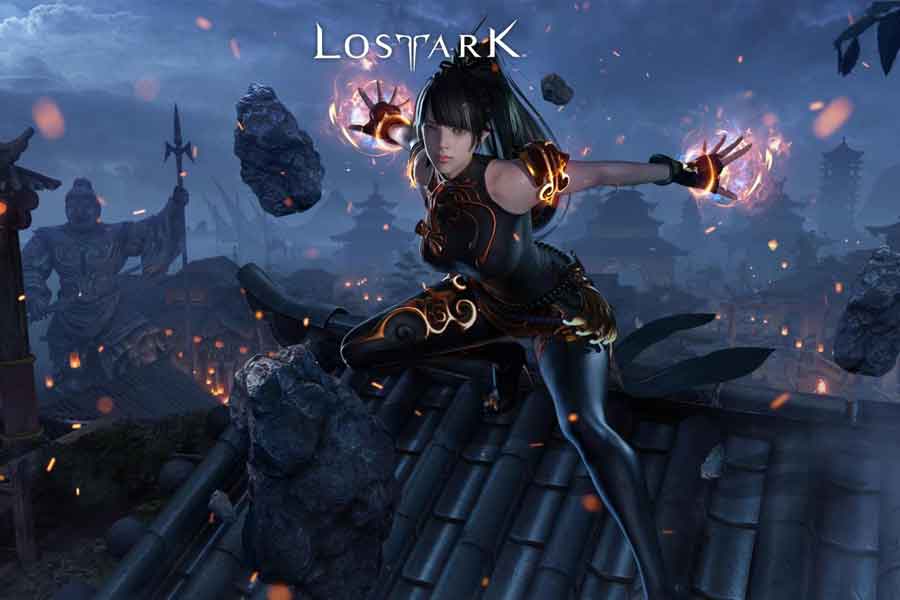 Welcome to the unknown! Lost Ark is an impressive stunt. It holds an amazing design with an outstanding ARPG gameplay, setting it apart from other games. Lost Ark was originally launched in Korea in the year 2019, and was later adapted for release in Europe and North America this year. It is mindless fun but is a content gold mine.
— Lost Ark (@playlostark) March 9, 2022
It has no direct storyline as it is an action RPG play. Still, it has many highlighted moments that keep the players stuck. The spectacular combats, varied and creative character powers, and the exciting and wild dungeons take you to a new adventure every time. Also, the theme and tones keep you in the play for hours, so there's a lot to come back to it!
Evil Dead: The game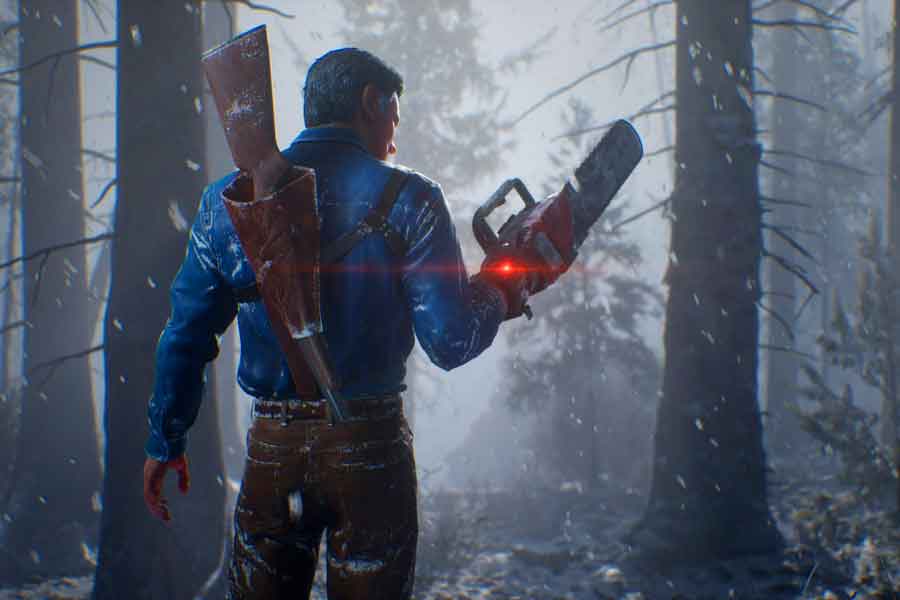 Ready for a horror adventure with your survival at the stake. Evil Dead is an upcoming game developed by Saber Interactive and published by Boss team games. Not to mention, the game is based on the renowned Evil Dead franchise featuring Player Vs Player (PVP) combat.
Command vicious Deadites, set diabolical traps, possess survivors and swallow some souls!

Check out the new Kandarian Demon gameplay trailer, narrated by the one and only @GroovyBruce himself

EVIL DEAD: THE GAME is coming May 13
Pre-order now: https://t.co/cRk2wCMWrY pic.twitter.com/qfUQIf0j02

— EvilDeadTheGame (@EvilDeadTheGame) March 9, 2022
Furthermore, from the television series Ash versus Evil Dead, it will also include Bruce Campbell as Ash Williams, Dana DeLorenzo as Kelly Maxwell, and Ray Santiago as Pablo Simon Bolivar. It has multiple maps, amazing skill tree mechanics, and some extravagant weapons to destroy your enemies. Make sure you survive till the end!
God of War: Ragnarok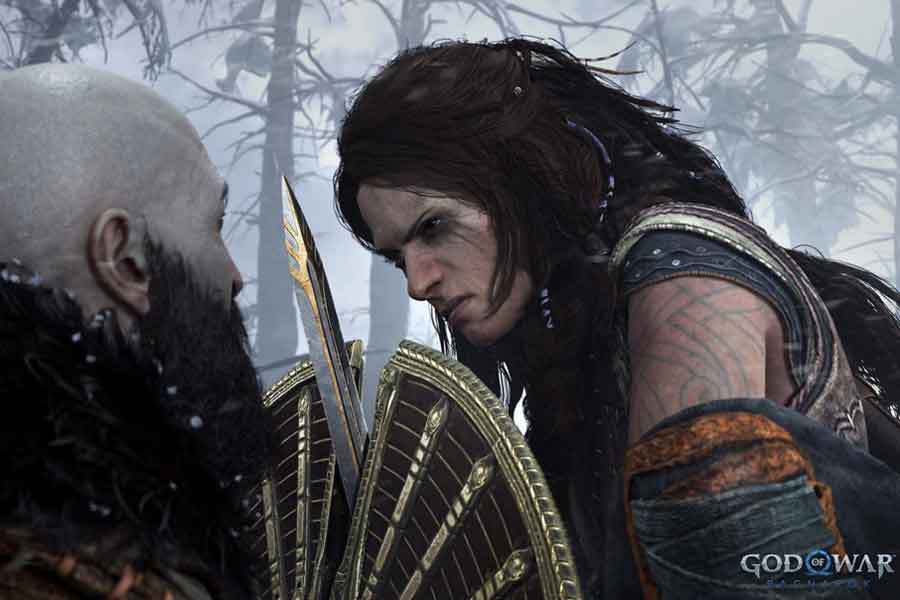 The God of War is an action-adventure game available only on PlayStation. It was launched by Sony Corporation in 2005 and captured the hearts of fans with its spectacular visuals and compelling plotline. This is the upcoming part that the fans have been waiting for so long. Many new characters are going to debut with some existing ones and honestly, we can't wait to get our hands on it!
Also Read: God of War: Ragnarok release confirmed, coming in 2022
The plot follows Kratos, a Sparton warrior entrusted by the Greek Gods to assassinate Ares, the God of War. Kratos discovers some terrible truths about his past with Ares as the series unfolds. He learns that he was a former Ares servant who was duped into murdering his own family by him.
O trailer de Gof of War Ragnarok aumentou ainda mais o meu hype pra esse jogo pqp eu quero a data de lançamento logo Sony aaaapic.twitter.com/aJZDvzIsGI

— ? ???????? ?? (@henriqueduv) September 10, 2021
Kratos is one of the game's most illustrious and formidable characters. He's Zeus's son, and he wields the Blades of Chaos, two daggers connected by a chain. He's on a ruthless mission to assassinate the rogue deity and reclaim his vengeance. Players will encounter a variety of Minotaurs and Hydras as the story takes them to some interesting Greek legends.
Also Read: Forza Horizon 5 new DCL coming soon: Check out the details here!