As with many skilled professions these days, there is a gap between demand and supply when it comes to Cloud Computing professionals. According to the Telecom Sector Skill Council (TSSC) report, the talent demand-supply gap in the Telecom is highest for the Cloud Computing while lowest is for the Web and Mobile Development.
With 56%, demand-supply gap is the highest for Cloud Computing and lowest for Web and Mobile Development which stands at 36%.
The TSSC report reveals that there is just 23,400 skilled workforce available in India in Cloud Computing as compared to the demand of 36,400.
In addition to overall talent supply, women workforce is also underrepresented in Cloud Computing. The report by TSSC indicates that women constitute just 25% of the overall workforce as compared to 75% male professionals.
Growth in Indian public cloud services market
According to the research firm IDC, the overall Indian public cloud services market is expected to reach USD 10.8 billion by 20225. Currently, the sector is growing at a CAGR of 24.1% for 2020-25.
Uptick in demand for cloud technology professionals
The demand for cloud technology professionals is likely to touch 2 billion by 2025, a report by National Association of Software and Services (NASSCOM), in association with Draup, Tata Consultancy Services and Accenture has found.
The demand for cloud solutions is growing exponentially both in India and worldwide, leading to a higher demand for talent in this space. India had about 380,000 job openings in cloud in 2020, up 40% as compared to 2019. The demand for cloud skills far outweighs current supply and needs to focus across stakeholders on upskilling.
End-user spending on public cloud services in India is forecast to total $7.3 billion in 2022, an increase of 29.6% from 2021, according to a recent forecast by Gratner, Inc.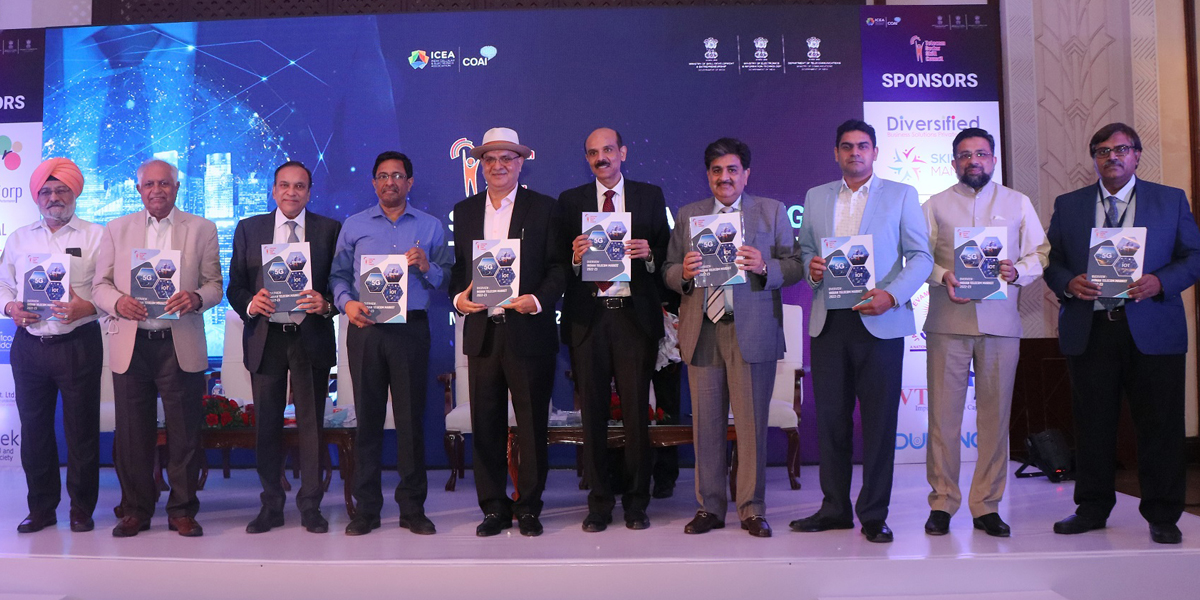 Why talent shortage
With 3 lakh active job searchers in November 2021, cloud-related roles accounted for 10% of total jobs. However, due to a lack of proper skilling, the industry is experiencing a talent shortage. India's cloud market is growing, with a projected 26 % increase by the end of 2022.
With more than 608,000 cloud experts across all verticals in India, demand for cloud-related jobs has increased by more than 40% since last year.
By the end of 2022, India's cloud market is predicted to have grown by 26%. According to Monster, the top skills in demand for cloud experts include cloud computing, AWS/Azure, Cloud Migration, SAP, Cloud Security, and Machine Learning/AI. Furthermore, with over 608,000 cloud experts across all sectors in India, demand for cloud-related roles has surged rapidly since last year (40 percent).
Prominent Cloud Technologies companies
Candidates with expertise in Cloud Computing can hope to have a promising career opportunities in Google Cloud, aws, Oracle Cloud, IBM Cloud, Microsoft Azure and Tata Communications among others.
Also, Read Here: Demand of over 1.5 lakh in roles in 5G, cloud computing and other new-age technologies in last one year: TSSC report