You must have heard about the Chrome OS Flex operating system. Launched by Google recently, the Chrome OS Flex is aimed to offer benefits of Chrome OS on PCs and Macs. The new OS is being touted as a cloud-first, fast, easy-to-manage, and secure operating system.
What is Chrome OS Flex
Claimed as a fast and modern work experience, Chrome OS Flex is a free and sustainable way to modernize devices, the Chrome OS Flex is fully compatible with Google's powerful cloud-based management. It has been built for businesses and schools.
Users can get a clutter-free experience while accessing web apps and virtualization. There is less downtime for users when a system update is happening in the background. The new operating system boots up very fast and does not slow down over time.
No need for antivirus
With the launch of Chrome OS Flex, Google has done away with the need for antivirus software. With regular security updates, Chrome OS Flex has built-in protection against threats including viruses, ransomware, and phishing.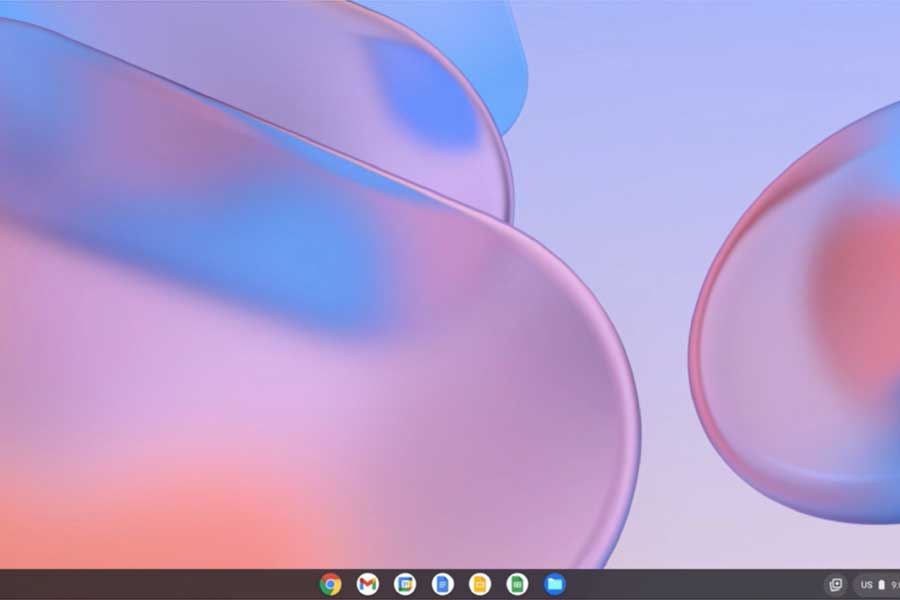 How to download
Chrome OS Flex can be installed on devices such as PCs and Macs through USB or network deployment.  Visit the website, https://cloud.google.com/blog/products/chrome-enterprise/chrome-os-flex, and click on get started. Fill in the details such as first and last name, email, company, title, industry, country, and phone number, and click on 'Try Chrome OS Flex'.
You may experience a bug as Chrome OS Flex is available in early access and is not suitable for production use.
What is needed to download
Before starting the installation process, boot your device using the USB installer. You should check if your device models are certified or not. You might face performance, functionality, or stability issues with non-certified devices. Currently, being tested with Googlers and other large customers, a USB drive and compatible PC or Mac are needed to get started. Chrome OS Flex is available for free to download.
Why Chrome OS Flex
Chrome OS Flex has the same code base and releases cadence as Chrome OS which ensures a consistent end-user and IT experience. Chrome OS Flex claims to maximize the life of your existing device fleet.
Also, Read Here: PS5 Digital Edition: All you need to know