A piece of exciting news for all gaming enthusiasts – according to the latest official Microsoft blog post, Call of Duty will soon be a part of the Xbox Game Pass. While it would not be an Xbox-exclusive title, Call of Duty from now onwards will launch on Xbox Game Pass. It will at the same time also maintain a same-day PlayStation release.
Phil Spencer, the Microsoft Gaming CEO, revealed in the blog post that after the acquisition deal is sealed, the Xbox game subscription service will include Activision Blizzard's library of games. It will also include quality titles like Diablo and Overwatch.
In the statement, Spencer also specified how Xbox was "committed to making the same version of Call of Duty available on PlayStation on the same day the game launches elsewhere".
"We will continue to enable people to play with each other across platforms and devices. The gaming industry today is robust and dynamic. Industry leaders, including Tencent and Sony, continue to expand their deep and extensive libraries of games as well as other entertainment brands and franchises, which are enjoyed by players everywhere.
We believe that a thorough review will show that the combination of Microsoft and Activision Blizzard will benefit the industry and players," Spencer continues.
In the same blog post, Spenser also details how the company "intends to make Activision Blizzard's much-loved library of games – including Overwatch, Diablo, and Call of Duty – available in Game Pass and to grow those gaming communities."
The idea is to deliver more value to players with the sheer hope to continue and grow the popularity and subscription base of the Game Pass. The recent additions extend their appeal to not just mobile phones but all other inter-connected devices.
That being said, Activision Blizzard's games will take some more time to arrive on the Game Pass. The Microsoft blog post did not provide any specific date or details for the same.
The blog post has arrived in line with the CMA (Competition and Markets Authority) — UK's regulatory body — rounding up its investigation of the headline-grabbing $68 billion (about Rs. 5,41,800 crore) buyout of Activision Blizzard by Microsoft.
The approval process after the initial investigation of this deal has now entered phase 2, which will take an "in-depth investigation."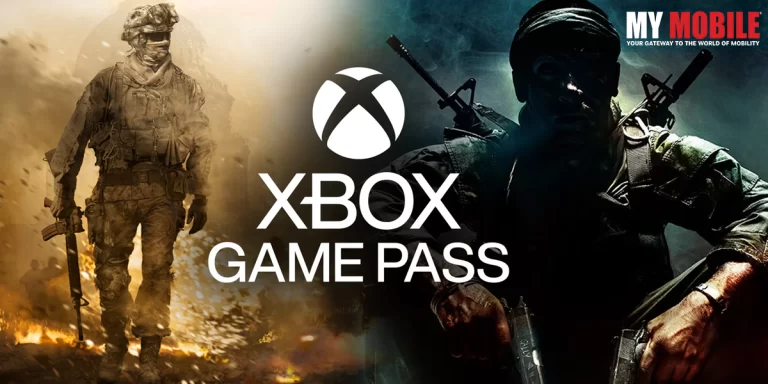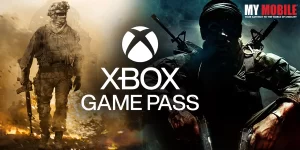 After the Activision Blizzard acquisition news was made public, several players across the world were apprehensive about the Call of Duty being locked to Xbox. To counter those claims, in this new official blog post, Spencer has reconfirmed that Microsoft as a company is "committed" to making Call of Duty's same version accessible on PlayStation in the same way it will launch otherwise.
"We know players benefit from this approach because we've done it with Minecraft, which continues to be available on multiple platforms and has expanded to even more since Mojang joined Microsoft in 2014," he added in the blog post.
As Xbox extends its gaming storefront across more devices, it will continue respecting the developers' choice on how they distribute games. In a tweet earlier this year, Spencer noted that Sony was an important part of the gaming industry and they wanted to maintain that relationship.
On one hand, the Microsoft blog didn't confirm the official date on when the entire lineup of Call of Duty will be added to Xbox, whereas studio Infinity has already confirmed an open beta event for the announcement of Call of Duty: Modern Warfare 2 remake.
In any case, all future releases and updates of the Call of Duty future lineup will have the same-day launch on both consoles. Having said that, gaming enthusiasts would be excited to know that after the acquisition is approved, Xbox can enable minor bonuses like "early access" advertised exclusively.