Believably, 24 hours can change and alter many things and it seems the recent case with crypto price. After recording subsequent growth in the price for 5 continuous days the crypto price chart showed a price dip, on November 3rd, resulting in the most altcoins losses, including BTC (Code term for Bitcoin), ETC (Code term for Ethereum Classic). It was estimated that the overall crypto market cap dropped by 0.86 percentage within 24 hours. and the evaluated value stands at $1.01 trillion, roughly around Rs. 83,67,357 Cr. It is further witnessed that only a handful of cryptocurrencies opened with profits on November 4th.
It was tracked that Bitcoin opened with a price dip of 0.86 percent. In India, BTC price stands at roughly Rs. 16.8 lakh. At first every altcoins also registered losses on international exchanges. BTC values are stagnating around roughly Rs. 16.7 lakh after registering the losses of up to 0.90 percent. Moreover, the Ether price chart exhibited a dearth in the graph and followed Bitcoin into losses. With a price drop of 2.68 percent; currently, ETH is trading at around Rs. 1.28 lakh.
These decenteralized cryptocurrencies, such as Bitcoin and Ethereum Classic, are regulated without the oversight of a central authority as they are operated via blockchain technology that promises long term profits with immense security. Bitcoin is recognized as the first decentralized cryptocurrency, belonging to a digital asset that uses public-key cryptography to record and perform transactions. Ethereum was designed in a manner to allow developers to fabricate customizable applications as a mindful effort to expand the efficiency of cryptocurrencies.
As investors are continuously investing into such digital currencies. After checking the token price, Market cap is among the first aspects investors gauge upon, while evaluating digital assets, as It is believed to be the safest and promising realm to calculate the fortunes of a particular project. This decentralized regulation of every altcoins adds to the security purchase and possesses the confidence of the investors. However, scams and ponzi schemes are hindering the absolute confidence of the investors, as no function is free from a loophole such as the operations and administration of decentralized cryptocurrency and the reported scams result in the liquidations. It can be said, the entire concept of cryptocurrency is still new to people, thus misconceptions and comprehension for the same can be challenging in times.
Conclusion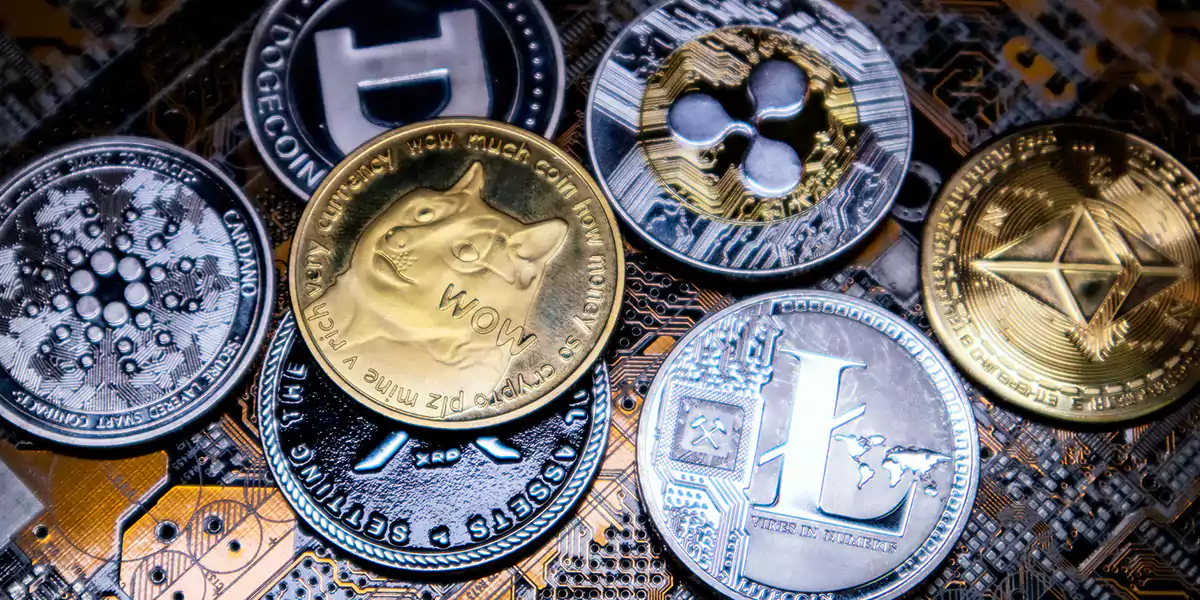 The market cap dip to a certain percentage is not registered for the first in the year 2022, crypto price tracker has observed numerous soars and plummets in the prices of all altcoins during the last quarter of the year. Poor economic blows can also be accountable for keeping the price low; however, there are some assumptions towards the hovering price of the cryptocurrencies that can be the sweet reason for headstrong reliance of long-term investors, unbothered by red flags in the economy.
Read More:
What is Cryptocurrency?
Digital Assets Market Has Axed Ad Business: Google
Cryptocurrency discussions find a new home at Leher App
Meta working on its own digital currency 'Zuck Bucks', which isn't likely a cryptocurrency