HIGHLIGHTS
* boAt launched boAt Rockerz 255 Touch Neckband in India.
* It is the first neckband in India to offer full swipe touch technology.
* It is equipped with 10mm drivers for better audio quality.
boAt is one of the popular Indian manufacturers that manufactures a plethora of products. The product lineup of boAt includes neckbands, earphones, TWS, smartwatches, and more.
The company has been one of the top audio brands in India owing to its affordable prices and great specifications. boAt has launched a new neckband to its series of products dubbed boAt Rockerz 255 Touch Neckband.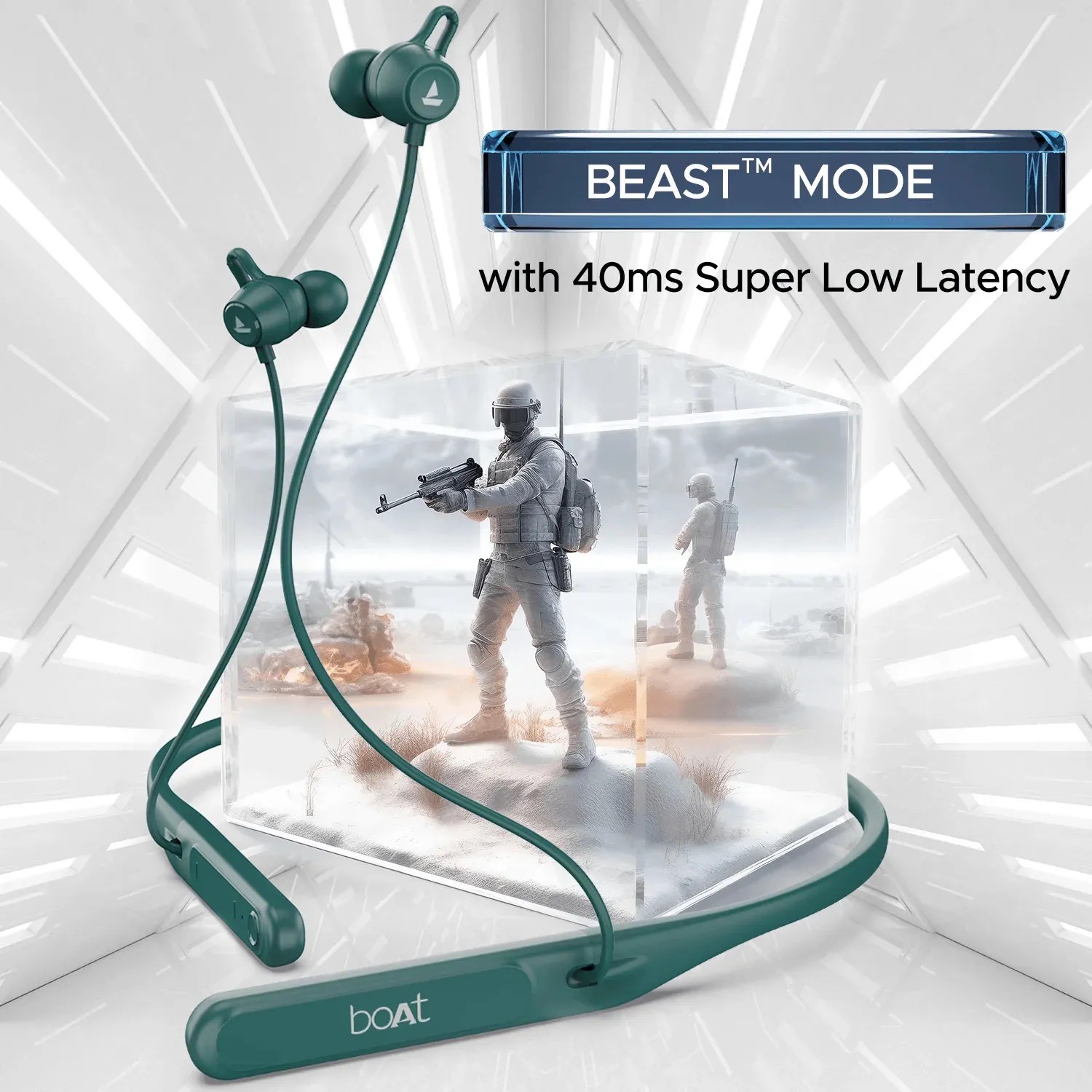 The product comes with swipe control, a battery life of up to 30 hours, and more at affordable pricing for most Indians. The neckband also comes with various other features, which is a steal deal for the price on which it sits.
boAt Rockerz 255 Touch Neckband: Pricing, Availability, and Specifications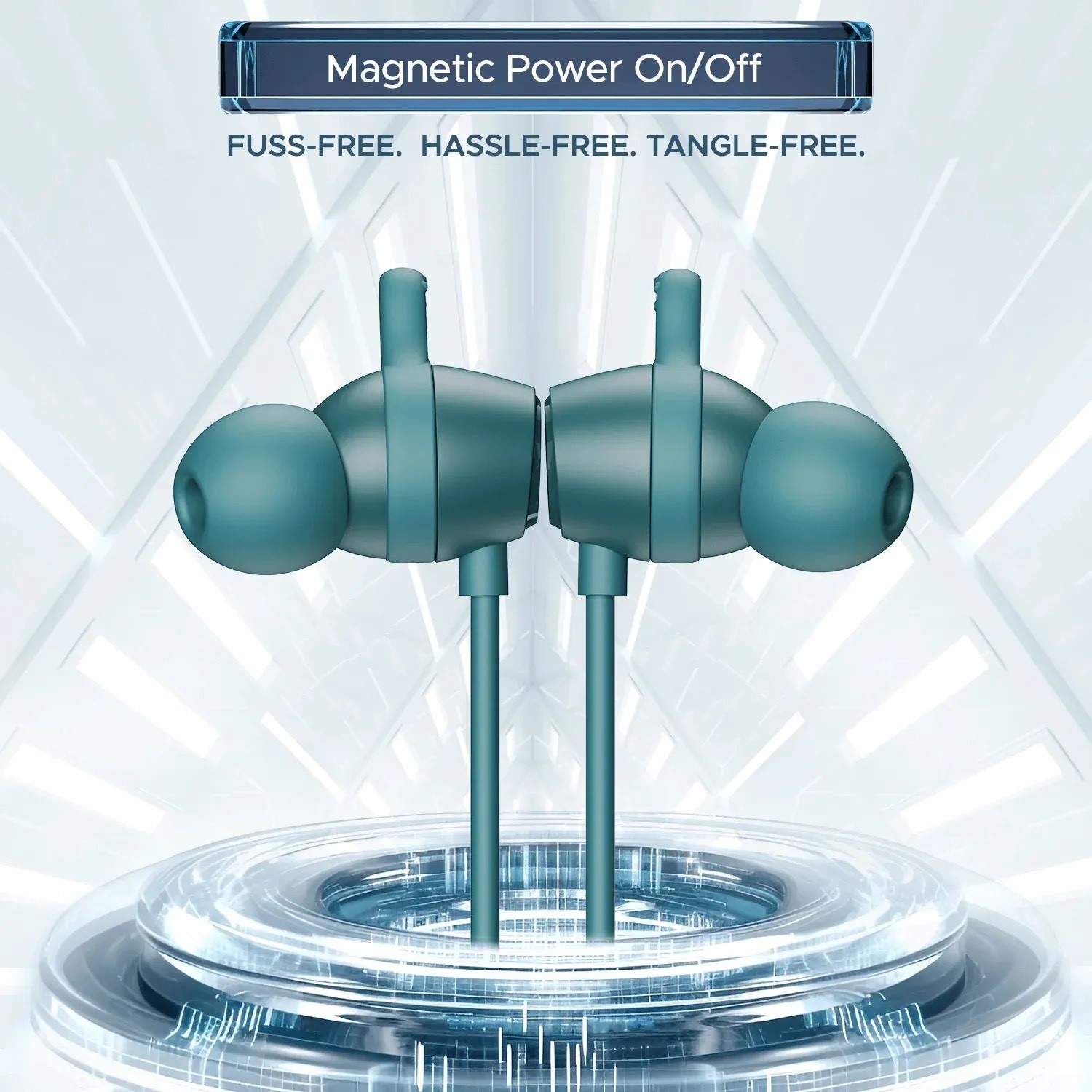 The company has revealed that the introductory pricing of the boAt Rockerz 255 Touch Neckband would be Rs 1,499. They haven't revealed the neckband's regular pricing, which will be live once the introductory pricing expires.
However, their website has listed the product with a price of Rs 2,990. The product will be available to purchase at its introductory pricing starting from May 29.
Besides boAt's e-store, it will also be available on Amazon and other authorized retail stores. Since boAt hasn't launched its products in global markets, there is no question of global availability. boAt also offers a warranty period of 1 year for the product, which is a step up from most other brands' six-month policy.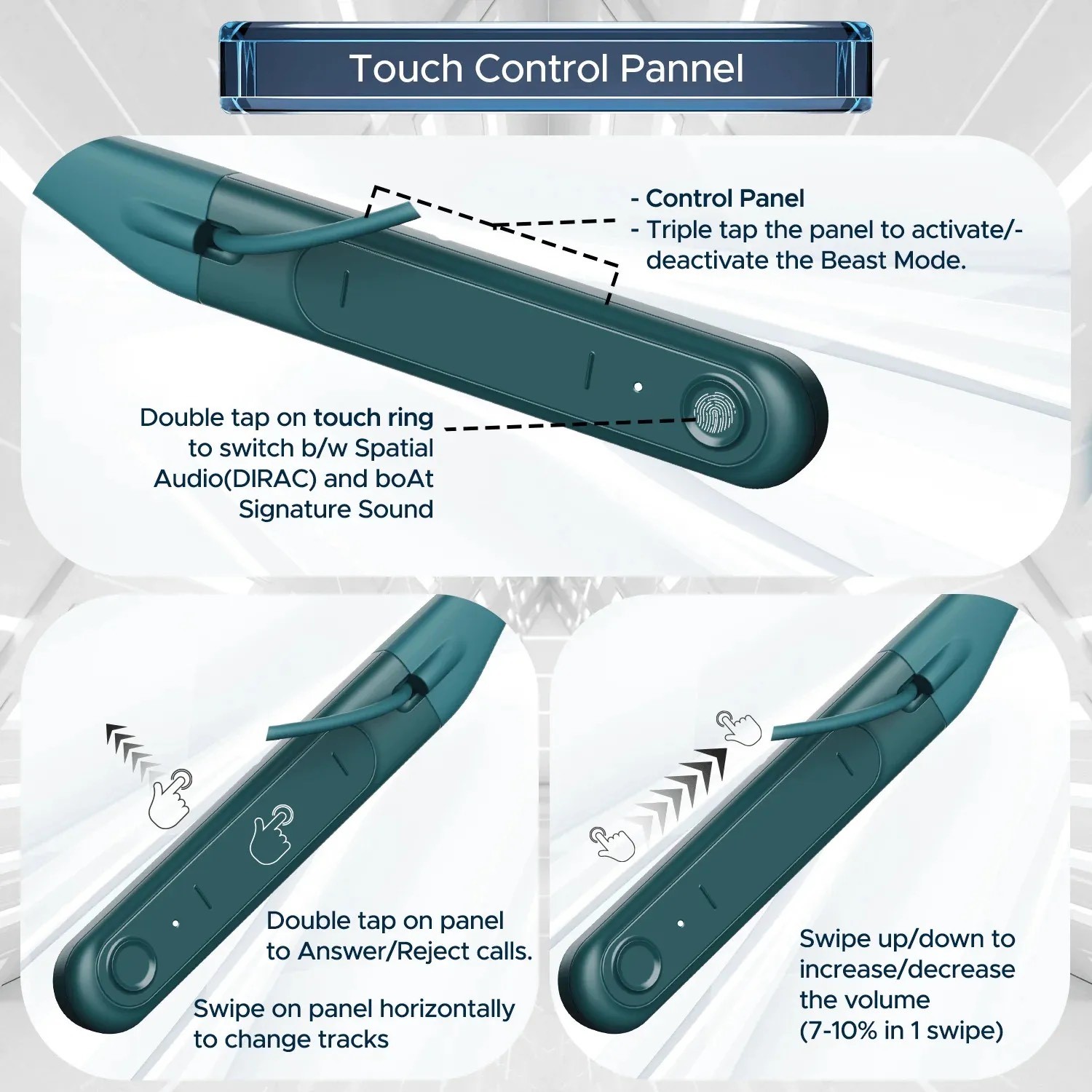 The product will be available in three colour options, namely Pitch Black, Deep Blue, and Teal Green. boAt has designed the product to offer comfort over prolonged periods.
boAt claims that the neckband is the first in India to offer full-touch swipe functionality. The touchpad in the neckband can be used to control music and calls.
boAt has equipped the neckband with 10mm Dynamic Graphene drivers with spatial bionic sound.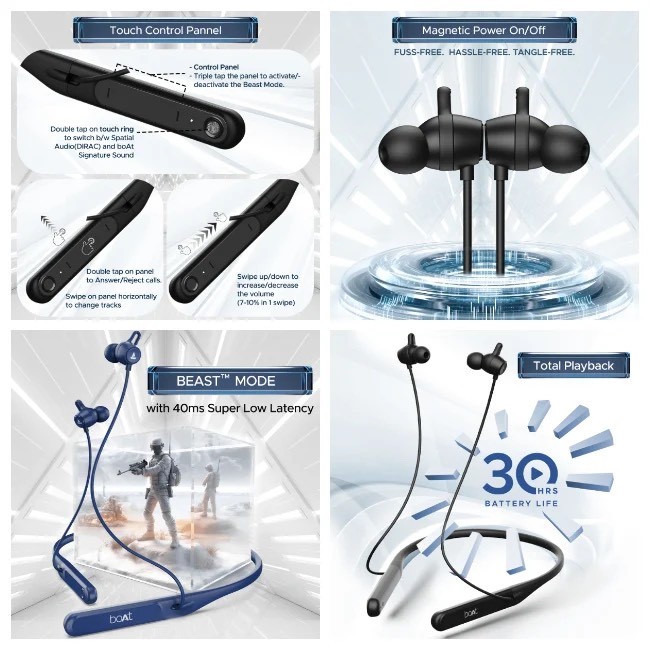 The company also equipped boAt Rockerz 255 with DIRAC Virtuo technology to deliver a three-dimensional sound.
The 10mm drivers and virtuo technology will help it deliver surround sound with depth and clarity.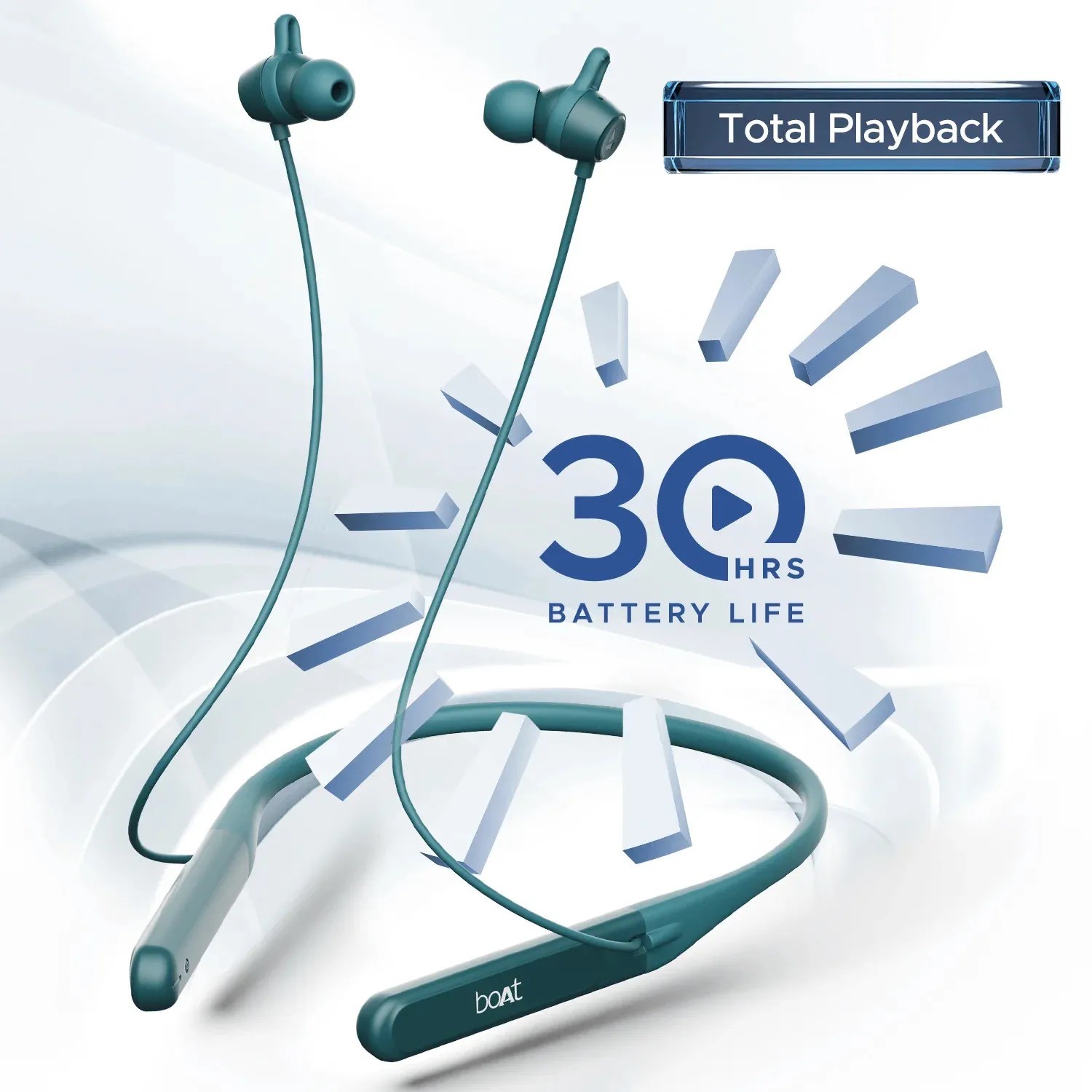 The neckband is also equipped with Bluetooth 5.3, offering better connectivity. The ENx technology in the neckband offers crystal-clear call clarity to its users.
The technology will cancel environmental noise so the mic to pick only its users' voices. boAt has packed a 200mAh battery, offering up to a 30 hour playback. boAt claims the watch can be charged from 0 to 100 in an hour.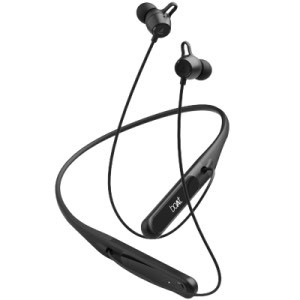 The company also claims that a ten-minute of charging can offer up to 10 hours of playback. boAt also offers a beast mode with the neckband. Once it is turned on, it will switch the latency to 40ms which is ideal for gaming.
The neckband also comes with support for voice commands. boAt uses an IPX5 rating to protect it from water splashes. The watch is also equipped with Magnetic power on or off technology.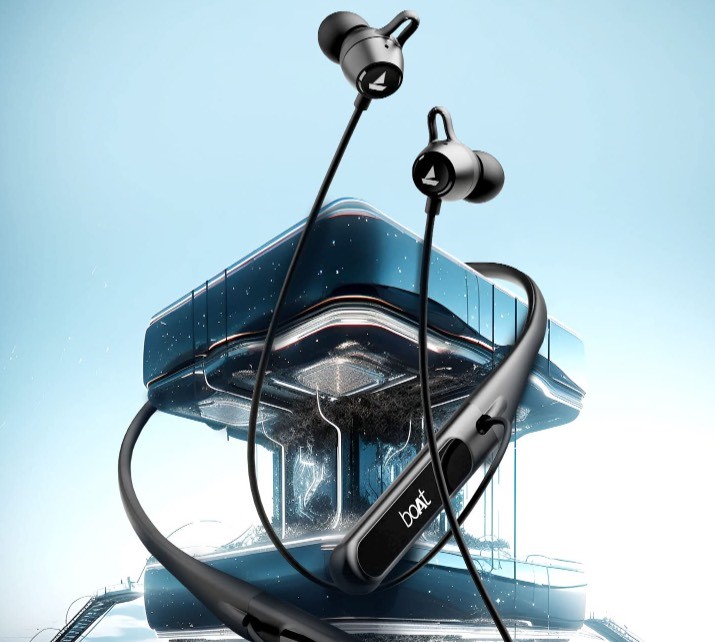 Faqs
1) boAt Rockerz 255 Touch Neckband with up to 30h battery life, swipe control, launched in India.Details?
Ans) The boAt Rockerz 255 neckband has been launched in India. The latest edition of the Rockerz series is a touch neckband that offers full touch controls in addition to up to 30 hours of playback. It is a durable neckband that is designed for comfortable usage during extended periods.
The boAt Rockerz 255 is equipped with 10mm Dynamic Graphene Drivers that delivers excellent sound output. The Rockerz 255 supports Bluetooth 5.3 connectivity and Spatial Bionic Sound by Dirac Virtuo. Full touch swipe functionality makes the boAt Rockerz 255 one of India's most advanced neckbands. The device offers clarity during calls and convenient magnetic power.
Environmental noise cancellation in the Rockerz 255 is achieved via the ENz technology while ASAP fast charging is also featured. Ten minutes of charge of the touch neckband results in up to 10 hours of playback. The boAt Rockerz 255 has 40ms super low latency and it is ideal for gaming. You can use voice commands for the gadget and it is also IPX5 rated for water and sweat resistance.
2) What is boAt Rockerz 255 Touch Neckband pricing and availability?
Ans) The boAt Rockerz 255 touch neckband is being offered at an introductory price of Rs. 1,499 (~$18). The introductory price is a limited-time offer beginning on May 29, 2023. It can be purchased via Amazon India or other e-commerce platforms in India.
Three color options are available for the boAt Rockerz 255, namely pitch black, deep blue, and teal green. A 1-year warranty is offered for the Rockerz 255. There are no global availability details at this time for the Rockerz 255.
3) What are Quick specifications: boAt Rockerz 255 Touch?
Ans) * Durable neckband design
* Connectivity: Bluetooth v5.3
* Drivers: 10mm Dynamic Graphene Drivers
* boAt Signature Sound, Spatial Bionic Sound powered by DIRAC Virtuo
* Touch Functionality: Full touch swipe functionality for convenient control
* Magnetic power on/off; Quick switch button
* ENx Technology for Calls
* Battery Life: 200mAh; Up to 30 hours of total playback time
* Fast Charging: ASAP fast charging support with Type-C connector, providing 10 hours of playback in just 10 minutes of charge
* Low latency of 40ms, ideal for gaming
* Support for voice assistants for hands-free control
* IPX5 Water and Sweat Resistance
* 1-year warranty
Also Read: boAt Rockerz 551 Premium Noise Cancelling Wireless ANC Headphones with noise cancellation, up to 100 hours playback time launched in India: Price, Features
Also Read: boAt Storm Connect Plus smartwatch launched in India with 1.91-inch display, Bluetooth calling, track your health: Check Price, Availability & many impressive Features