Battle Grounds Mobile India (BGMI) has surprised the players with two outstanding updates with its upcoming v1.8.5 version. The game is set to take you to the beautiful land of Santorini with some new and popular Anime characters from Jujutsu Kaisen. You were not expecting this, were you?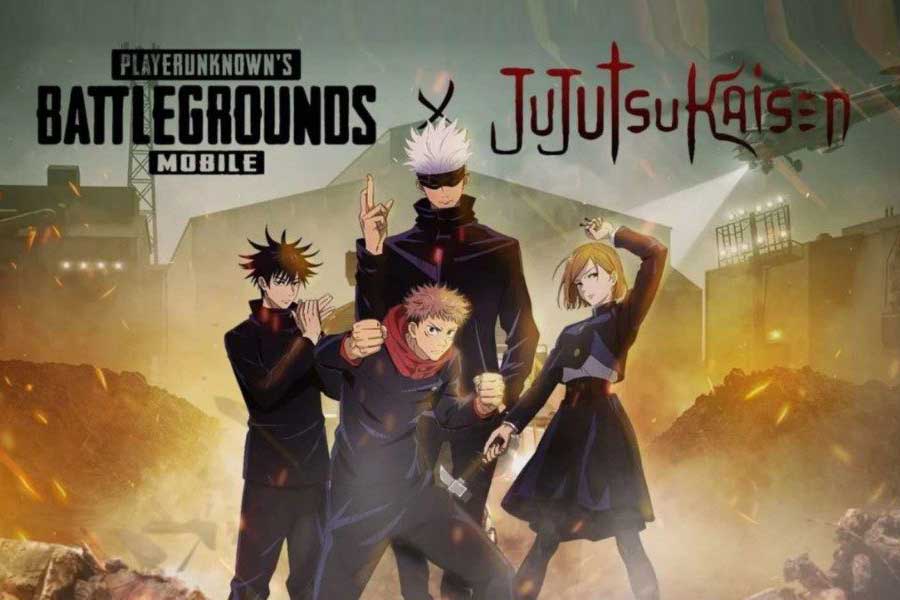 Krafton has also released an official preview of the map leaking the new features and information, coming very soon. The graphics for both the updates are stunning, and the gameplay is going on another level. Let's have a detailed look at what we can expect from both!
New Map Update: let's take a deadly tour to Santorini!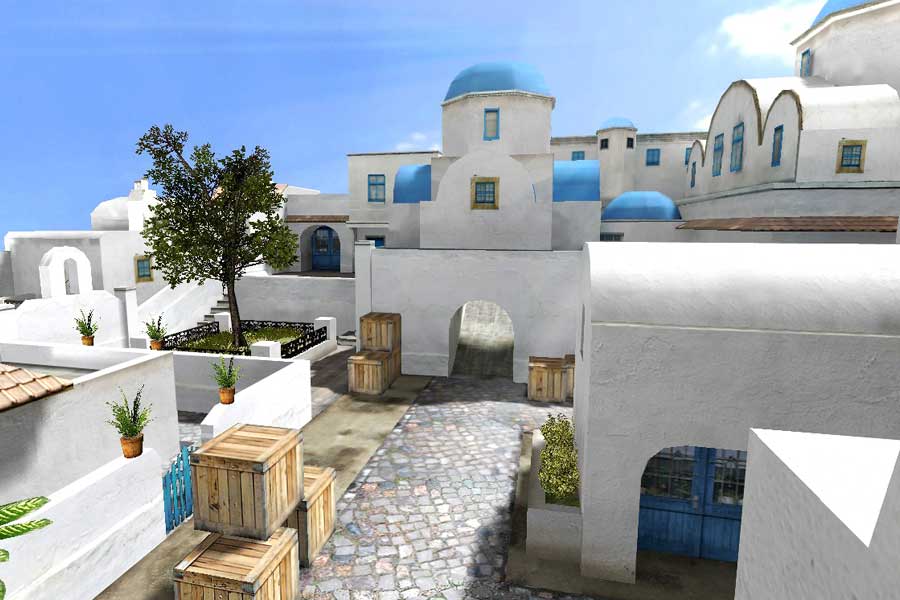 The Santorini map will be available in 8×8 Deathmatch mode, which is the first 8×8 TDM ever. It already has 4×4 player Deathmatch, but with this new update, we will be watching a team of 8 against other 8 amazing players. Also, if you're a beginner and just starting off, it has the training mode for you. You can access the Arena Training by pre-setting your weapons before getting in a live battle with other online players.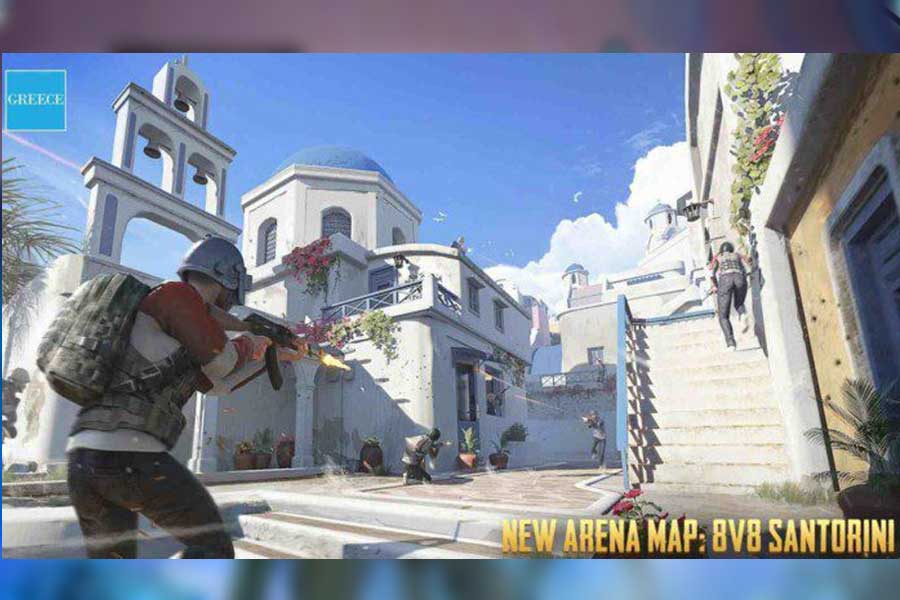 Furthermore, it is expected to be a huge map filled with obstacles and diverse routes. Also, the players would have to wear special Santorini designed outfits in red and blue. The map won't allow them in their regular Arena outfits. The timings for this 8×8 Deathmatch is set for 10 minutes. The players have to score 80 points for victory before the other team kills them.
PUBGxJujutsuKaisen: A new theme is coming soon!
PUBG is welcoming the players to Tokyo's Jujutsu High with four main characters of the university. Now you will see and play with your favourite Jujutsu Kaisen Anime characters- Satoru Gojo, Itadori Yuuji, Kugisaki Nobara, and Megumi Fushiguro in the game. BGMI also shared some intriguing tweets showing off the PUBGxAnime collaborations that are enough to create curiosity among fans.
Welcome Tokyo's Jujutsu High to PUBG MOBILE! ? Who's your favorite character from the squad? ? ?

? https://t.co/0D1oDxR4Ah #PUBGMOBILE #JUJUTSUKAISEN #PUBGMOBILExJUJUTSUKAISEN pic.twitter.com/KPnUTjZXOL

— PUBG MOBILE (@PUBGMOBILE) February 16, 2022
As per the teaser video, players can enable their Jujutsu Kaisen Theme mode in ranked match mode by simply tapping the arrow button on Livik and Erangel. All the four characters will wait for you in the lobby, giving you advice on how to fight the cursed energy coming from Erangel!
We feel immense cursed energy coming from Erangel… ? ?

Be sure to get your outfits ? and items ? ready before confronting the evils that loom there! ??https://t.co/0D1oDxR4Ah#PUBGMOBILE #JUJUTSUKAISEN #PUBGMOBILExJUJUTSUKAISEN pic.twitter.com/6DBbptoG2M

— PUBG MOBILE (@PUBGMOBILE) February 16, 2022
The teasers have already created a buzz in the market, so make sure you fill your crates before you head to fight the evil out there!