The digital app stores in India removed Battlegrounds Mobile India (BGMI) five months ago from their app listings. This is the second soft ban on the game, previously known as PUBG, in India following a series of negative publicity and the Government of India flagging safety and privacy concerns. After the first ban, PUBG creator Krafton redesigned several aspects of the game to suit Indian gamers and released a completely rehashed exclusive version in India called BGMI. However, the game got banned again last year and since then there have been several conjectures around the re-release of BGMI amongst the gaming community. So, is Battlegrounds Mobile India iOS and Android actually coming back? And do we already have the BGMI launch date in India?
Although there's no confirmation regarding the BGMI IOS release date after ban, the gaming community doesn't shy away from speculations. Rumours amongst gamers and a lot of esports content creators suggest that the game is indeed making a comeback in India as early as 15 January 2023. Let's find out more about the re-release and also if there are ways to BGMI IOS download without App Store or Android download with Google Play Store to access the game until it makes an official return.
One gamer on the Twitter gaming community mentioned this speculation and tweeted, "The game is going to return in January. Someone from Google said this. I don't know this personally, but I have heard this." Another ardent gamer tweeted, "You'd be very happy, BGMI will launch on Google Play Store on 15th January; it is a tentative date."
Interestingly, both the creator Krafton and published Google has been rather quiet about any news pertaining to the re-release of the game on Android or any other platform. It should be noted that the official Battleground Mobile India link is still not accessible in India at the moment. However, there has been no official or even unofficial confirmation related to the comeback of BGMI.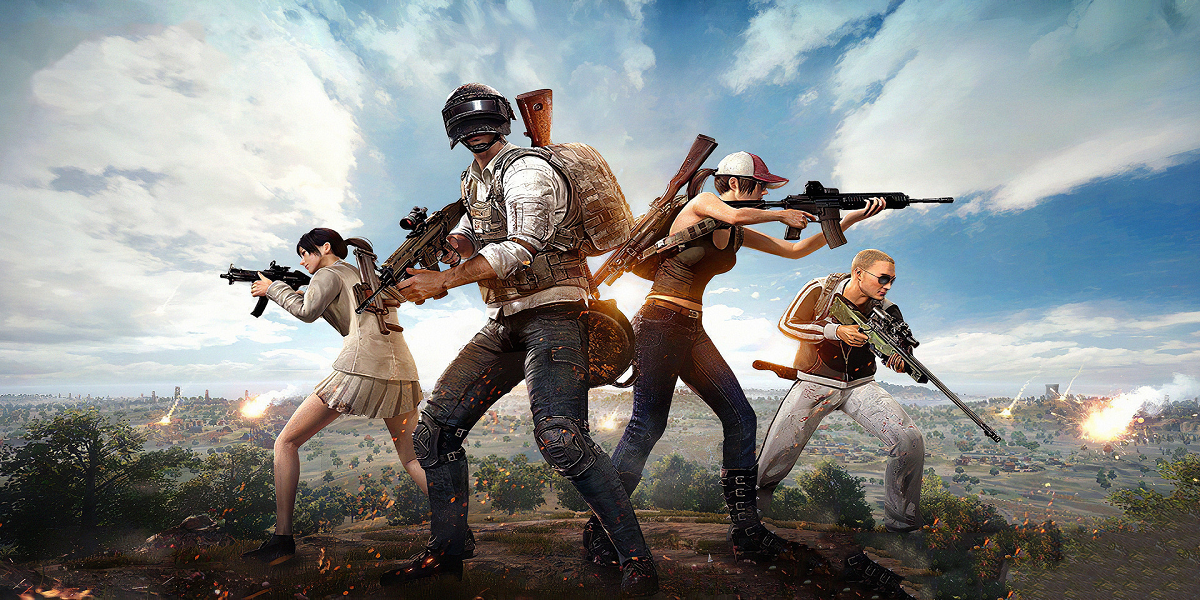 In the meantime, there has been a significant rise in gaming piracy over the years and the impact of that is clearly visible in a game like BGMI. Gamers can still illegally access the game either through VPNs or other means with BGMI UC purchase website free.
Since the ban on BGMI came into effect in July 2022, creator Krafton has been reportedly in continuous touch with the Government of India. The company has been constantly in touch with the gaming community have assured the players that they are working towards making changes in the game if necessary are in talks with the government about the same. It is highly anticipated that before the official release, there will be an announcement or update about the return of BGMI and what changes games should expect.