The new year is never new without steaming upcoming games. The beginning is already captured by the release of the big PC game, Total War: Warhammer 3, Rainbow Six Extraction, and Nintendo's popular, Pokemon Legends: Arceus. However, there's so much more to this list of the upcoming games for 2022.
If you, too, are in search of the best games to play this year, here's your go-to list! This list comprises some best upcoming games you can wishlist right now for a sorted mid-summer!
Dying Light 2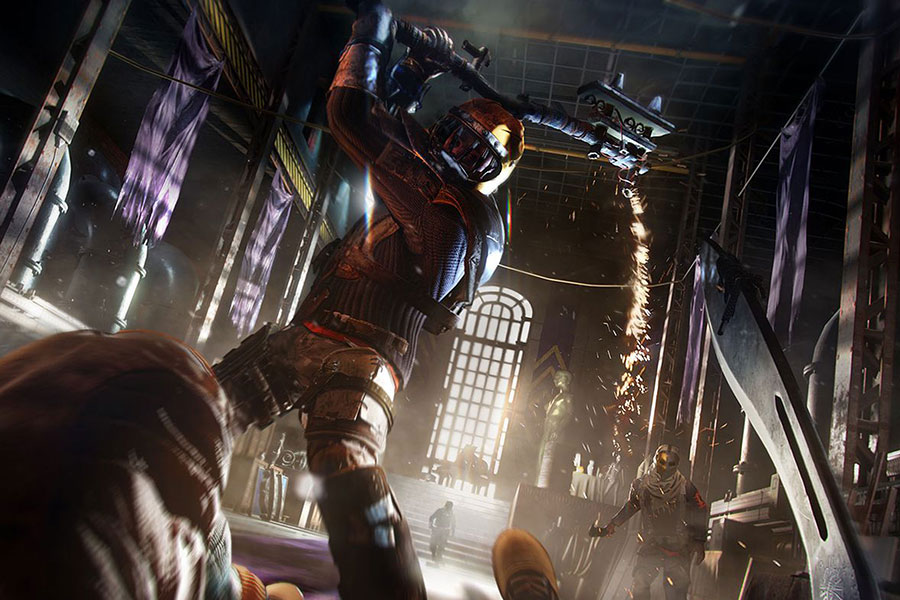 For all the Zombie fantasy lovers, this is the one for you! No calendar is complete without a zombie game, and Dying light 2 is the one to prove the statement right. The series started off back in 2015 by Techland, and this upcoming sequel plans to healthily raise those parameters in every regard. It has everything from the narrative, to the reactive world, and from the splendid combats to radically improved visuals. Also, you can ore-book your game and get free skins for both Aiden and Lawan. So, get ready with the baseball bats and prepare to combat every last one of them.
Release Date- February 4, 2022
Where to play- PC, PS4, Xbox One
Sifu

What's better than a brand new launch for all the gaming lovers, right? Sifu is the latest game launched by Sloclap, makers of the famous Absolver, the martial arts-themed action role-playing video game. The story revolves around the protagonist, who is a young Kung-Fu student seeking vengeance on the assassins who murdered his family. Sifu goes through a journey from a student to becoming a master leading to some interesting gameplay mechanics. The heart of the game lies in its powerful combat to make it look more authentic.
Release Date- February 8, 2022PS4, PS5, PC
Where to play- PS4, PS5, PC
Horizon Forbidden West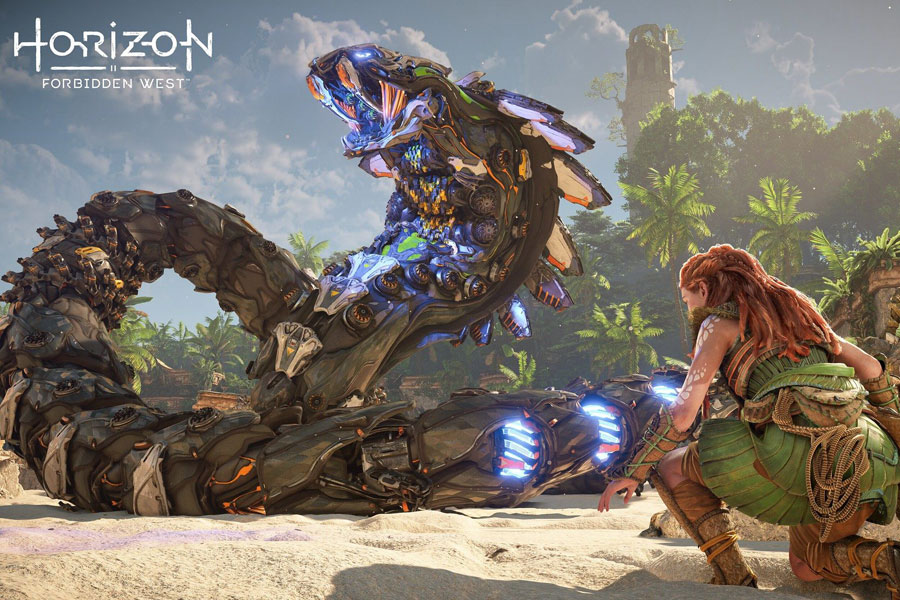 Aloy is ready to be on another adventure to the post-apocalyptic setting of San Franciso in America. The Horizon Zero Dawn is an exclusive PS4 and PS5 game launched back in 2017. The trailer for the latest part debuted in Sony's Future of Gaming event. The west journey will flaunt gorgeous and vibrant landscapes, new huge dangerous machines creatures, and – most interestingly of all – many underwater sequences. We are ready to join Aloy on her journey to unravel the mystery of the Westlands, including a ruined San Francisco and the Yosemite Valley with various biomes.
Release Date: February 18, 2022
Where to play: PS4, PS5
Elden Ring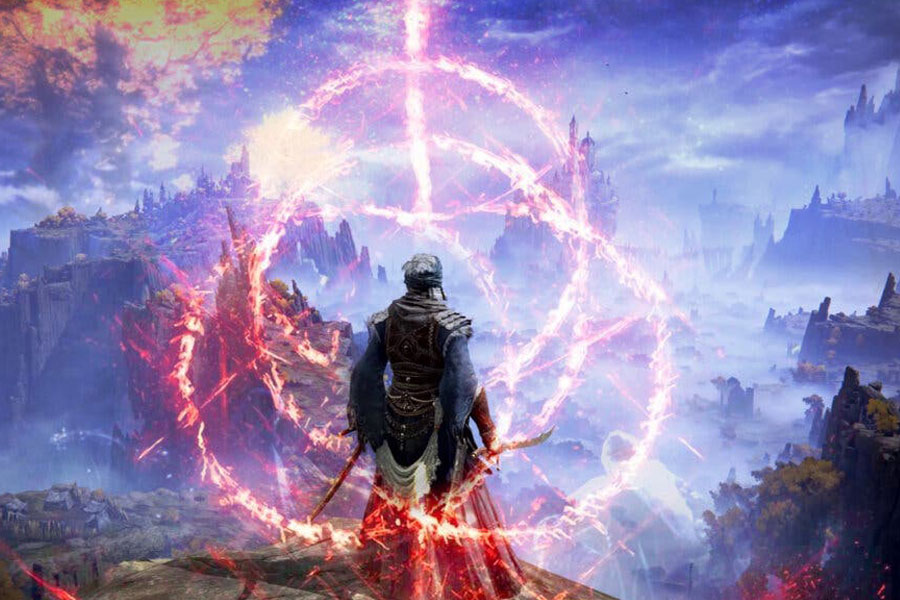 Originally announced during E3 2019, Elden Ring is the next FromSoftware offering from Dark Souls creator Hidetaka Miyazaka, in collaboration with the Game of Thrones author George R.R. Martin. It is one of the most awaited games of the year and is finally here. It is an all open-world game where you can explore six open areas. Furthermore, it is filled with rich lore and bloody history with incredible monster designs, magic, and a horse too. Get set for a dark journey to the new world!
Release Date- February 25, 2022
Where to play- PS4, Xbox One, PC, PS5, Xbox Series X
Gran Turismo 7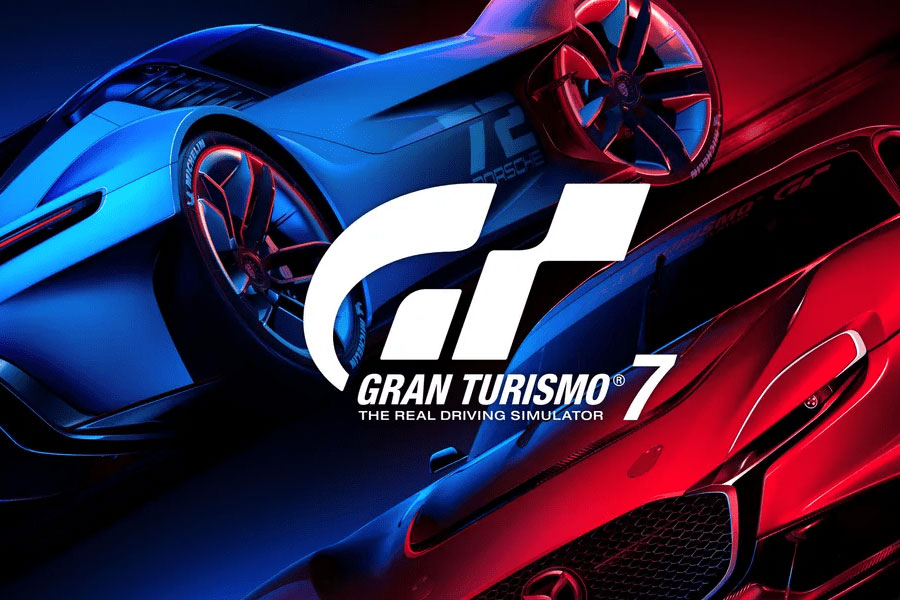 For all the cars lovers and GTA lovers, Gran Turismo 7 is a fresh racing game developed by Polyphony Digital and published by Sony Interactive Entertainment. The trailer almost gave us a sniff of Gasoline as they appeared to be so realistic with super quirky customization options on everything from engines to decals. Expect some stunning visuals and powerful thrust with this upcoming PS5 exclusive game.
Release Date- March 4, 2022
Where to play- PS5
Forspoken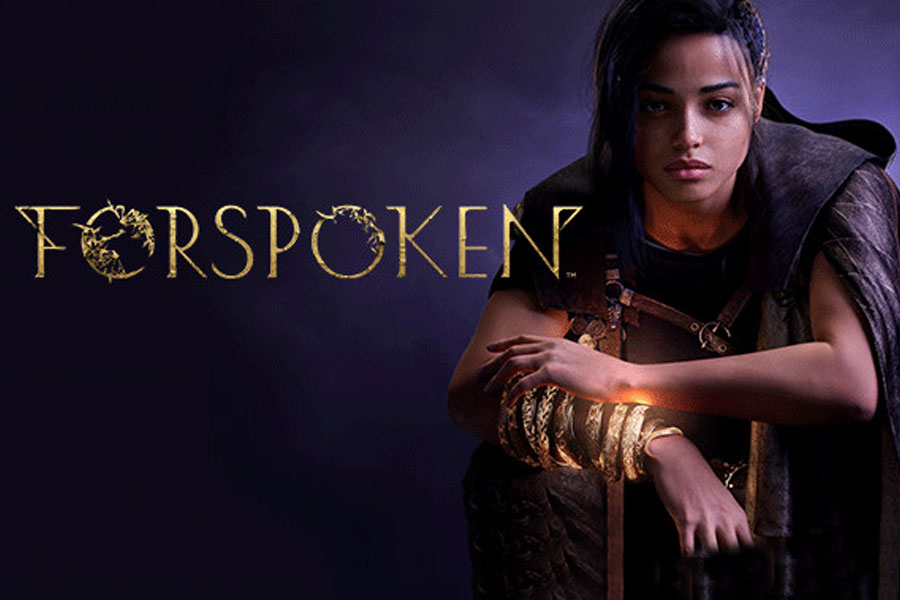 Forspoken is a new role-play based video game developed by Luminous Productions. Frey, a young woman from New York City, is transported to the fantasy and hostile world of Athia. Now she has to survive through many obstacles using magical powers to go back to her home. Forspoken has many unknown creatures and flaunts a host of established writers such as Gary Whitta, Alison Rhymer, Todd Stashwich, and Amy Hennig.
Release Date- May 24, 2022
Where to play- PS5
Redfall

Arkane Austin is bringing you a fresh action-adventure game with a new open-world called Redfall. The gameplay is within the island town of Redfall, Massachusetts. The place is invaded by a legion of vampires, blocking the sun and access to the island. You're trapped in the town with three more survivors on your side. The mission is to slay the vampires and other human enemies using innovative weaponry, to become the ultimate vampire slayers. Be ready with the UV blasters the game has just begun!
Release Date- Summer, 2022
Where to play-   Xbox Series X, PC