To keep a watchful eye on your kids, family, and property, Mumbai-based Baybot has launched its first smart wireless security camera. Equipped with 24×7 360° Full HD day/night monitoring with motion detection, smart tracking, and 2-way audio, the newly launched Baybot Live360° allows you to keep live watch from a remote location using your smartphone.
Full 360-degree View —To give maximum coverage of the area being monitored, the camera has a wide-angle lens and can pan up to 355° horizontally and 80° vertically. The wireless Baybot Live360° has a 360° rotating head that can be configured to automatically cover every corner of the room or switch to manual mode to watch a particular area. You can control the camera's angle with the app's interface. Pan or zoom into the area you want to watch within seconds.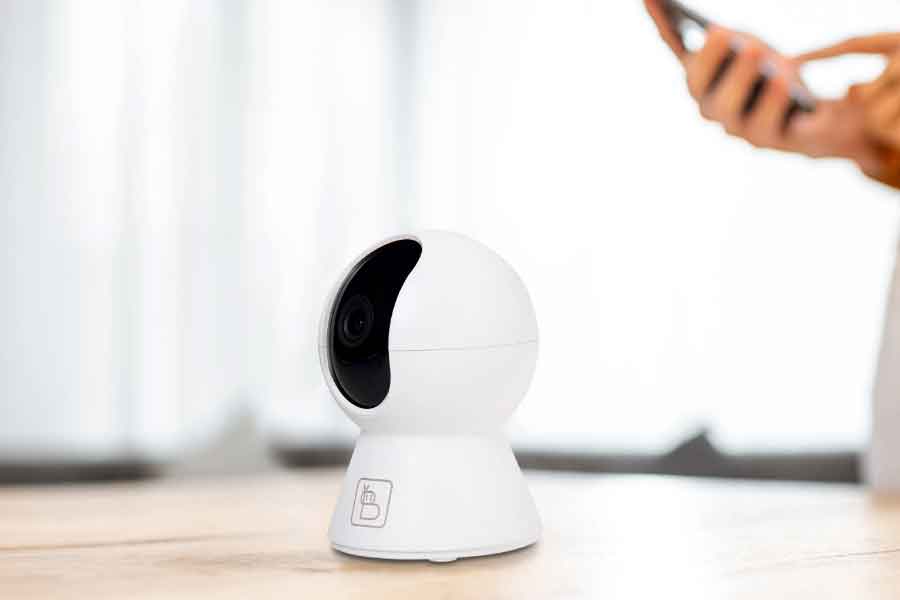 Motion Detection — The Live360° can automatically detect any movement in any room and starts recording every motion detected in the room. It keeps monitoring till it senses any motion in its frame and sends an instant alerts on your smartphone about the event and also sends you a clip or screenshot of the image on your smartphone.
Smart Motion Tracking — With the help of its smart motion tracking feature, you can also set up to automatically track a moving figure — be it a human or pet, or object. Once it senses motion in the frame, the camera automatically pans to keep the moving figure within the crosshair while recording every instance in the background.
Night Vision — Equipped with IR LEDs that can see in pitch darkness, the Live360° automatically switches to night vision mode the moment the light in the given room goes down.
Two-way Audio Communication — An Inbuilt microphone and speaker allows you to speak to someone in the room from your smartphone at the push of a button. Talk in real-time to the other end with ease.
24×7 Monitoring — All you need to do is provide power to the camera and leave the rest to the Baybot Live360°. The camera features Wi-Fi connectivity that connects to a wireless network and sends you the entire live coverage via the internet to your smartphone, wherever you may be. Simply download the Baybot app from the App Store or Google Play and instantly get a live view of your home or playback through the entire week of footage on your smartphone. Pop in a microSD card (up to 128GB) and get up to a month of footage even if there's no internet connection, or securely save unlimited footage to Baybot's cloud service for a nominal monthly fee (optional subscription).
 Hassle-free Installation— Featured with an easy-to-install mounting plate, you can place the Baybot Live360° camera in almost any location you need. You need to place the camera on your table, mount it on a wall or secure it to a ceiling and gain a complete view of your room from anywhere in the world.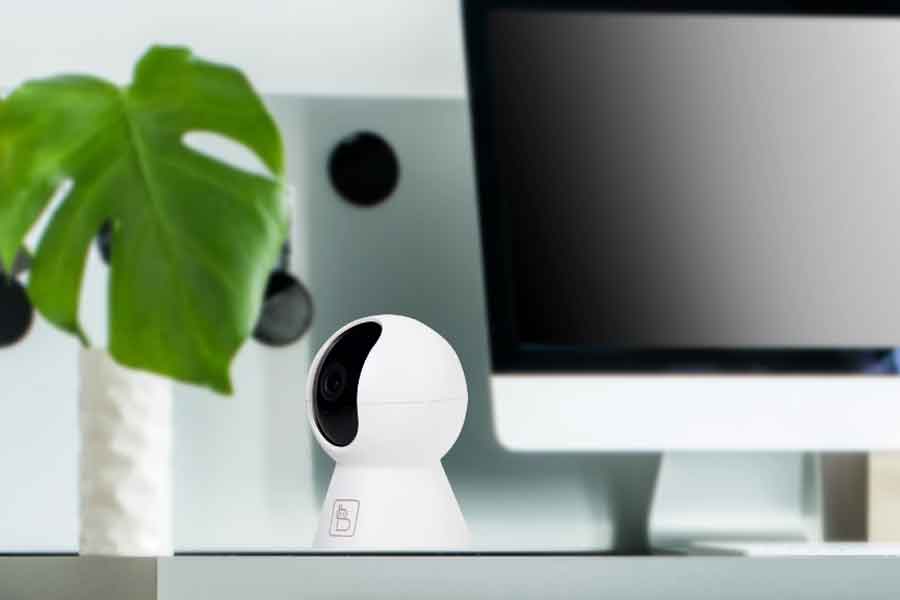 Pricing and availability
The Baybot Live360° Smart Wireless Security Camera will be available for Rs 2,849 on the company website www.Baybot.in or www.Flipkart.com with a 1-year warranty period.
Also, Read Here: Xiaomi to launch its first tablet after Mi Pad in 2015 on this date