Nearly half a month after the early access version went live for pre-registered players, Battlegrounds Mobile India has been officially launched for Android devices in the country. Krafton, the South Korean game developers, have announced that the Battlegrounds Mobile India official version is available for download on the Google Play Store.
Battlegrounds Mobile India is the India-specific version of popular battle royale title PUBG Mobile, which China's Tencent had developed on Karfton's behalf. The Government of India had banned the latter in September last year over security concerns in the face of border standoff with China.
Users who have already downloaded the early access version can update the app to get the official version. The game, at present, is available only for Android smartphone users. The iPhone users will have to wait until Krafton announces the Battlegrounds Mobile India iOS app. We can expect an official announcement on the same very soon.
Experts take
Tarun Gupta, Founder, Ultimate Battle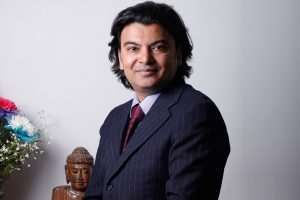 "At Ultimate Battle, we were excited and eagerly waiting for BGMI to launch in India. It finally seems to be happening now and it's historic. The first reactions from both professionals and casual gamers will be critical as this will reflect on the overall acceptance of BGMI in India. It's also important to mention the expectations of the esports community from BGMI are really high. We'll also be looking into adding BGMI to All India Esports league (AIEL) which will be launched this month."
Abhishek Aggarwal, Co-Founder and CEO, Trinity Gaming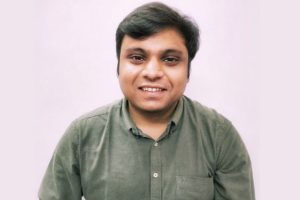 "Finally, we all are witnessing the historic moment in the Indian gaming and esports industry as this exclusively designed game will fuel the growth of mobile gaming in India and the game will leverage the power of the mobile-first gaming ecosystem of the country. The journey from becoming a gamer to an influencer has just begun and it will be exciting to see how new gamers will grab this opportunity. For the gaming and esports content creators, it will be a new route to explore more new content and also engage with the new set of followers of Battlegrounds Mobile India."
Lokesh Suji, Director, Esports Federation of India; Vice President, Asian Esports Federation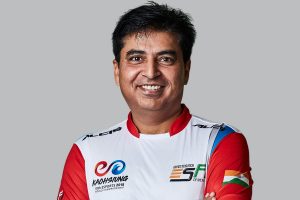 "After much discussion, we can now finally roll on to the exclusive esports game, created just for Indian players. It is much celebrated because of the exclusivity it offers and it also portrays how important the Indian esports sector has become for global gaming developers. With the latest launch, we can envision that the gaming community will thrive and we can expect to see more exclusive multi-player games being curated for the Indian market. It also supports our vision that India will become the next powerhouse in esports. It would have been great to see if our Indian game developers will create a game based on Indian ethos and culture which will create the exact buzz and hype just like BGMI did in India."
Akshat Rathee, Co-Founder and MD, NODWIN Gaming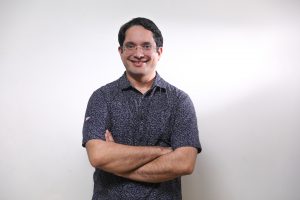 "The return of India Ka Game Battlegrounds Mobile India in its new avatar is the beginning of a new era in Indian gaming and esports. New teams will form, new stars will rise and the heroes of earlier will get a chance to claim their throne again. We at NODWIN Gaming are extremely excited to see what the future holds."