The year of COVID-19 has put kids in a restricted zone of learning. The nationwide closure of schools has also disrupted kids' accessibility to non-academic centers, thereby affecting their extracurricular learning and development. Considering the impact, the parents of young children constantly look for unique opportunities that could contribute to their kids' growth outside the school ecosystem.
Yellow Class, an online community of parents focused on the extracurricular learning of their kids (2-12 years old), aims to help young parents impart new skills and introduce a plethora of hobbies to their kids digitally. Its newly-launched state-of-the-art app bolsters access to a wide range of digital learning programs and provides a seamless and superior experience to its users. The classes on the app are available for free to the registered users that make Yellow Class one of the most preferred platforms for kids' after-school learning.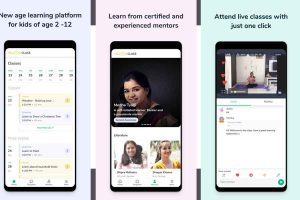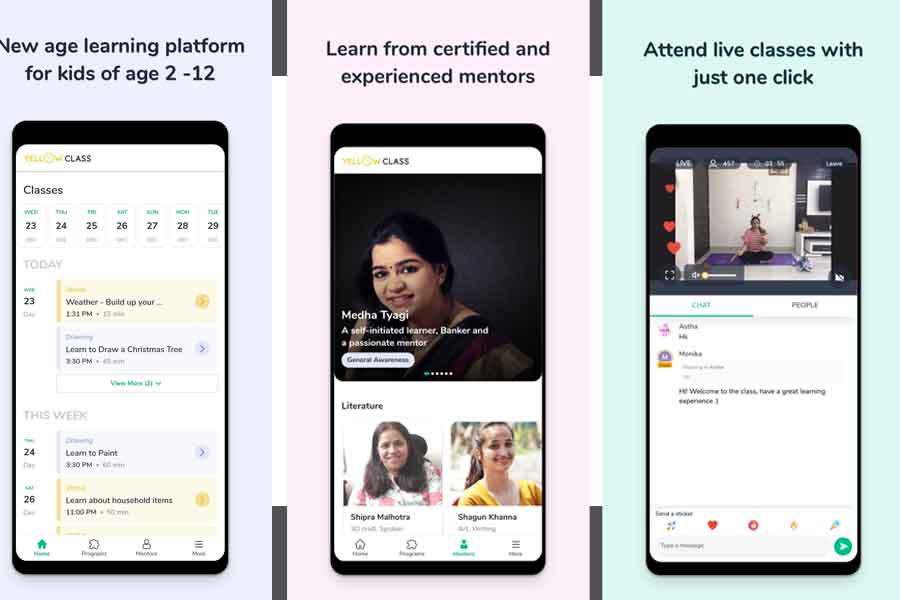 Downloading the app
Yellow Class app is available for Android and Apple users to be used on a variety of platforms – web-desktop, tablets and mobile. One can easily download it from Google Play and App Store and start using it by creating their account for registration. With a 4.7 user rating and positive reviews from young parents, the app has more than 10K downloads. The size of the app is 14 MB that does not interfere with the functionality of the phone.
Getting started
After registering on the app, it features a wide array of programs ranging from literature, visual art, storytelling, vocabulary, painting, drawing, flameless cooking, etc. The simple user interface of the app helps parents with relevant information related to class timings, instructors, topics, etc., within a single click. Material required and other relevant information related to classes are updated in the app's calendar at least 48 hours before the class.
The app boasts state-of-the-art usability and intuitiveness to promote simple digital interaction and easy navigation for parents. It is Yellow Class's big step towards its goal to make it easier for a mother to introduce new skills to her kids. It features certified and experienced mentors who focus on providing inexpensive and more structured solutions than offline platforms. The LIVE classes on the app serve as a supportive ecosystem where parents are able to get the required guidance and solutions (online classes, programs, contests, etc.) to achieve their objectives.
Key takeaway
The app is an appropriate solution for parents trying to find growth avenues for their kids. The innovative model and interactive community of teachers bring childhood back to children with hobby classes.